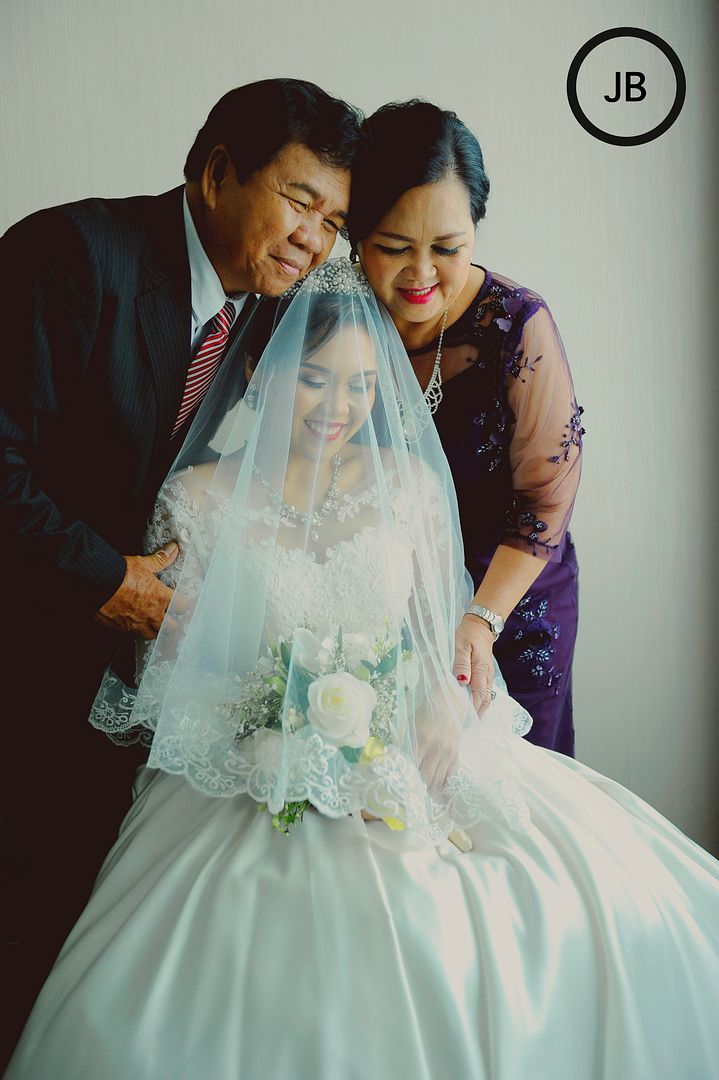 One tradition that has been slowly fading away from the society is asking a woman's father for her hand in marriage.
It's a respectful gesture to ask your future bride's father for his blessing as you start down the path towards matrimony. It lets your girlfriend's father know that you're sincere in your intentions and a true gentleman. It's an important tradition, a rite of passage, and a bonding experience between you and your future father-in-law.
But it's no easy task; the experience can make any man a nervous wreck. I remember when I had the talk with my father-in-law; I was sweating bullets.