I caught up a word by a gentlemen in CNN yesterday, and He says," Time is running out" that Immediately sparks my mind. Time wait for no one, therefor I say Live Life to the fullest. We Celebrated, Lil Eva's second Birthday a couple of days ago. Just after two years , it still seems like we just got to hold her for the first time. Today she walks into a playschool, I could never imagined that our Lil Eva going to school so soon. Am I prepared for this? I guess this is what they called it, "Life goes on." So many Changes as time passes, [JB] has gone through so much, shooting phenomenal weddings, Pouring out crazy ideas, Learn the new Culture, exploring something that We thought never existed. In the midst of all this We've made lots of Awesome Friends, no matter [JB] is facing a good time or rough time, these are the friends that always on our side. We're talking about you guys! and We can't Thank you enough!
As for me, despite than playing a Husband/Dad role, I'm still learning the nature of Photograph and having a great time with it. If there's something that I picked up recently is that, "Simplicity" What can be removed? Instead of adding.
People around me too realize time passes quickly, And I can see them utilizing it at their utmost best. Some have created history, some trying to make history, some experience history. But one thing for sure, We must Live life to the fullest *mentioned twice now, and make history. I know we've not in touch for a period of time, you can get our latest updates by following
US
. Ok that's it for now, one last thing Here I wanna share a few images that We've created for the past couple of days.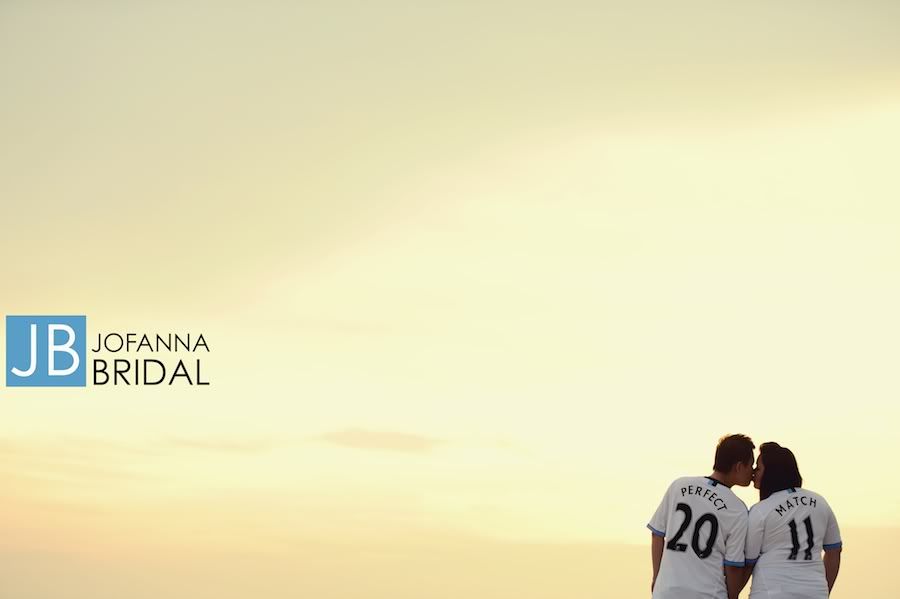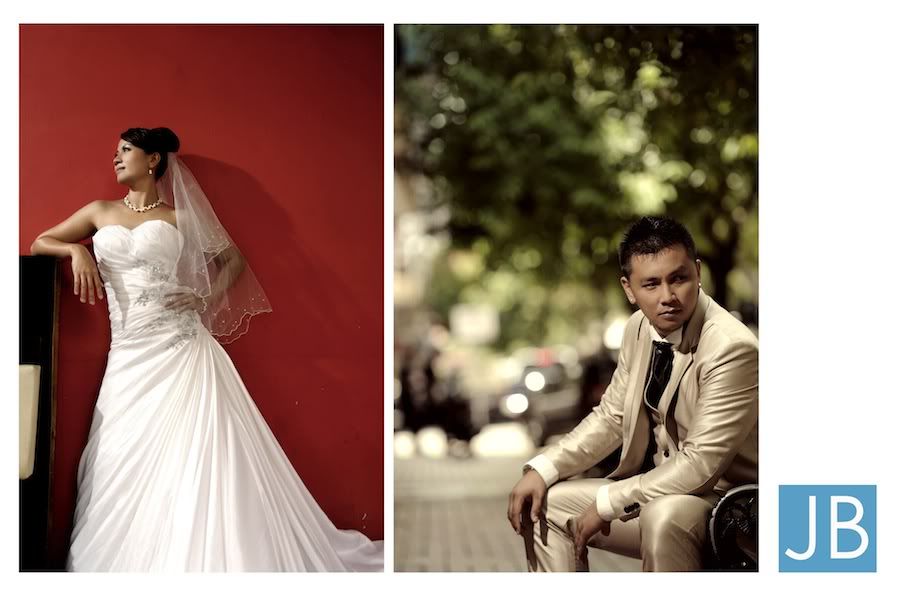 Wait for this one, Wait for it....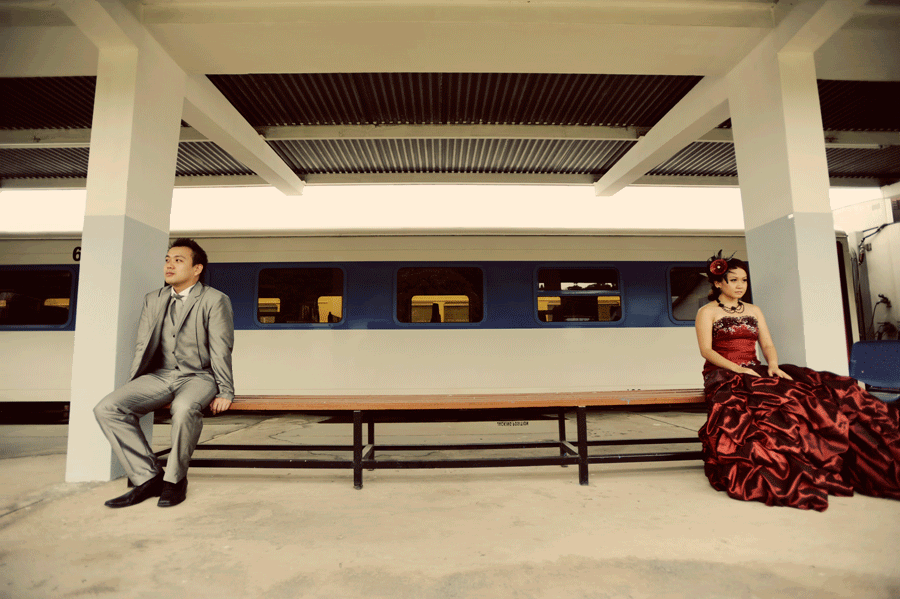 Don't forget to add us or suggest to your friends about us in
FACEBOOK
.