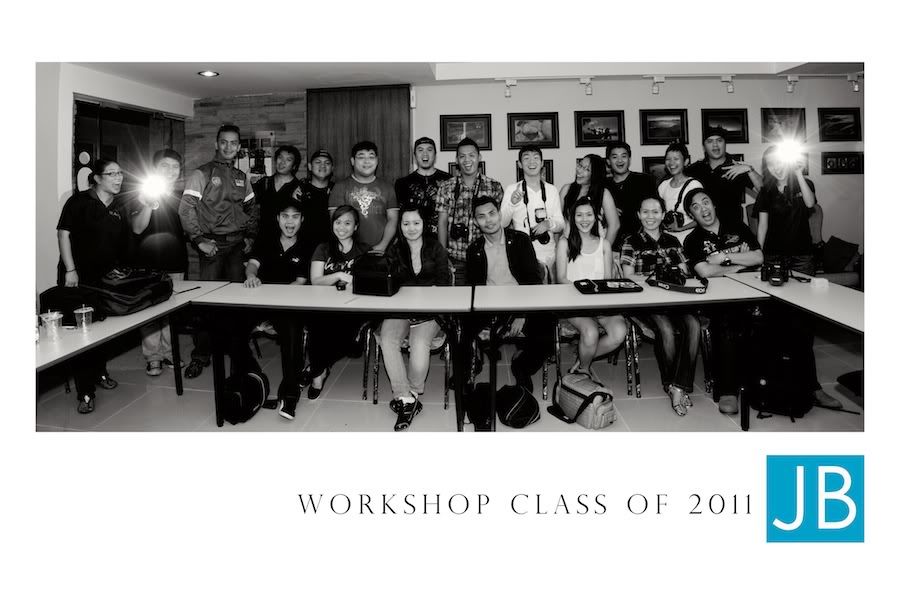 Catch up with a group of energetic and Amazing people a couple of months ago in our annual Photographer's Workshop. We learned how to communicate your Camera, Light and People. After knowing all the basic stuff about your Camera. It's time to work on the light.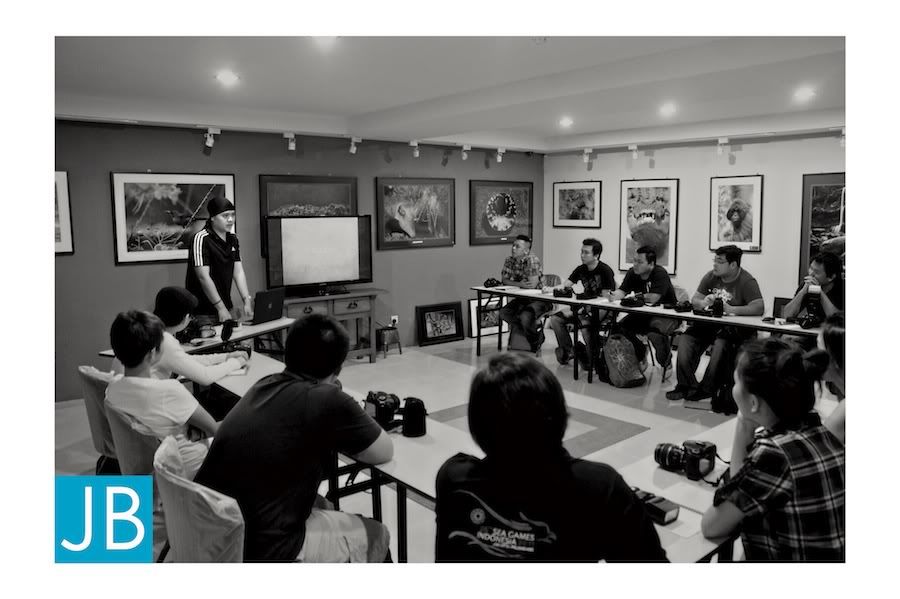 We first must understand the behavior of Light, the Quality - Direction - Color. Here's how We put it into test using one SB-900.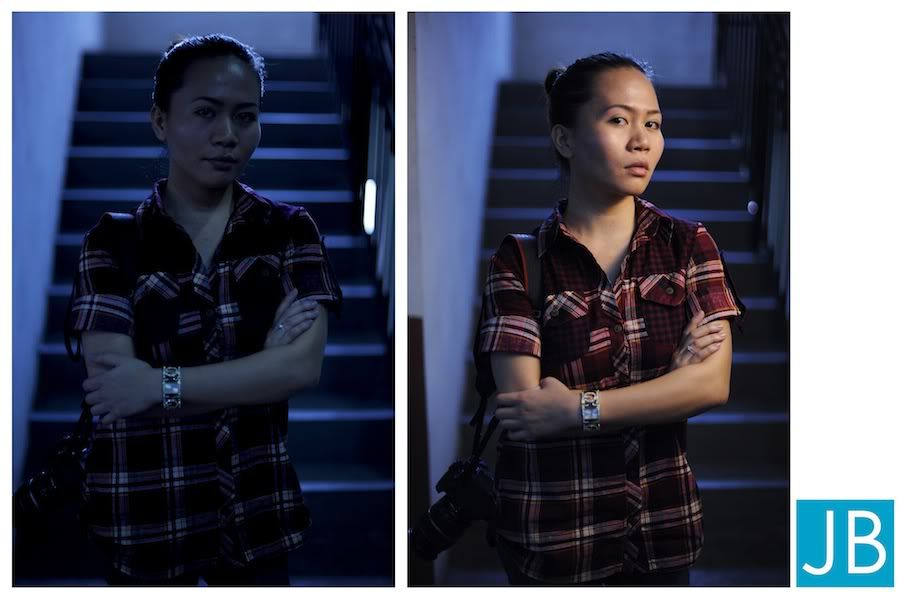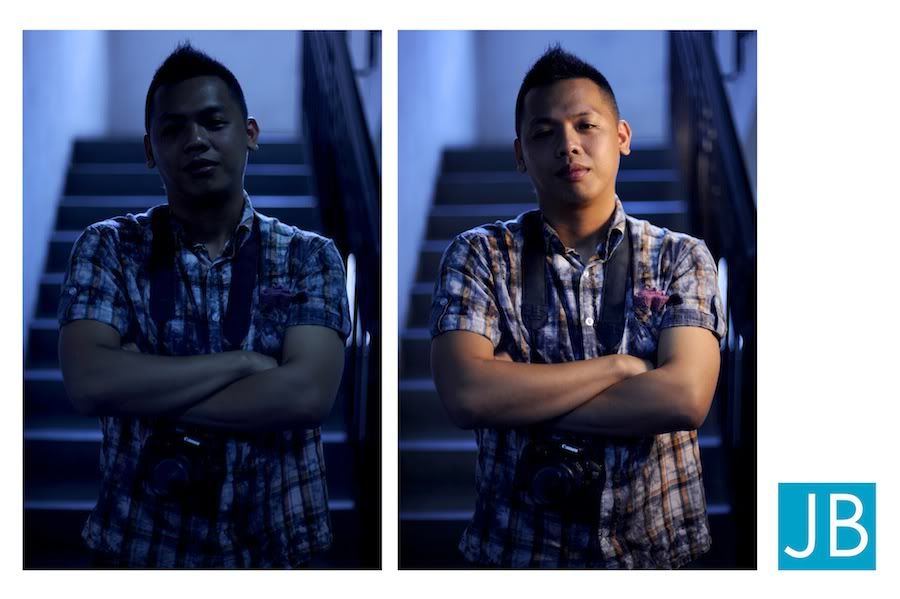 We then, Step it up using two Lights. One Serves as the rim light or Back light and the other one serves as the main light.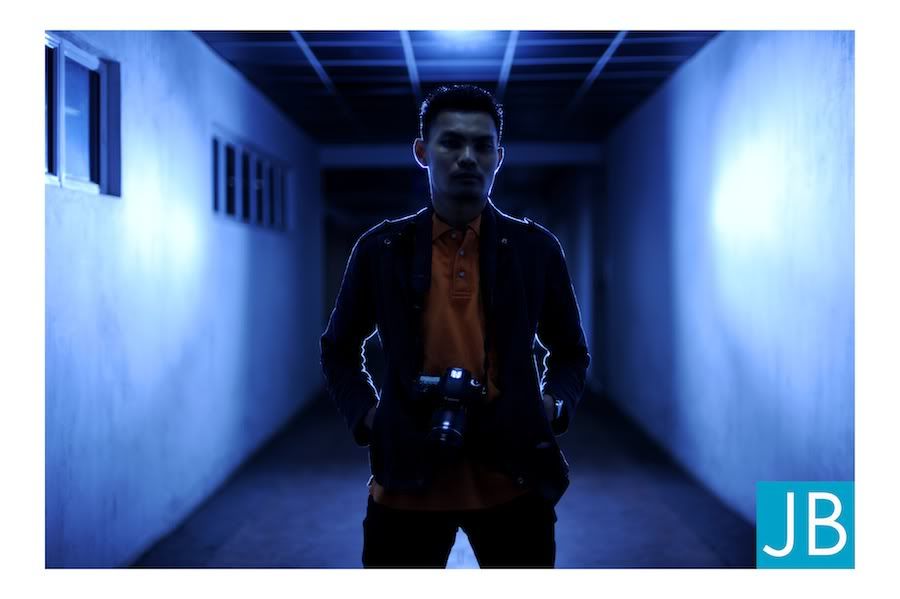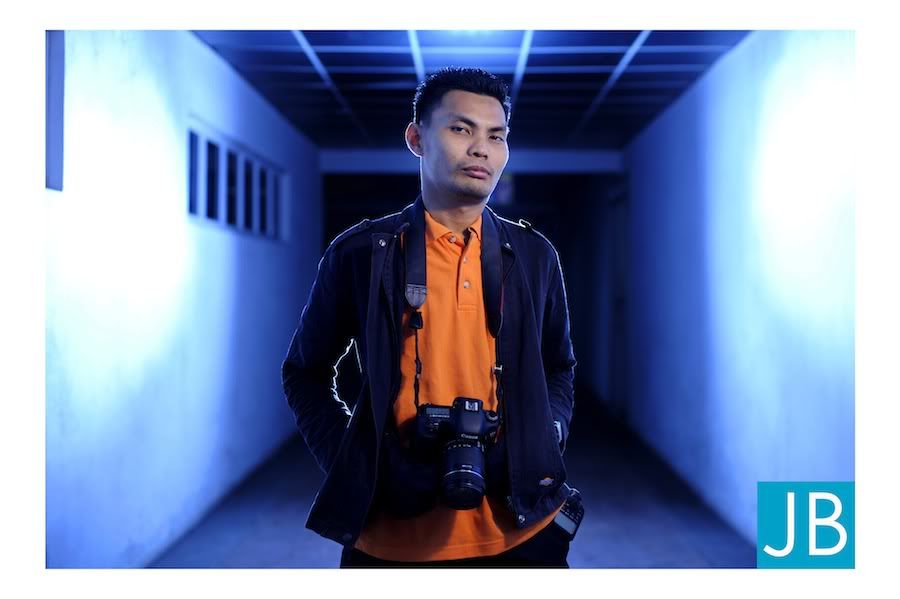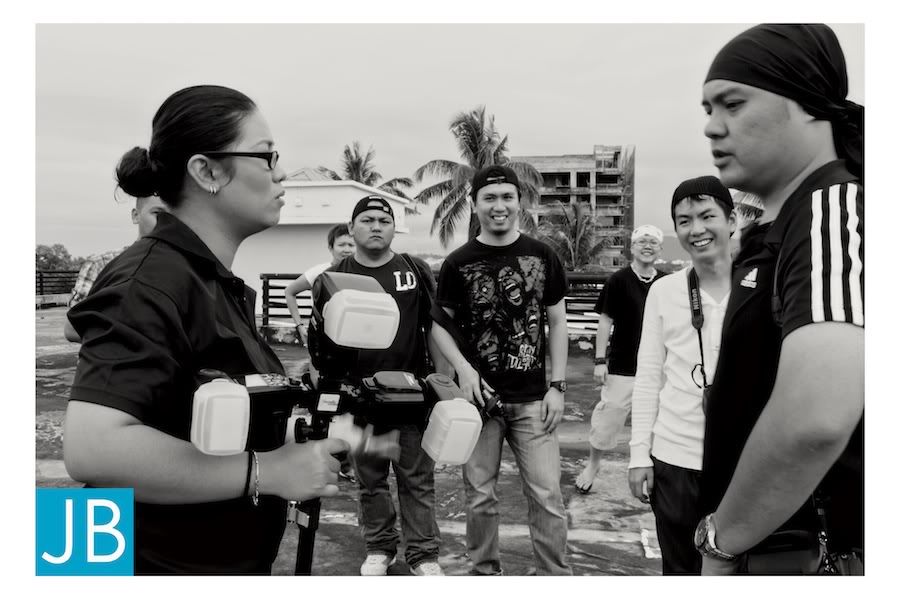 We then explained the use of two Light Techniques that We normally use on the field. The High Key and The Low Key Portraits.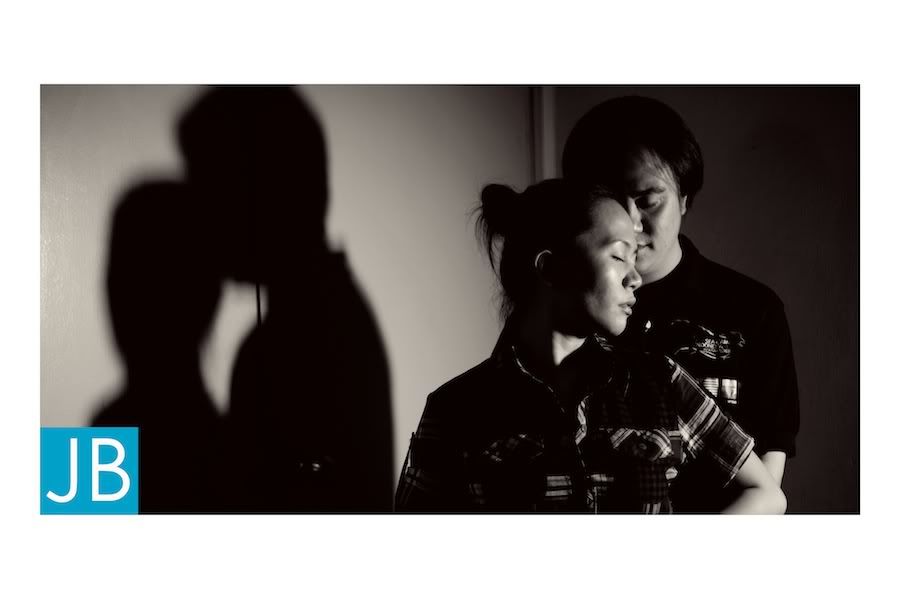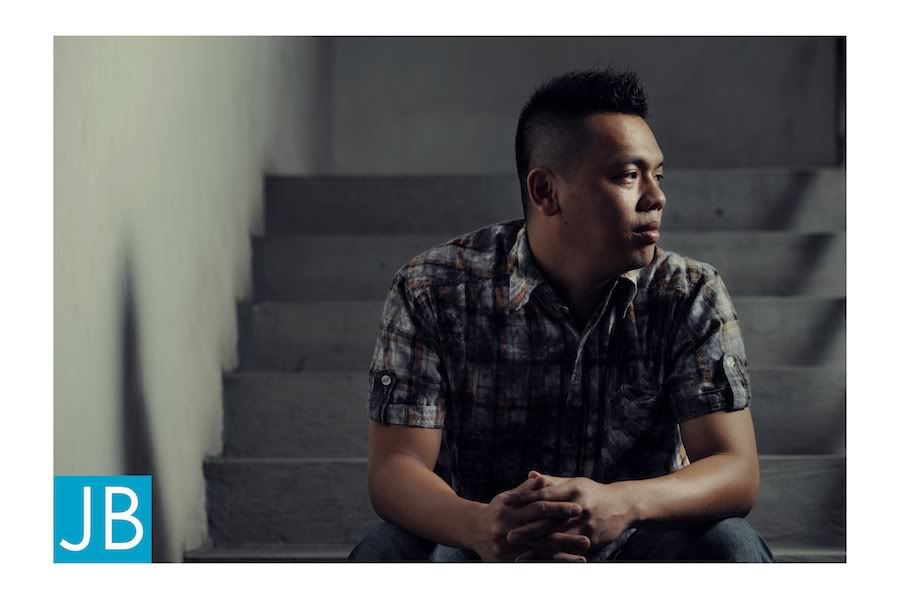 We add More lights this time, the Main Light and two I would say Kicker Flares to create the Following Image.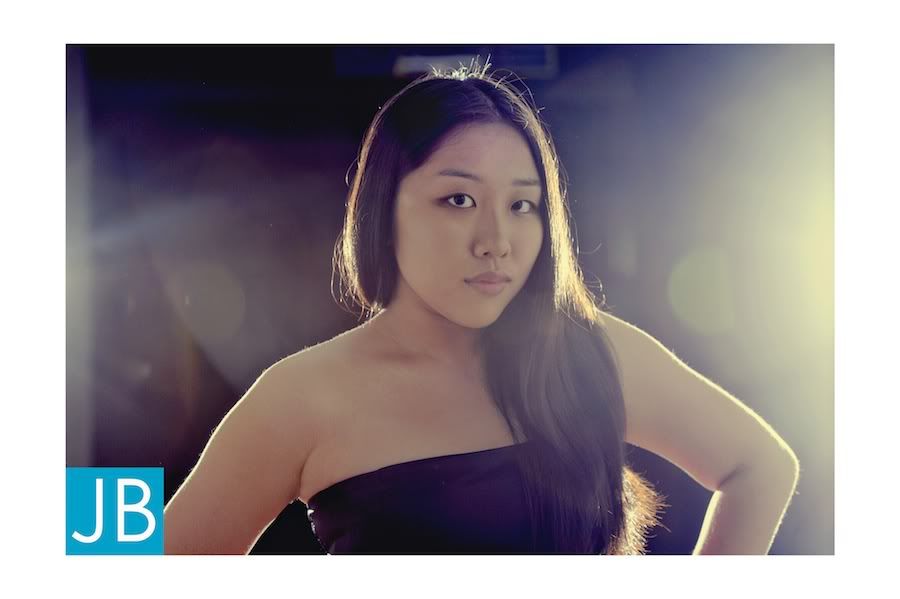 And When Things are getting together, And get a little bit more Creative. Here's What happen. Classes are meant to be Fun anyway right?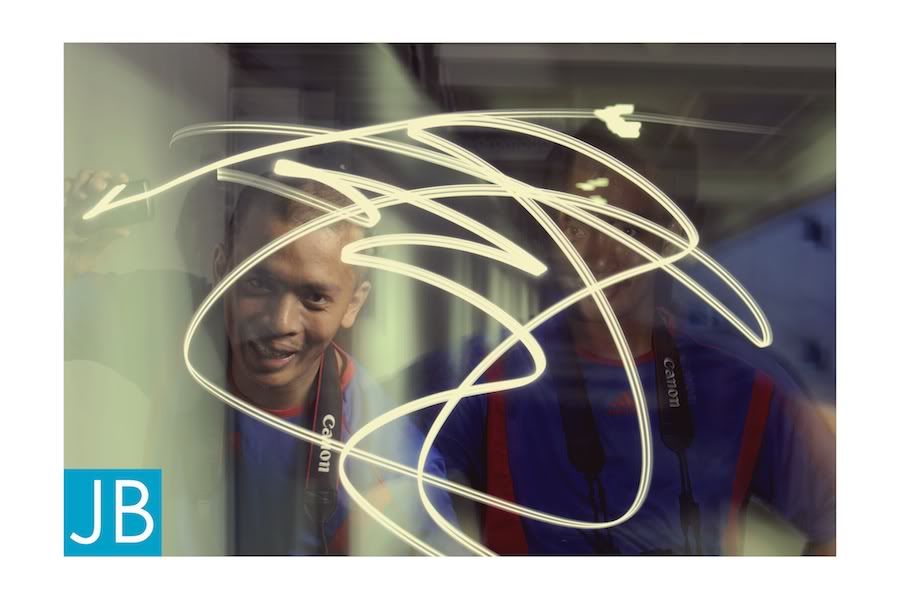 We're thinking about conducting another Class in August, It would be Great if any of you that keen in joining to drop us an email on what you need to learn. Example, "I cant't Seem to control the Hard Light coming to my bride's face, Is there any way to soften the light without any shades in sight?" email to info@jofannabridal.com