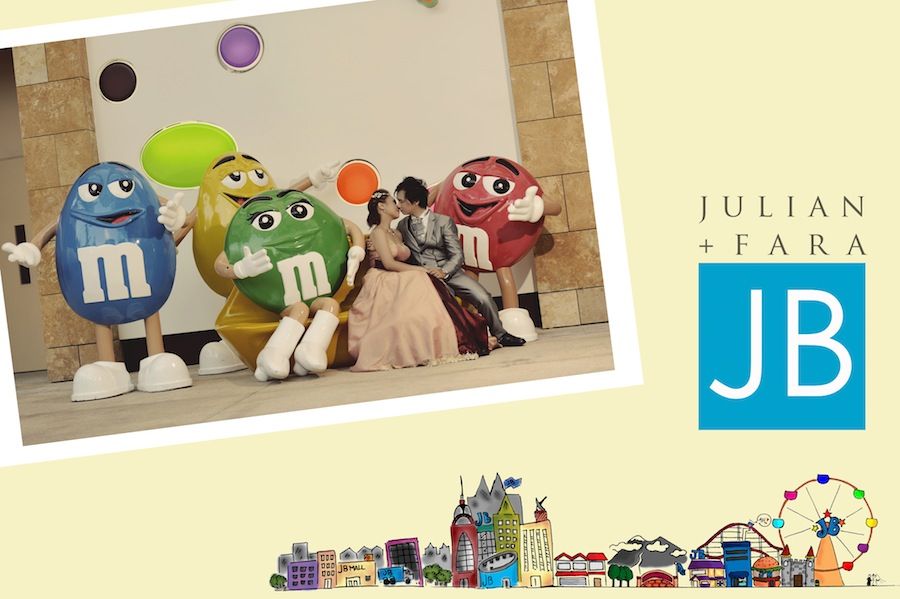 Be Warned Heavy Images ahead* We wanna sincerely thank everyone that make this Shooting trip possible. It has been a great experience from the aircraft to the people in Universal Studio to the Marina Bay Sands and to the street of Singapore. Julian and Fara talking to me about this trip for some time, which I think it's an awesome idea. I remembered Singapore clearly with their delicious food, Clean Street and beautiful Landscapes, during my early Magic the Gathering days. Singapore's Universal Studio was so much fun, though I never been to HK Disneyland which I wish to some day but I think Everyone are having a great time. Be sure to check out their Slideshow in HD at almost the bottom of this post, plus We added some behind the scene content just for fun. I'm not gonna write more because this post itself is a lil bit heavy to load. our Fave,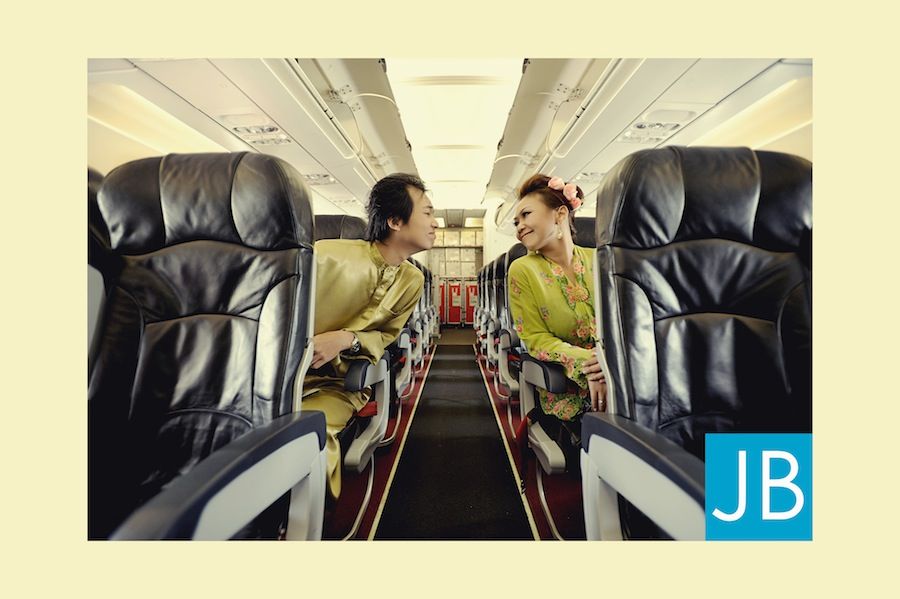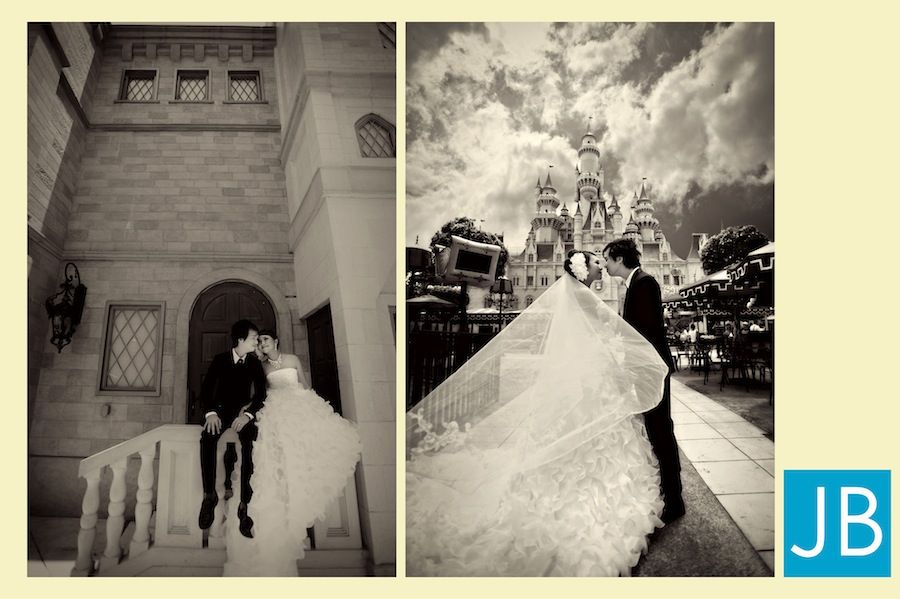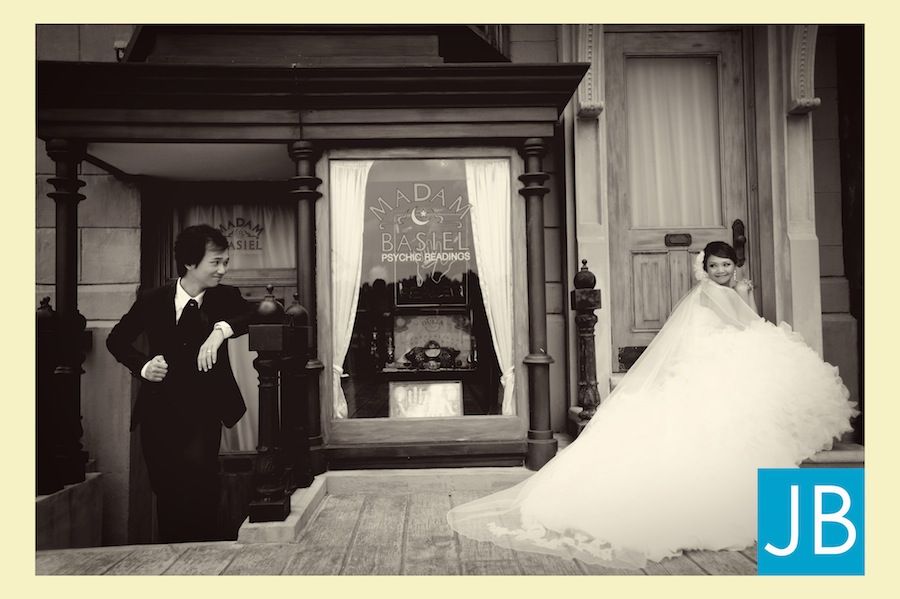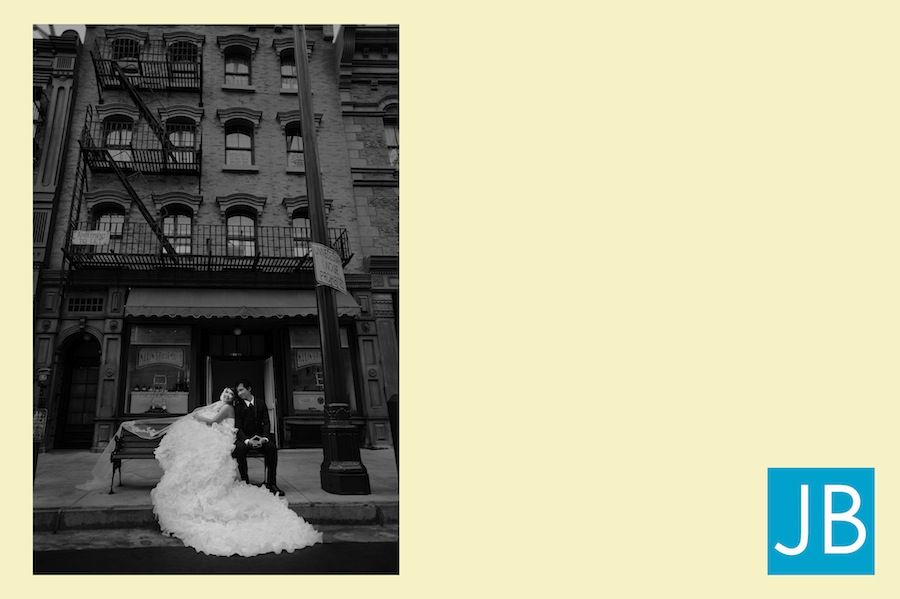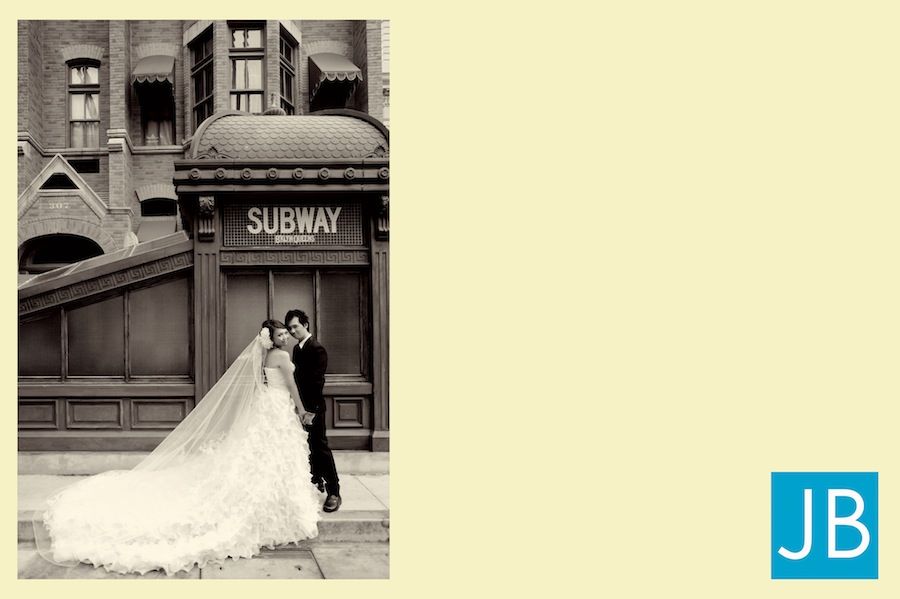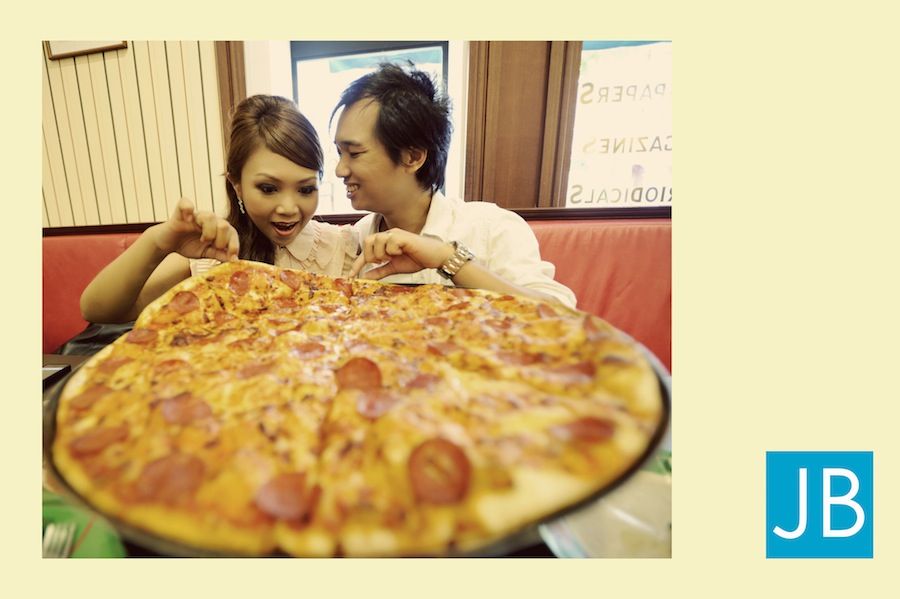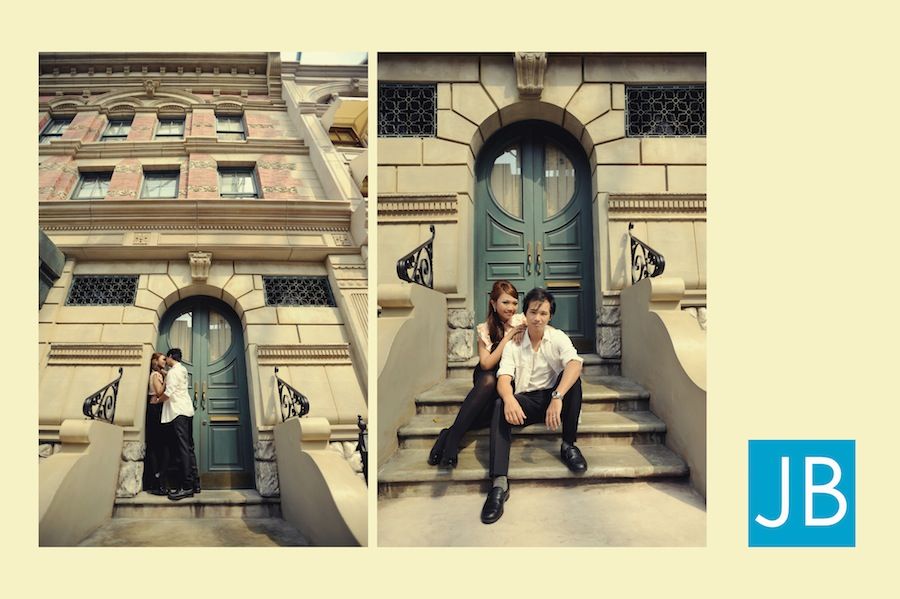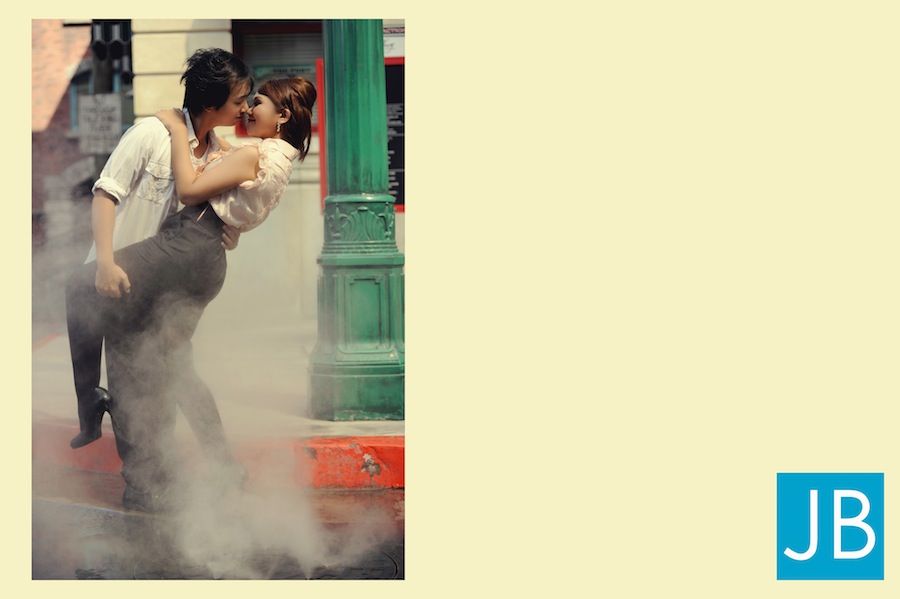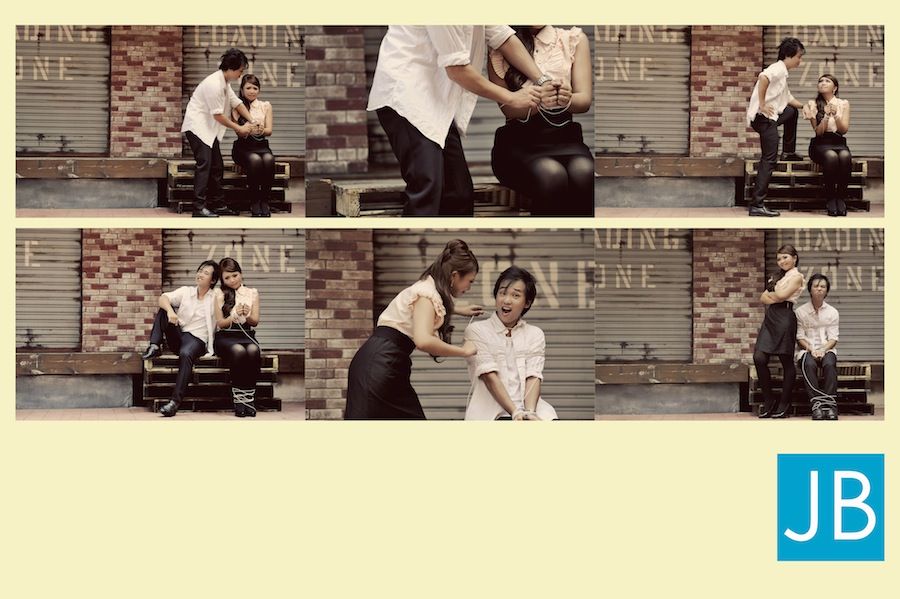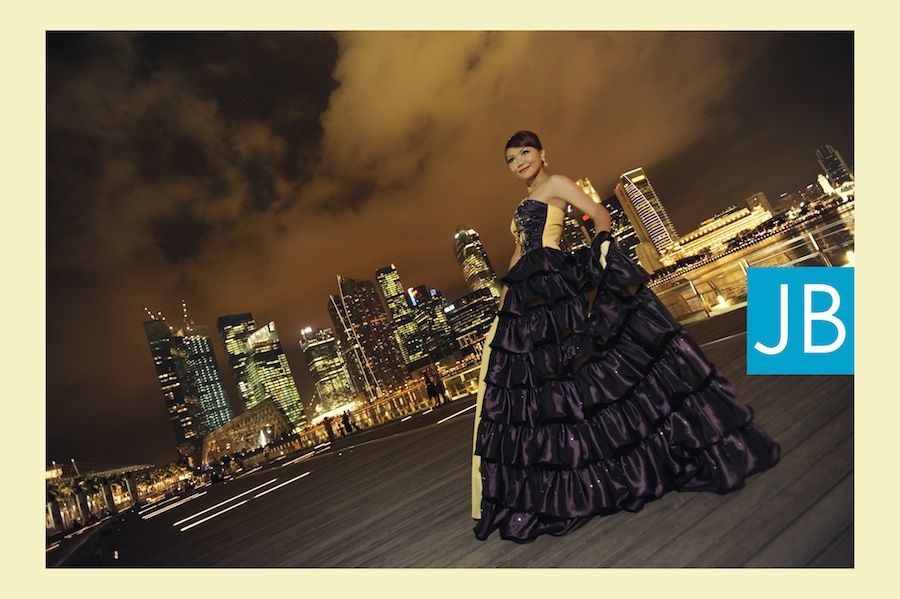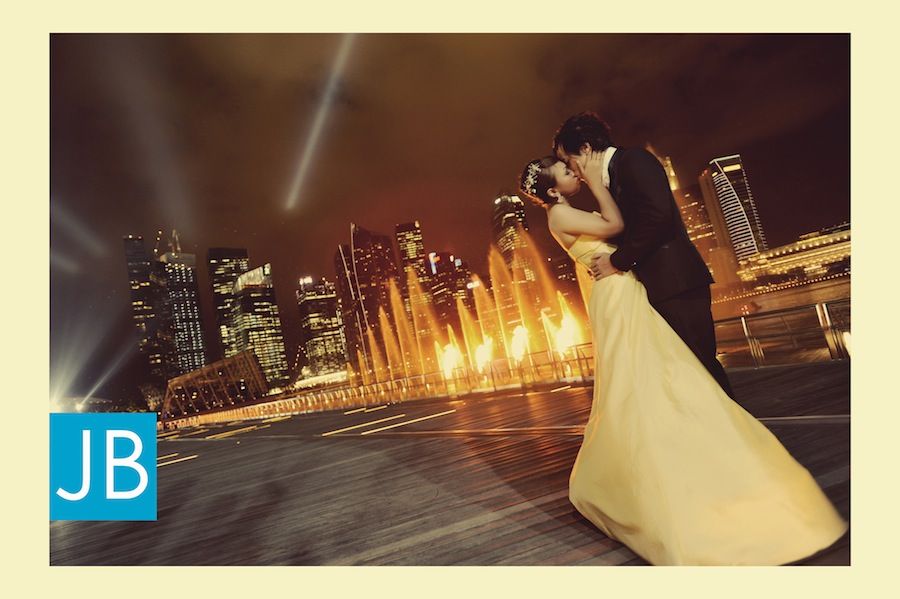 Bonus Content*
Their Slideshow in HD
Julian + Fara, Singapore Bridal Portraits
from
JoJ Yong
on
Vimeo
.
Behind the Scene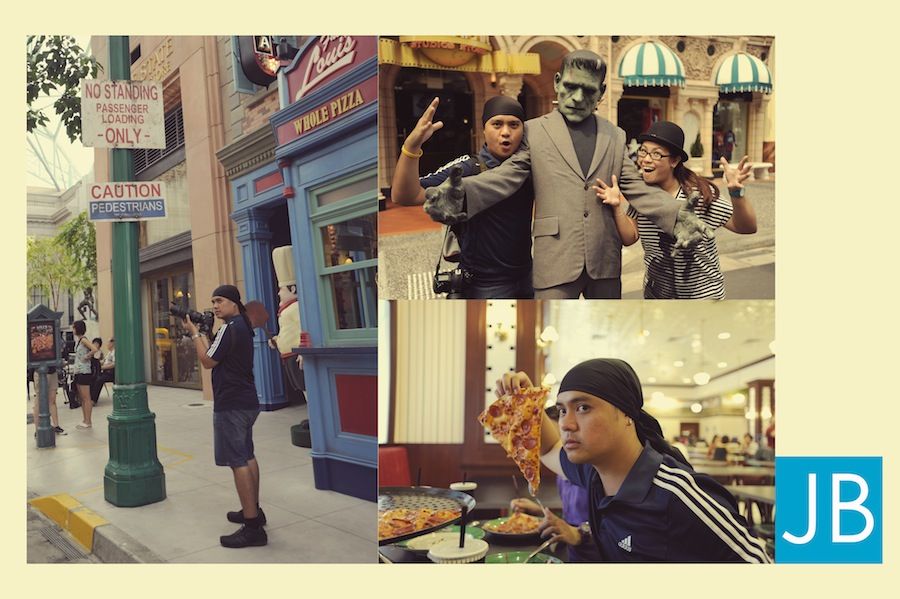 Photography By : JoJ Yong assisted by Alvin Y and Jofanna
Hair and Make Up : Gwen Wong
Gowns : [JB] Jofanna Bridal
* Stay Tuned for more Updates and Stories about this trip.