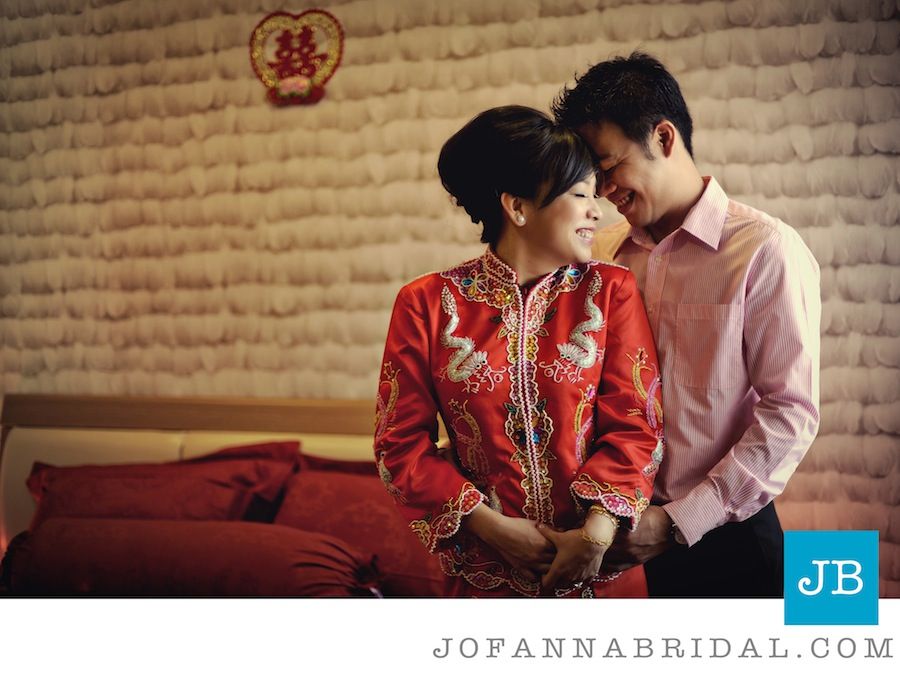 This is the first part of two from Nik Xon and Carmen's beautiful Wedding. I've photograph many Chinese Traditional Wedding and this Wedding is by far one of the largest group of Groom's entourage ever. Just a quick info for some who might not know, In Chinese Wedding in order to get the Bride's hand in marriage, the Groom and his men must show their sincerity and courage going through series of obstacles before getting the green light from the Bride's family. Over the years, Obstacles and Challenges evolve through time, some I think very creative, some just doesn't make sense and some are just plain happy torture. But I guess above all, It is just for the interest of Fun and a great show in celebrating the Wedding. Here's our fave,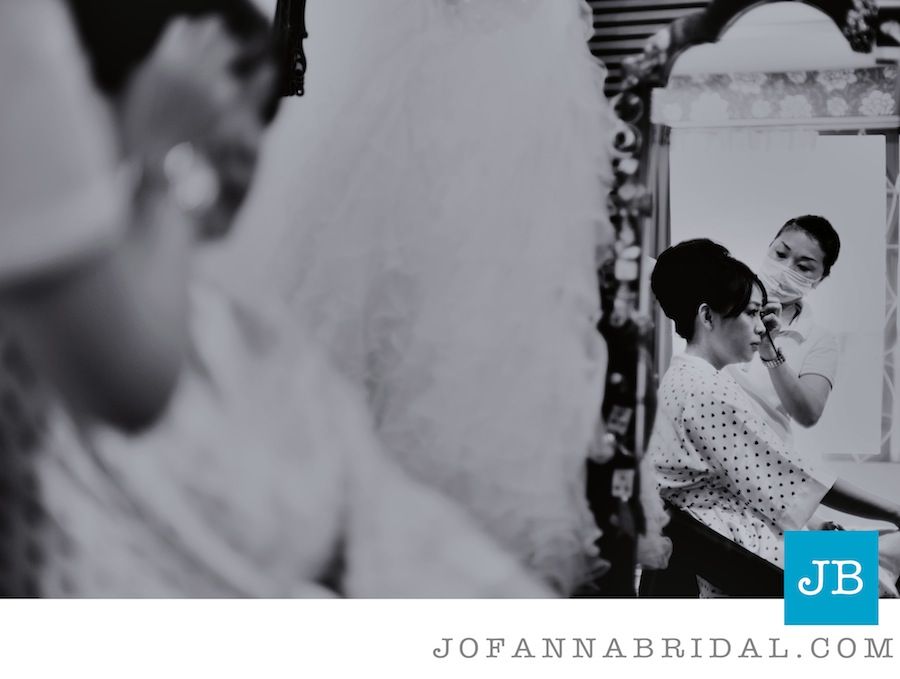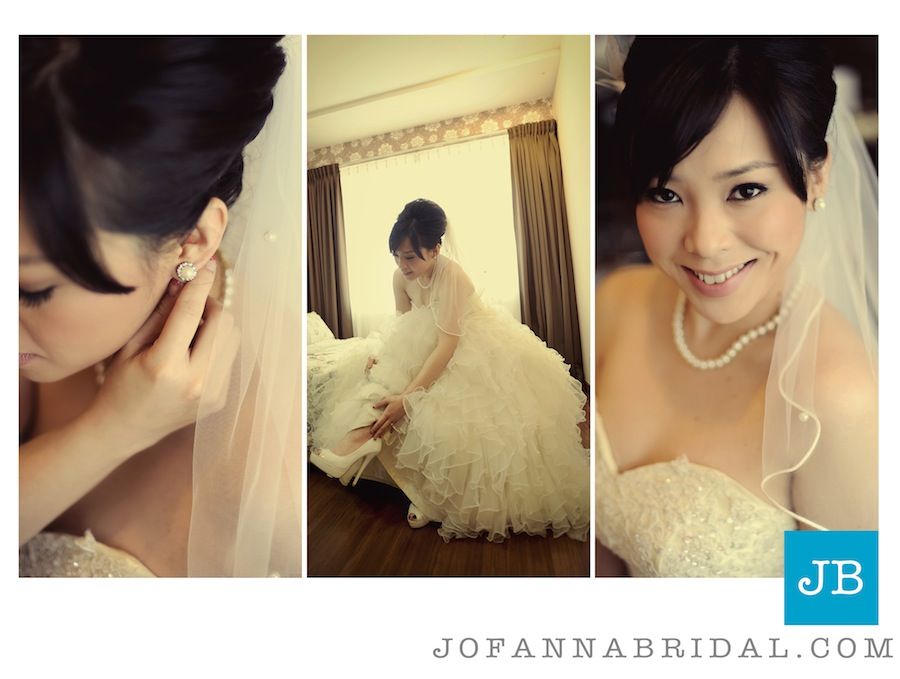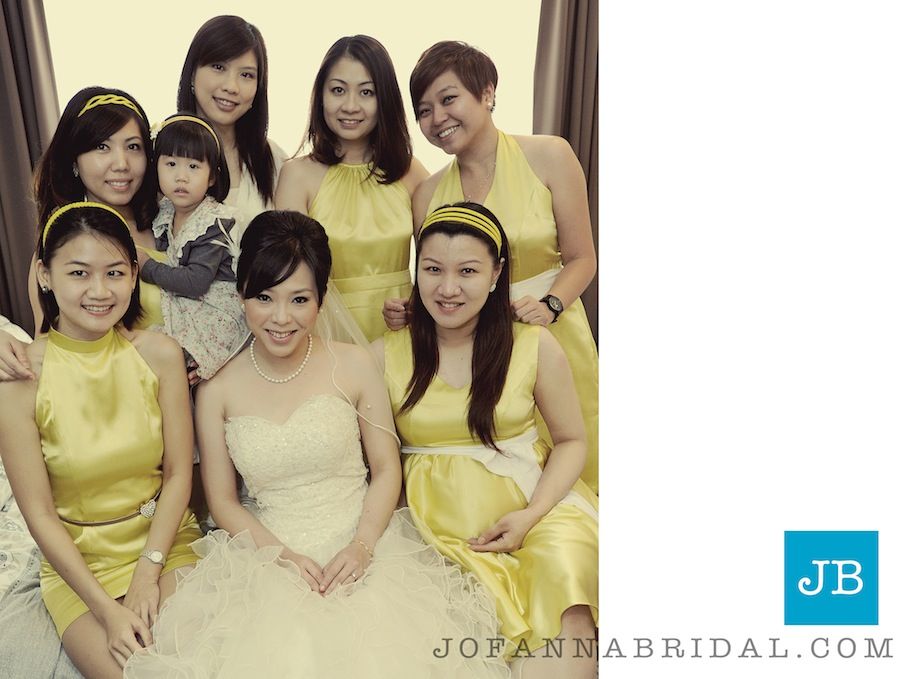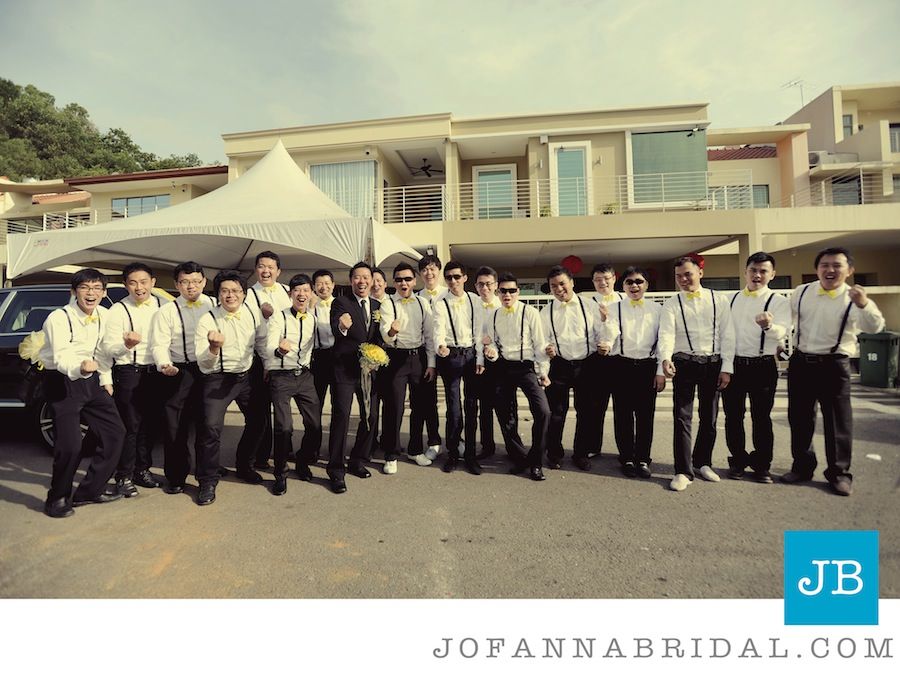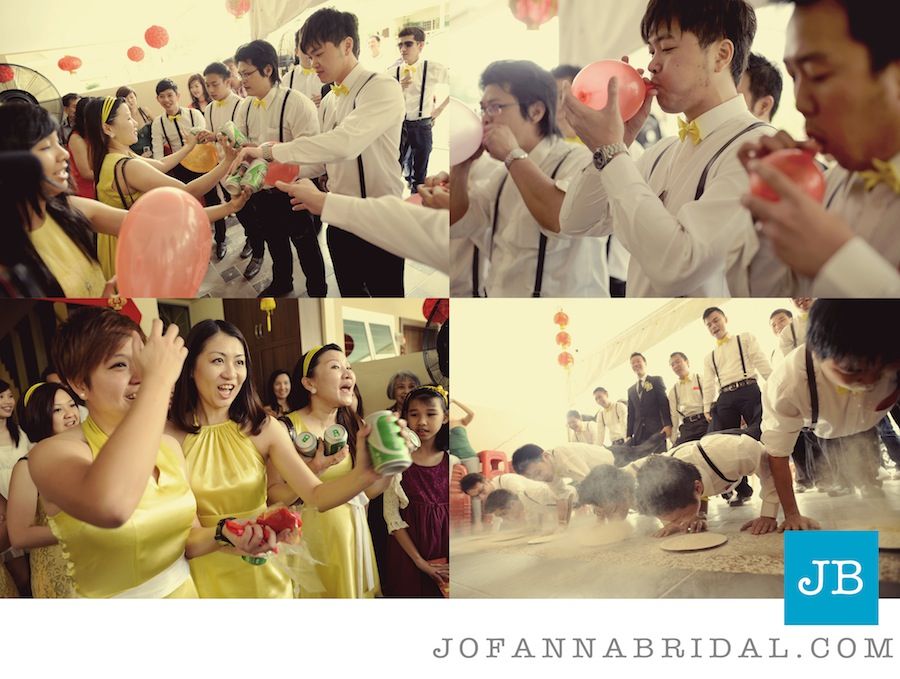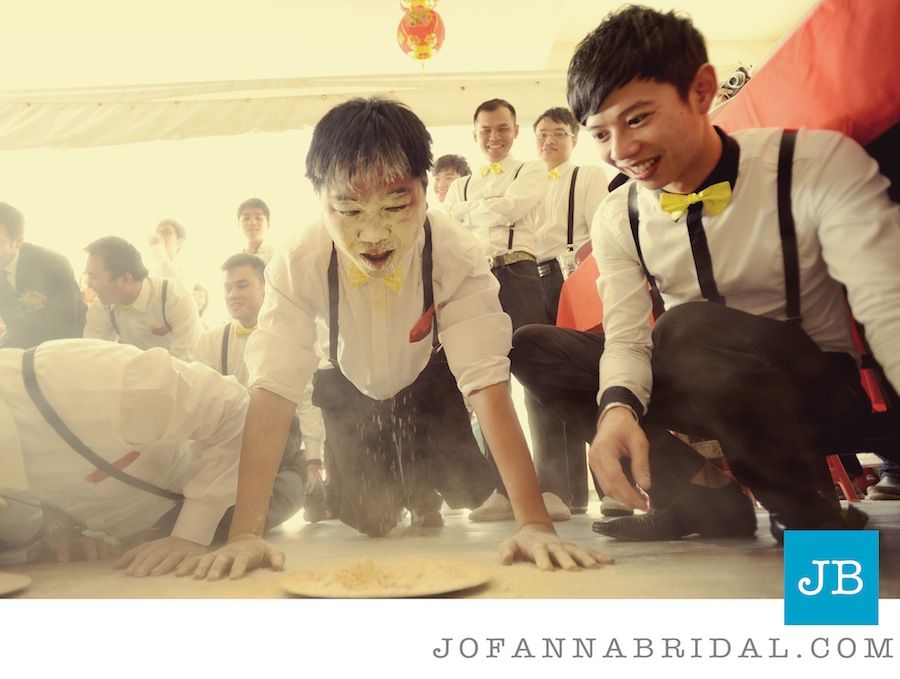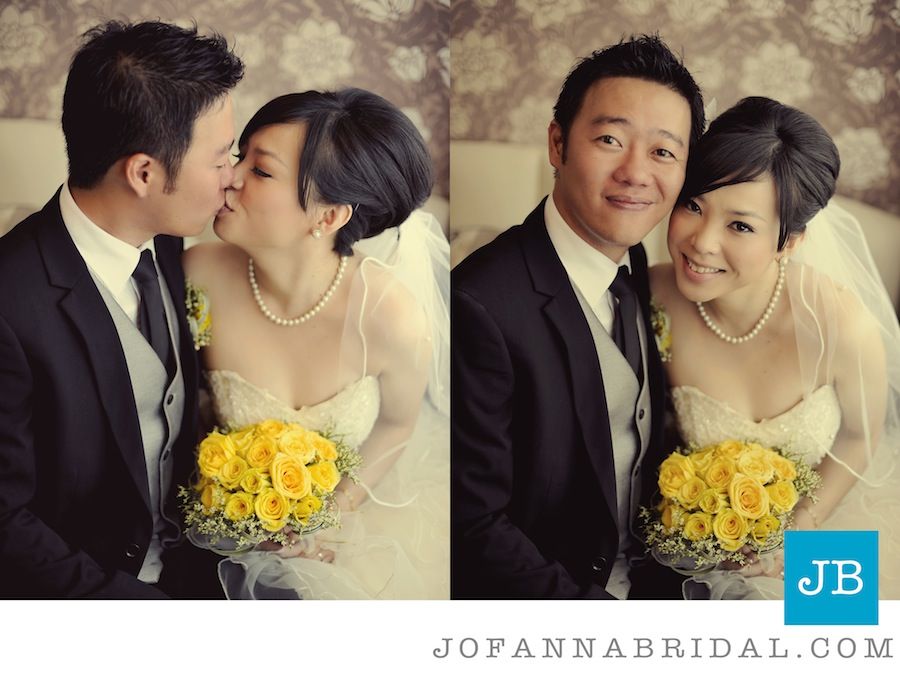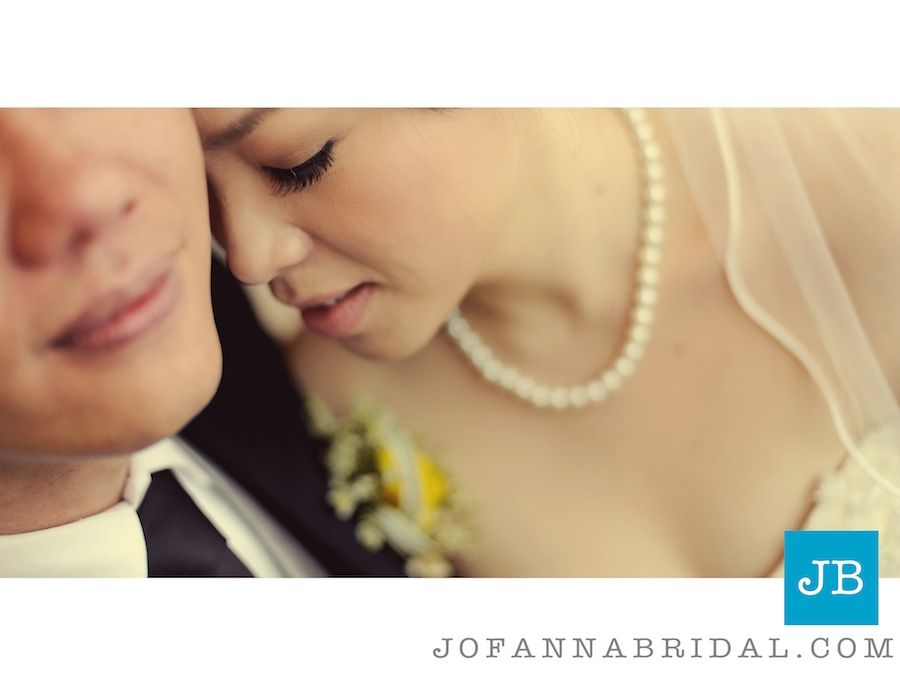 Photography By : JoJ Yong assisted by Jofanna
stay tuned for part two.