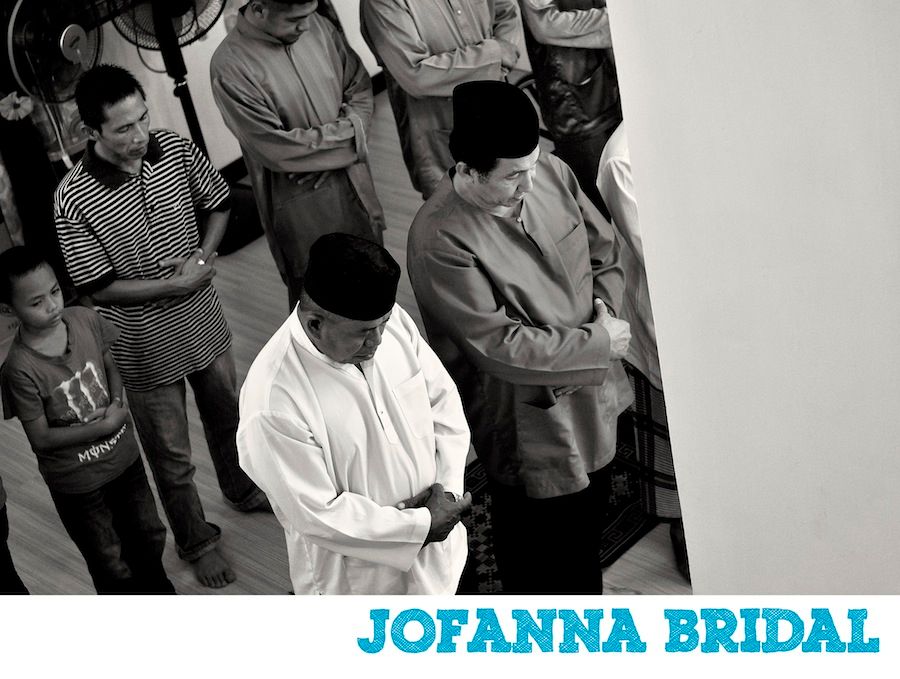 This is the part one of three installment of C + E's Wedding Celebration. We are excited about their wedding since the
Pre Wedding Photo shoot
. We went to both their home separately for this one. Malam berinai,
traditions and practices that relate to wedding ceremonies and marriage rituals prevailing within the Muslim. According to the teachings of the Quran a married Muslim couple is equated with clothing. Within this context, both husband and wife are each other's protector and comforter, just as real garments "show and conceal" the body of human beings. Thus, they are meant "for one another".
Take a look at this one, and hope you guys like it.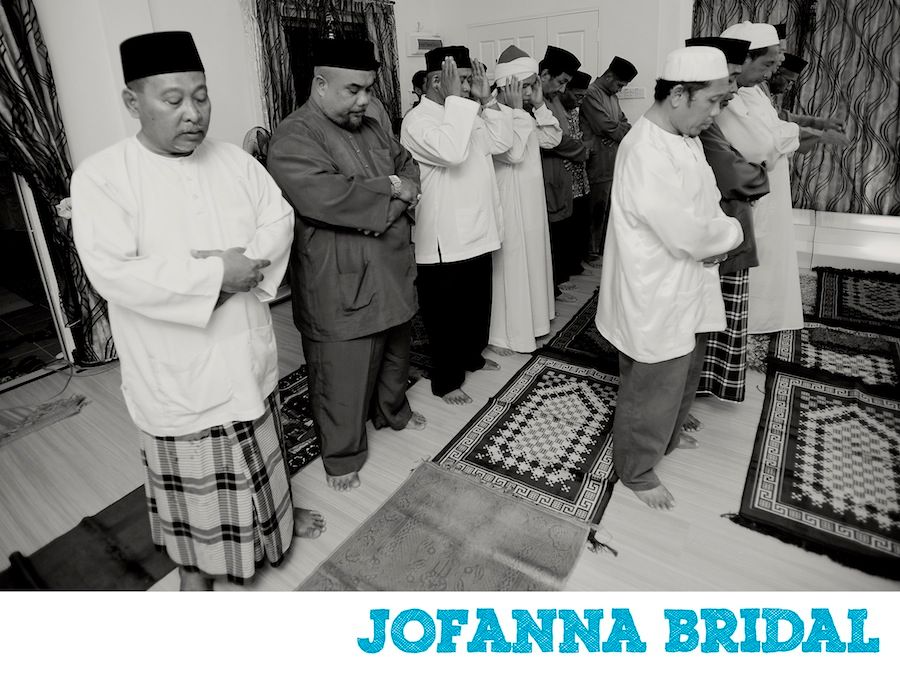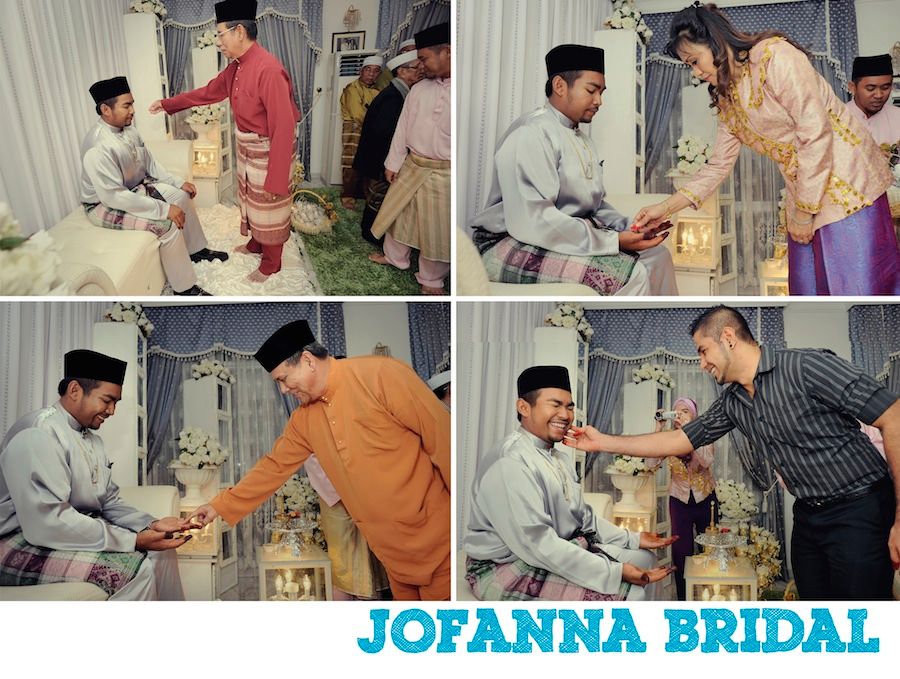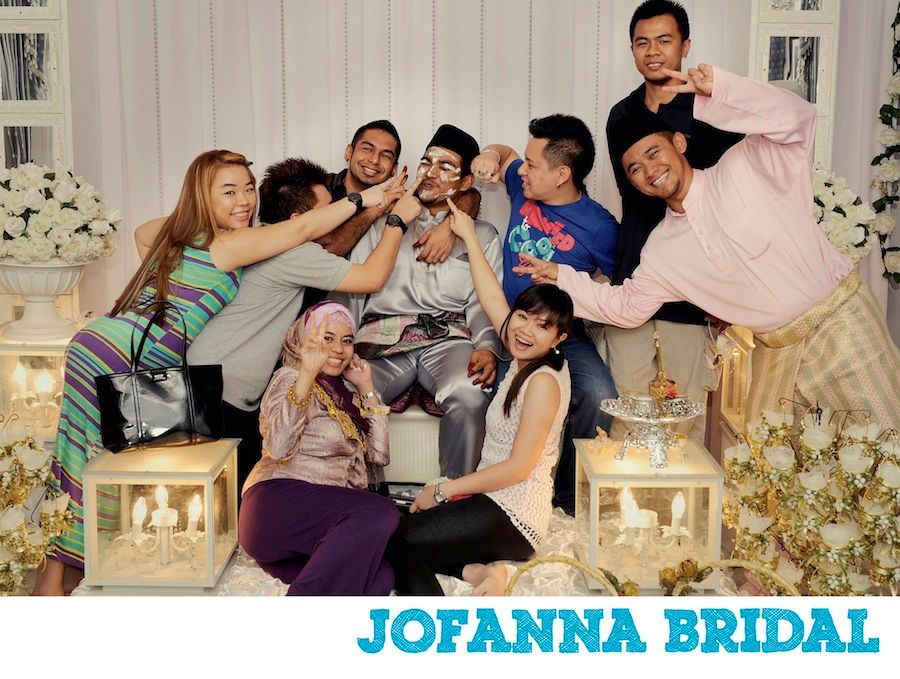 the Aftermath,
Photography By : JoJ Yong assisted by Jofanna