It's been a while since we posted an article for Photographers. This time We are Photographing our local Rock band Dang BanDangs. We wanted to setup the location with a some urban look with two mini skyscrapers within the city center. We found this,
and Coincidentally the, building behind them actually called DangBanDang. I'm Pretty sure their name has something to do with it. Ok on the setup, We place a Big Soft Box to serve as the main light just right above them, and getting them facing it.. of course. Then two little SB-900 as a kicker light on each side. No CTO or any kind were used in this, just plain speed light. the result,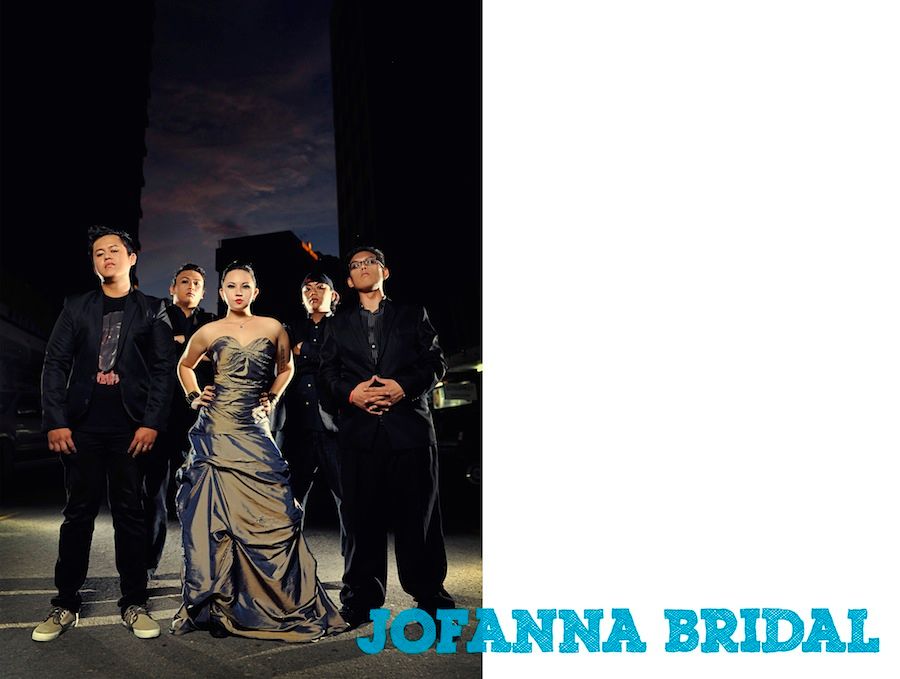 Image above manage to cut it for their EP album.
More about them on
facebook
Hope you guys enjoy this post. Special Thanks to the Band and their managers, and our helpful Assistants Chris and Alvin.