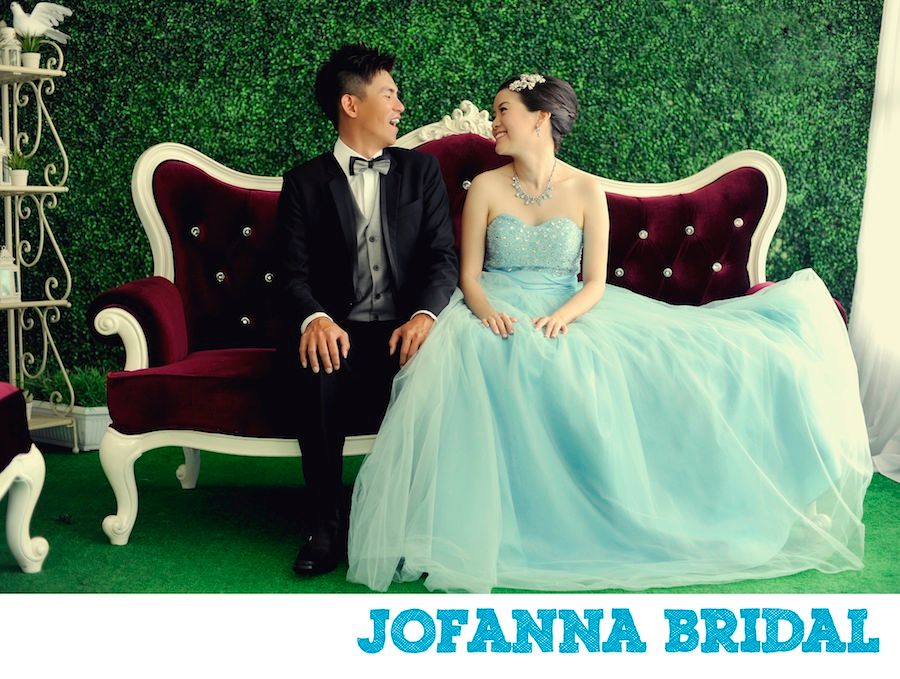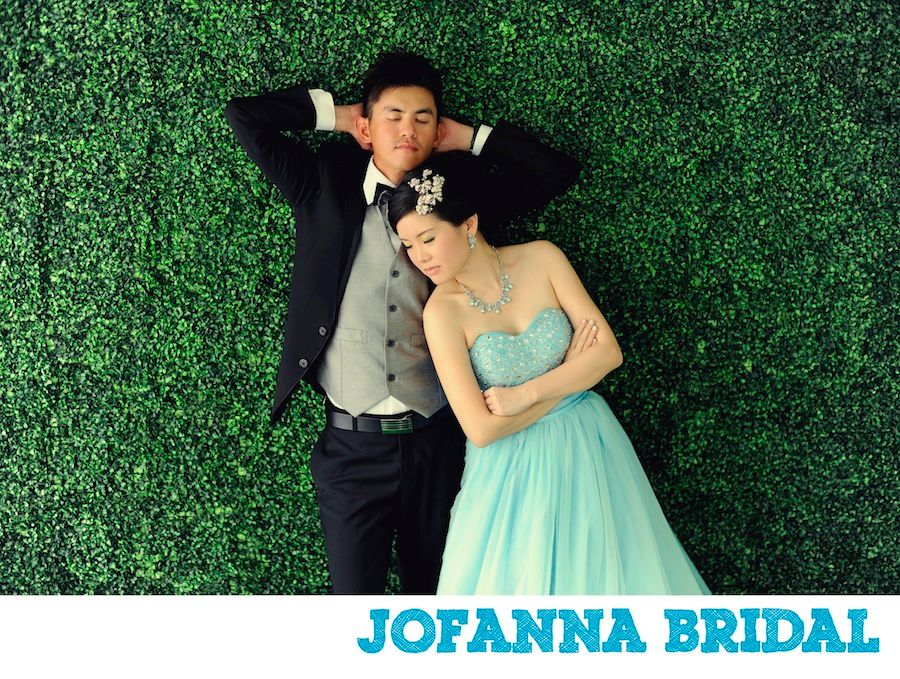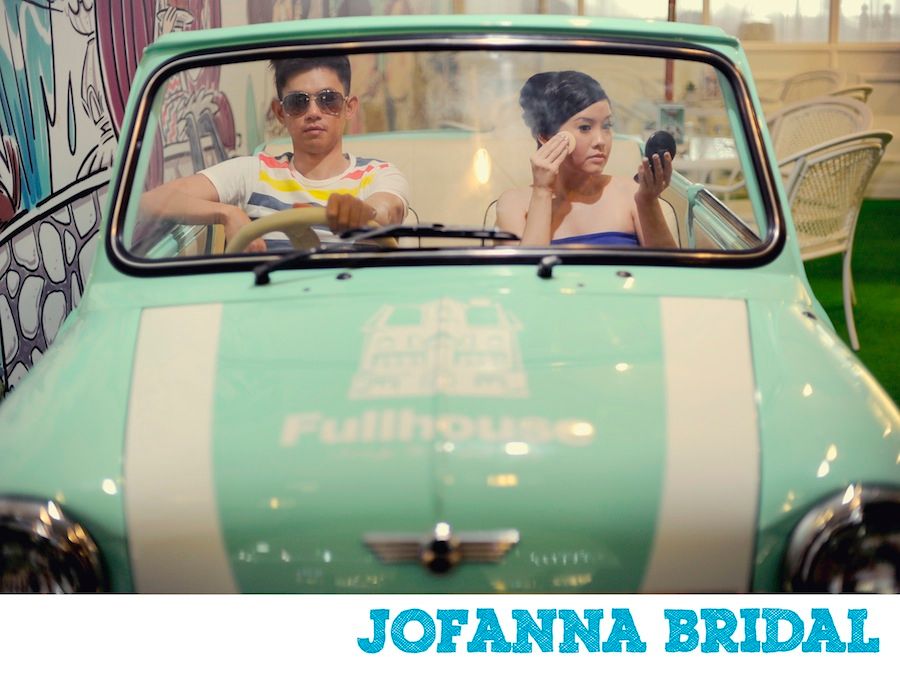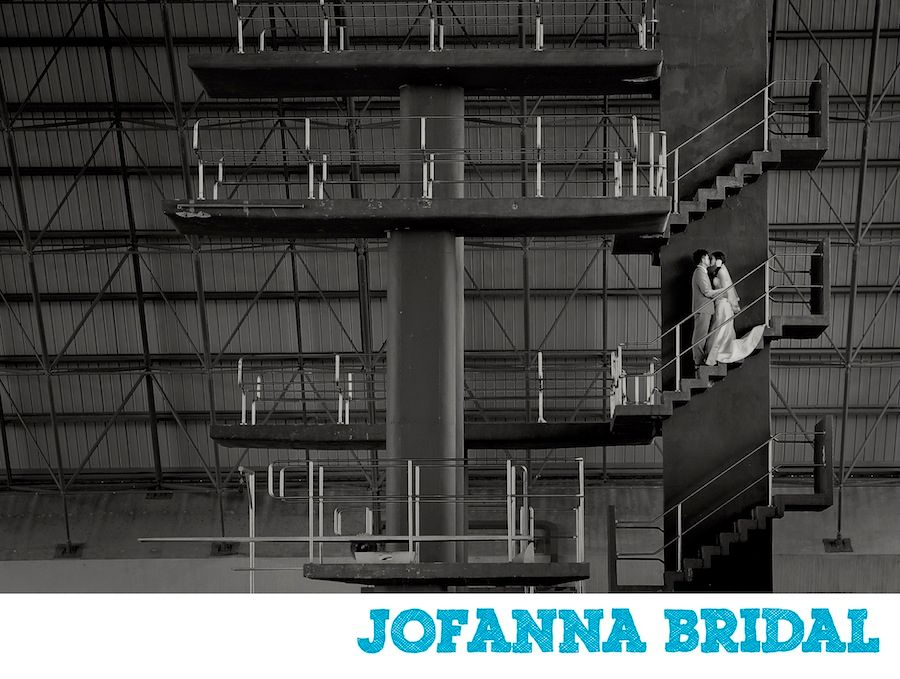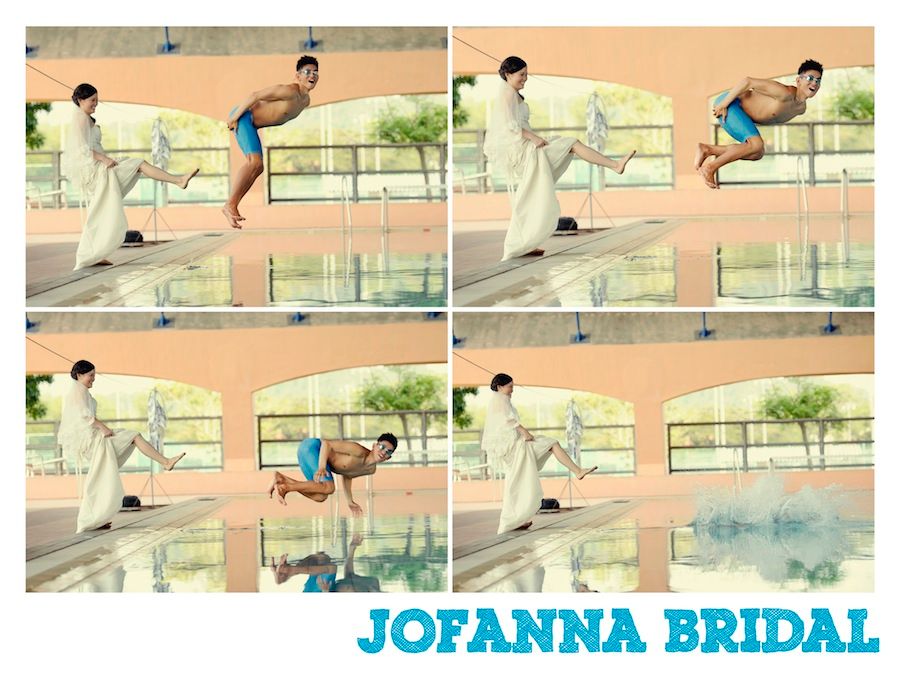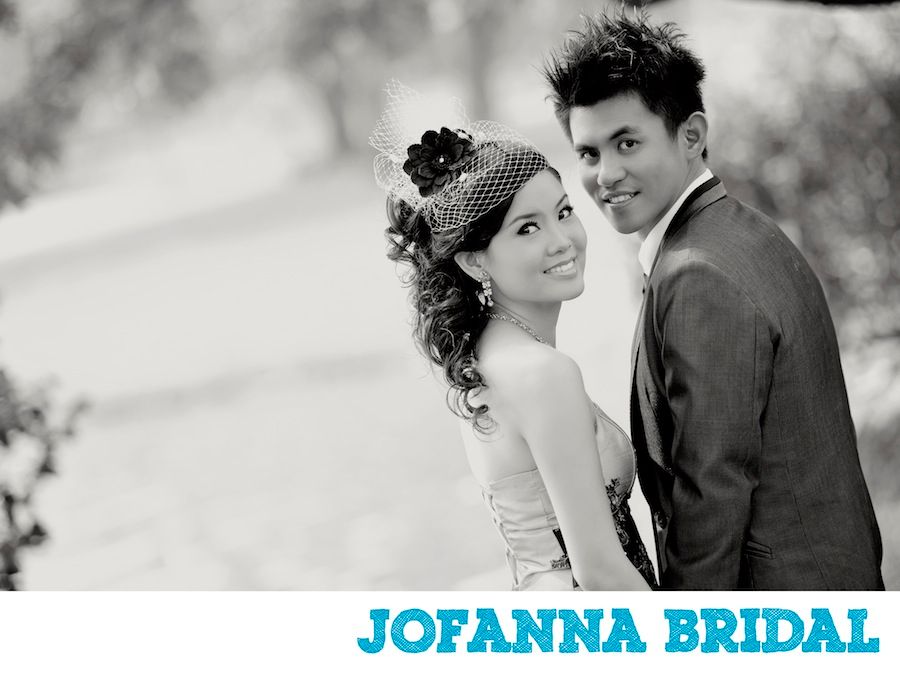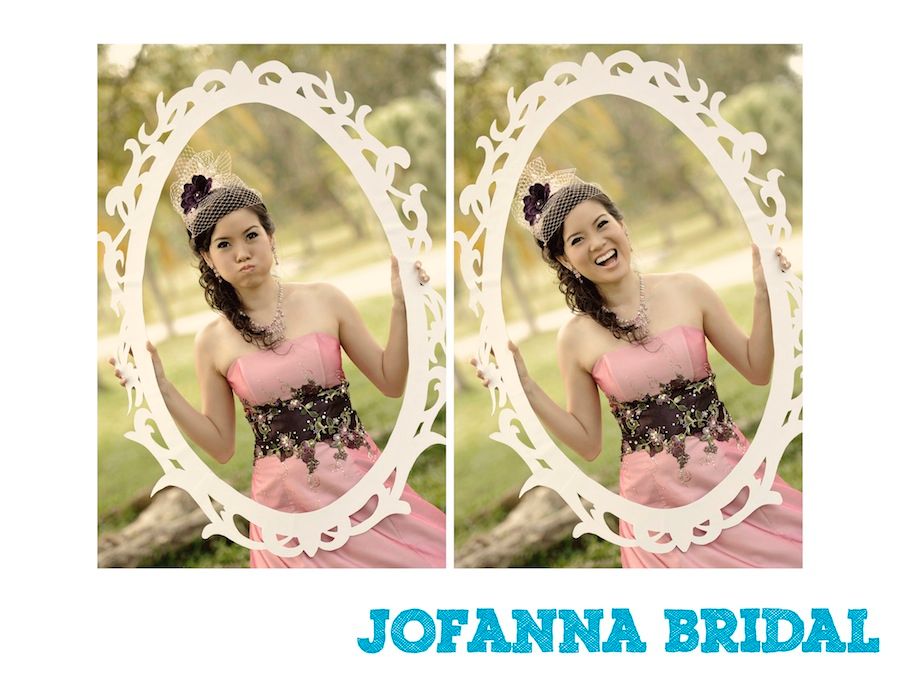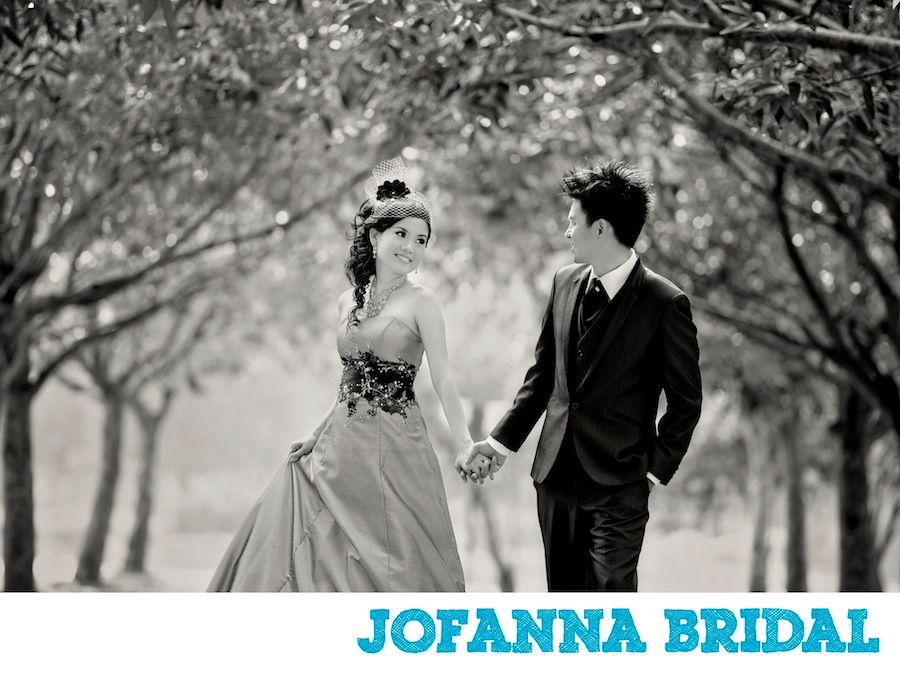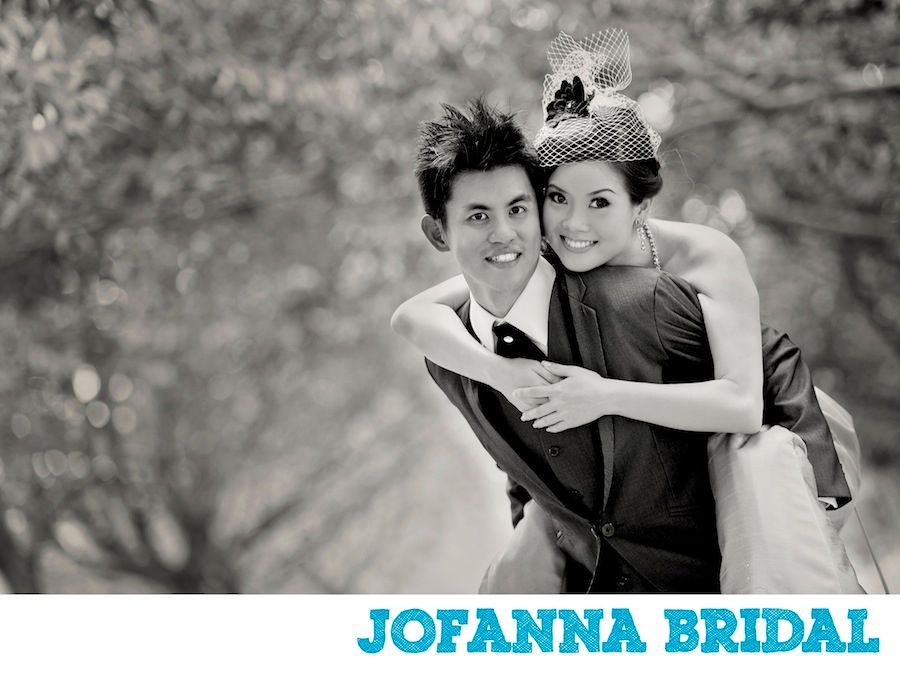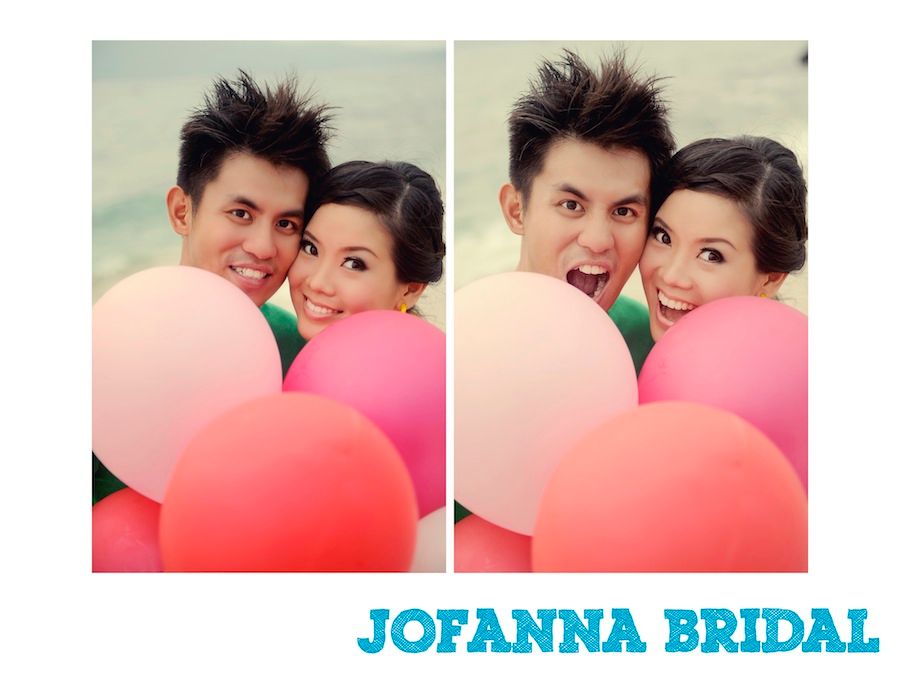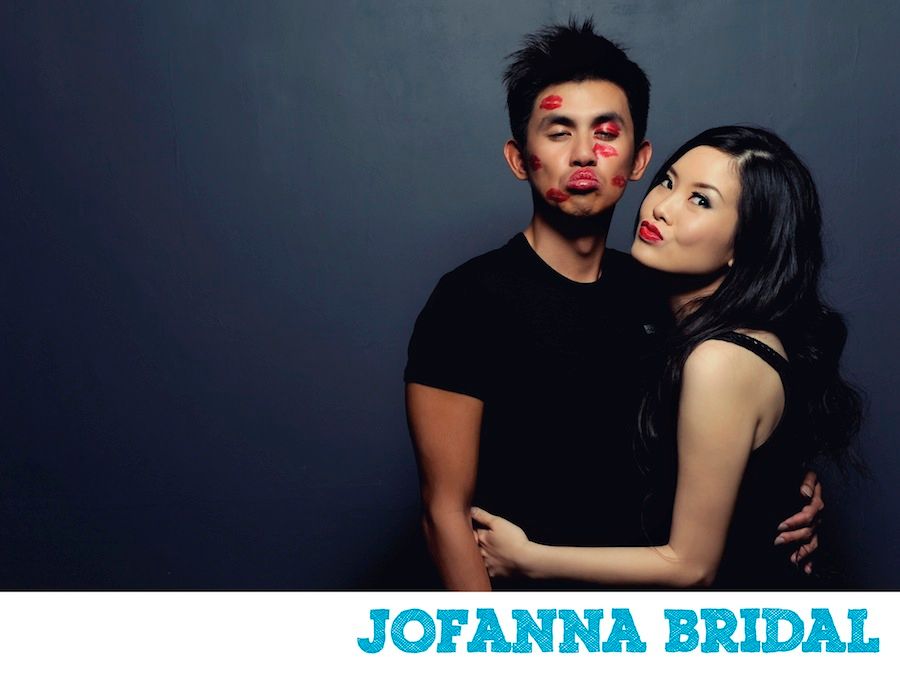 and the bonus image, try to figure out what they're saying
This session place dearly in our hearts, We've learned so much from them. Both Jimmy and Jolene had a difficulty in hearing at a young age. I remembered our first encounter, when they came to our office with Jim's sister Eva. She literally explains everything during the consultation, because We have no clue how to communicate with them using sign language. We're Lucky everything went well (Pen and paper) and We're scheduled to photograph their Pre Wedding Portraits.
Prior to their shoots, We've prepared every communication tool, the phone, the pen, the iPad you name it. We picked up a few Sign language and hope it will help us on that day. As the day comes, We manage to finish without having any communication difficulties, in fact We've actually a few signs from the both of them Which I think we're lucky.
You might have recognize Jim if you're in the Swimming scene, He's our nation's Swimmer and Diver. We first notice him from the Commonwealth Games, We noticed quickly because He's the only Diver using that special hearing aid. Will talk more about them on their wedding post. Here's what we got.
Photography By : JoJ Yong assisted by Jofanna
Hair and Make Up : Cynco Wong
Gowns : [JB] JofannaBridal