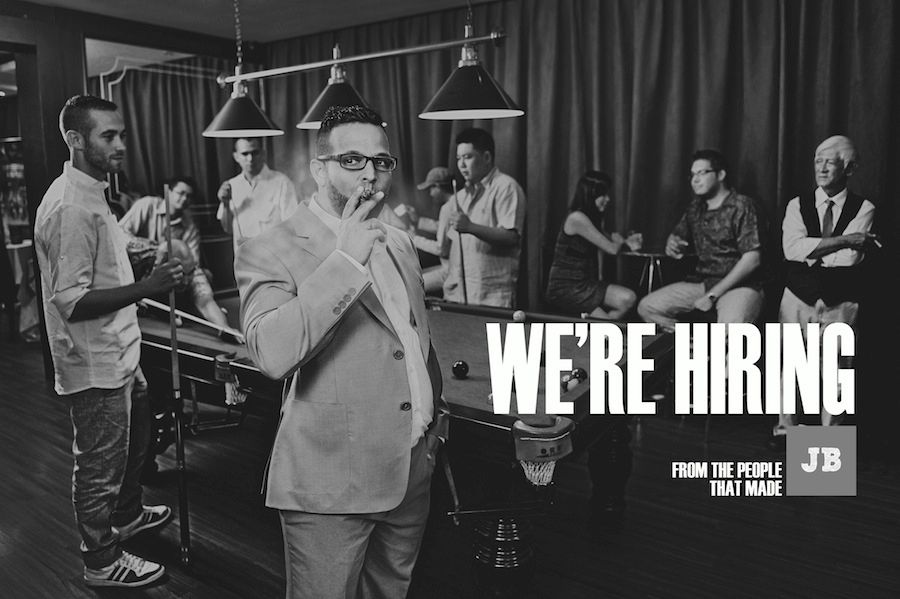 Guess you've might heard it. We're expanding our Team [JB] on all Division. We are looking for individuals that posses Rare abilities. Think you have the talent to achieve the greater Height? then you're one of us.
Send in your Resume/Curriculum Vitae plus tell us which division that you can benefit most, to
info@jofannabridal.com
All Emails must be received before end of June 2014.
P/S : Image above is for imagination only, We're very nice Bunch of people :)