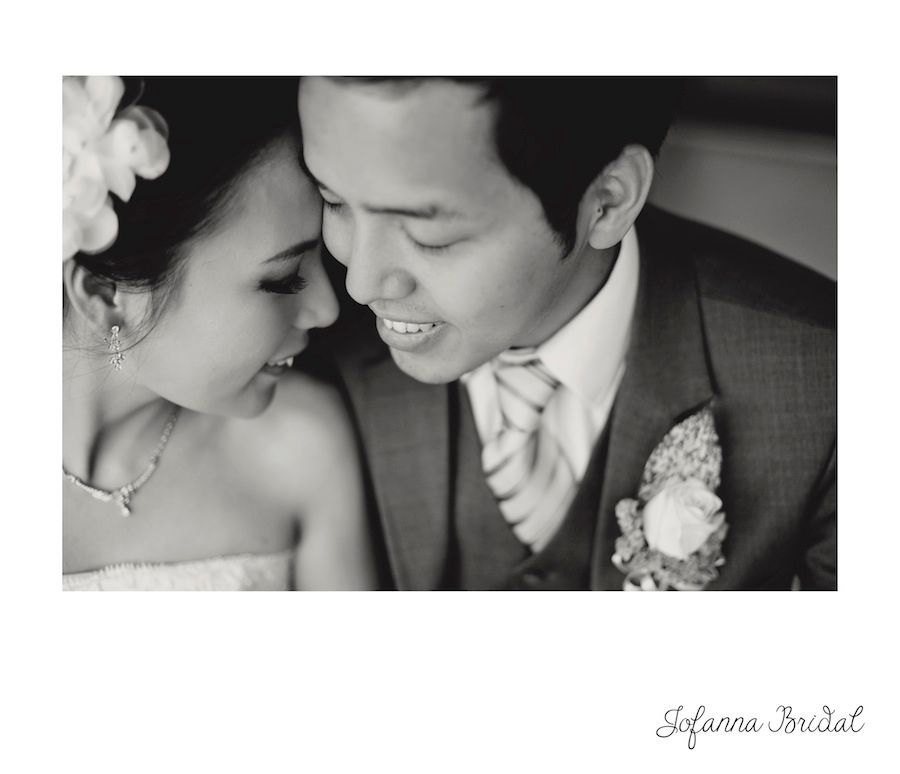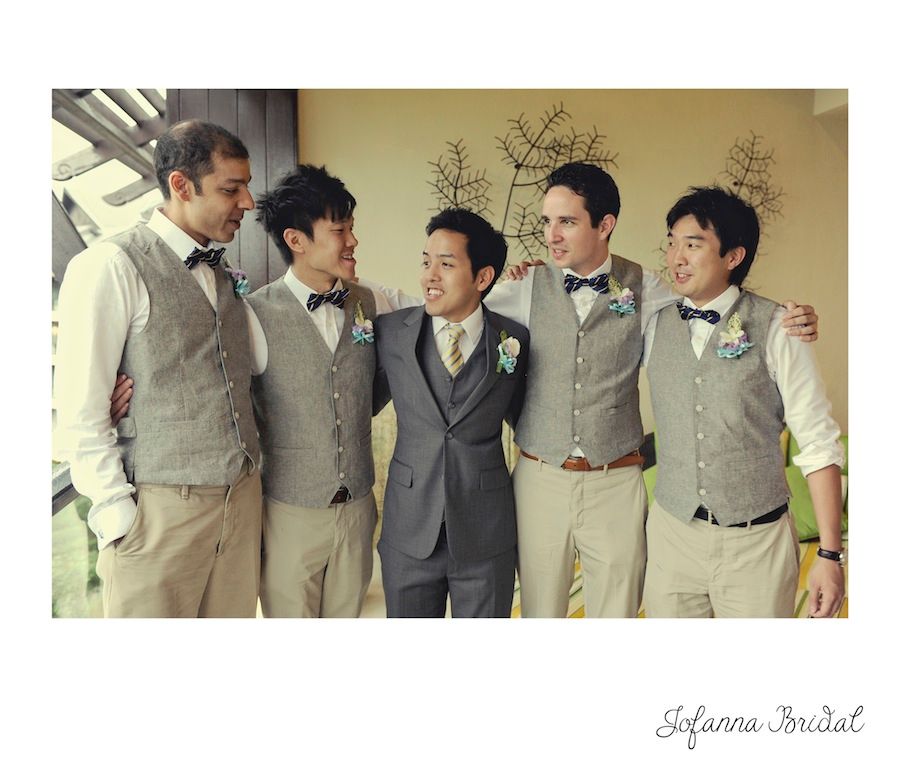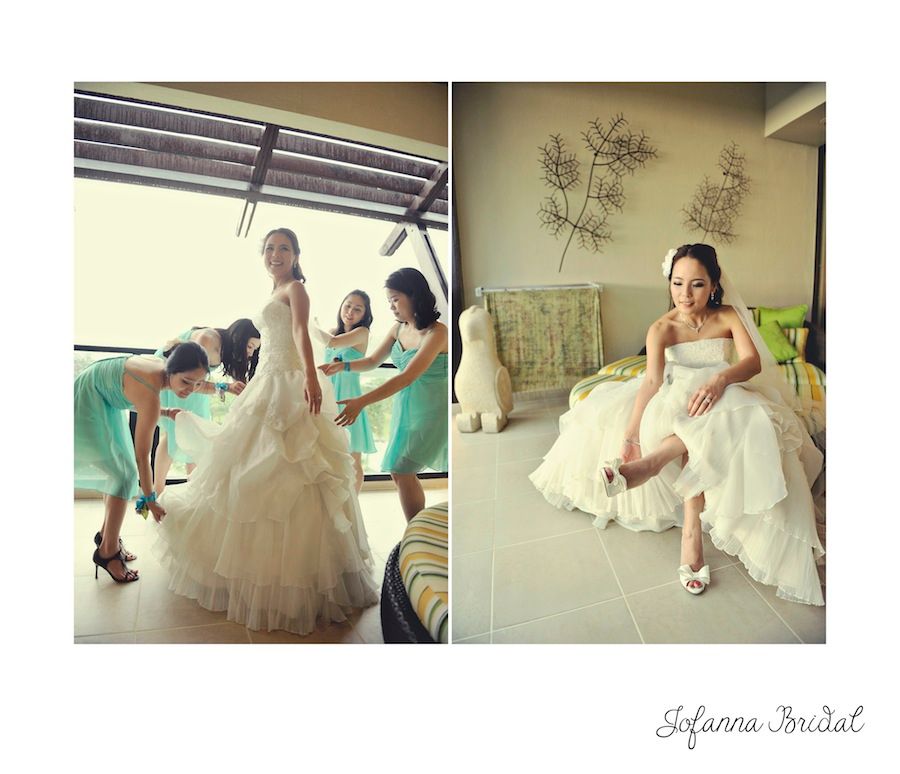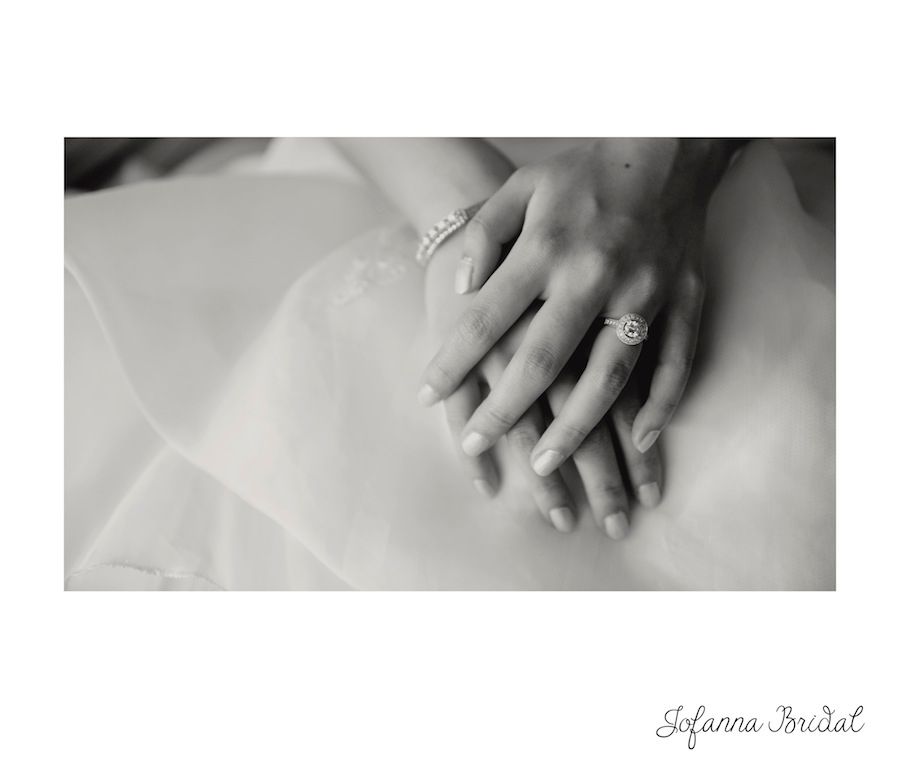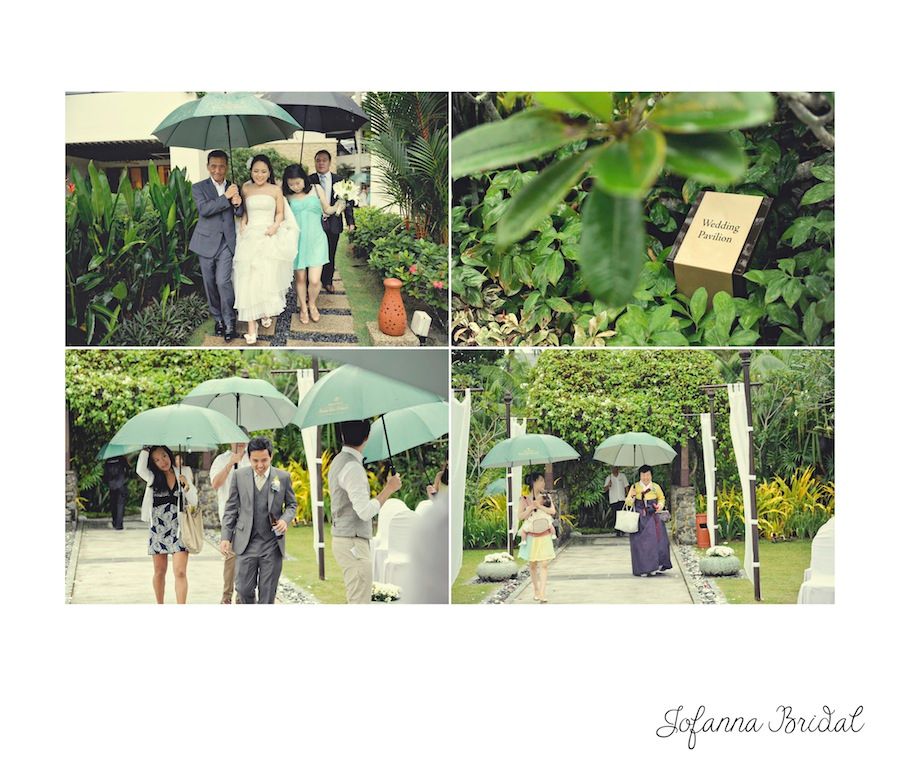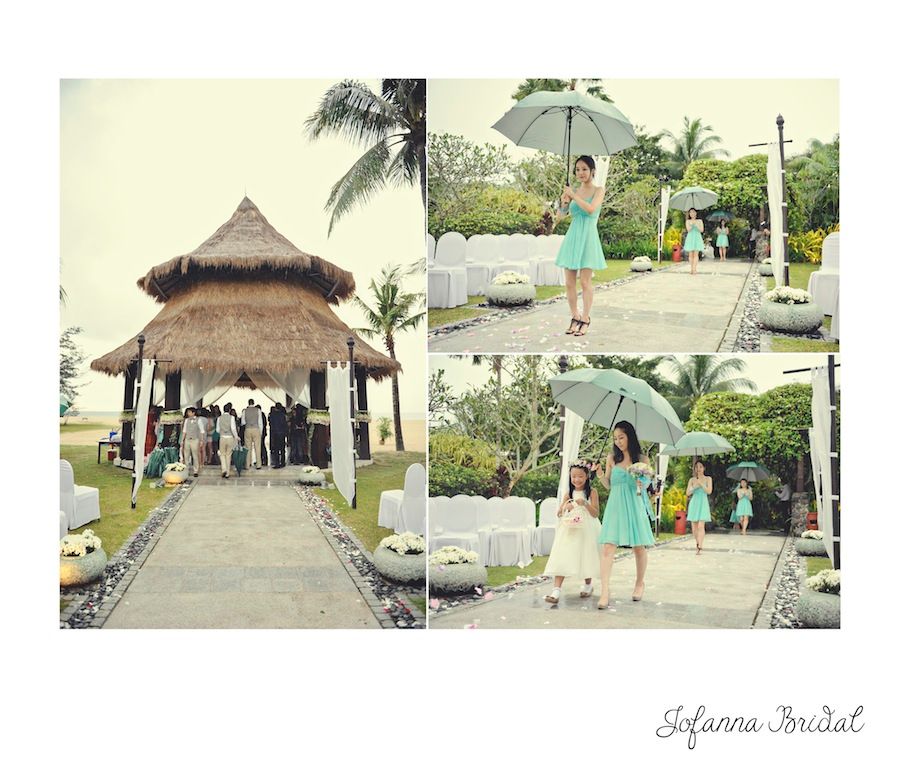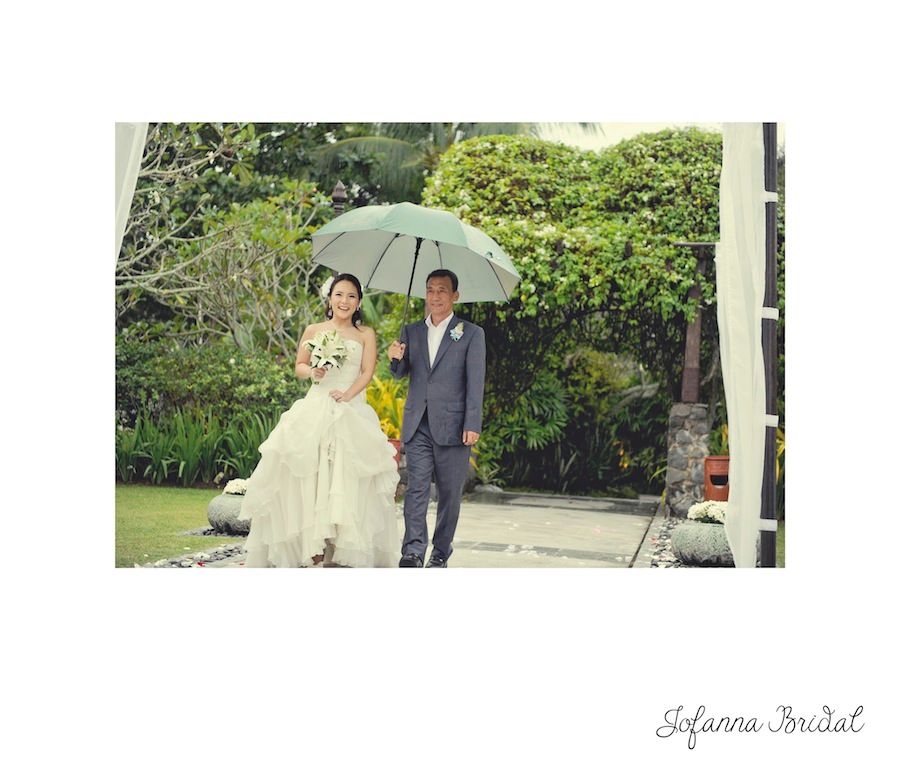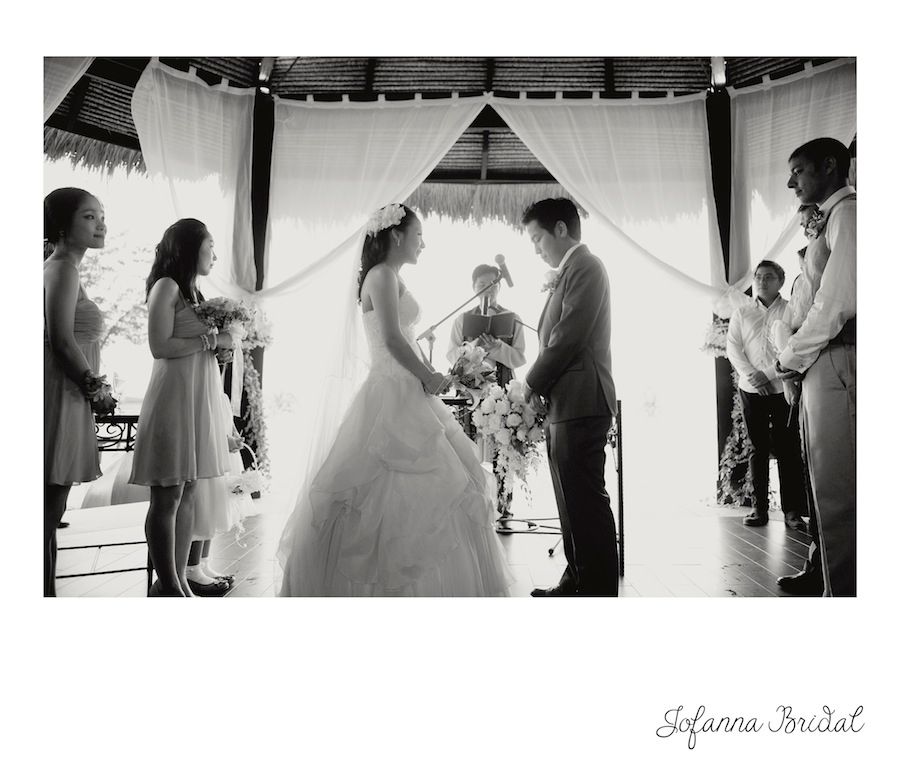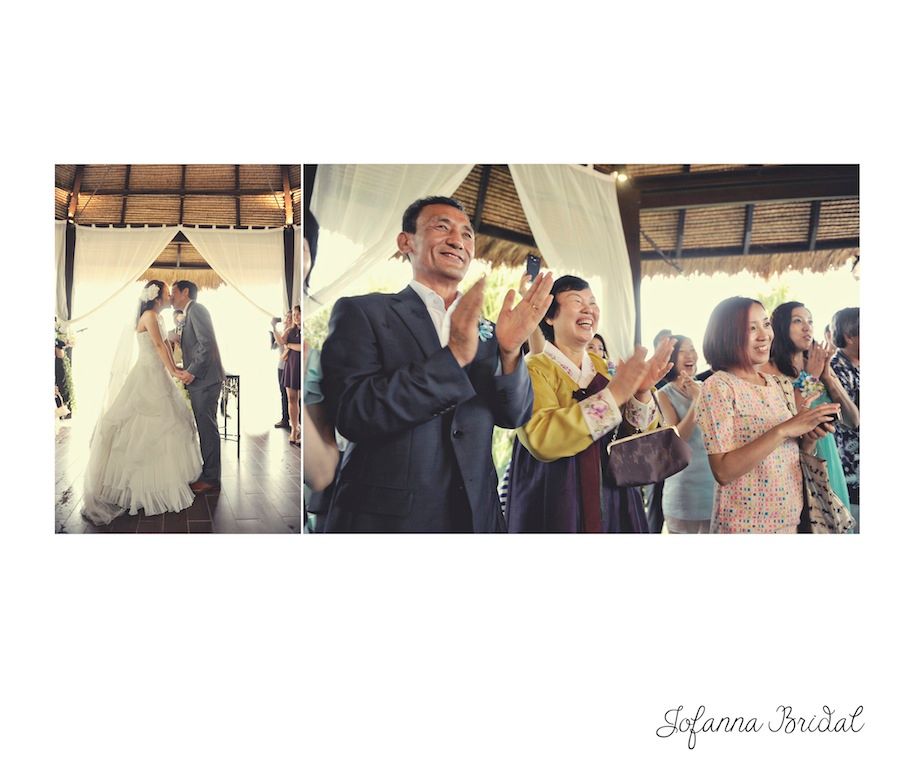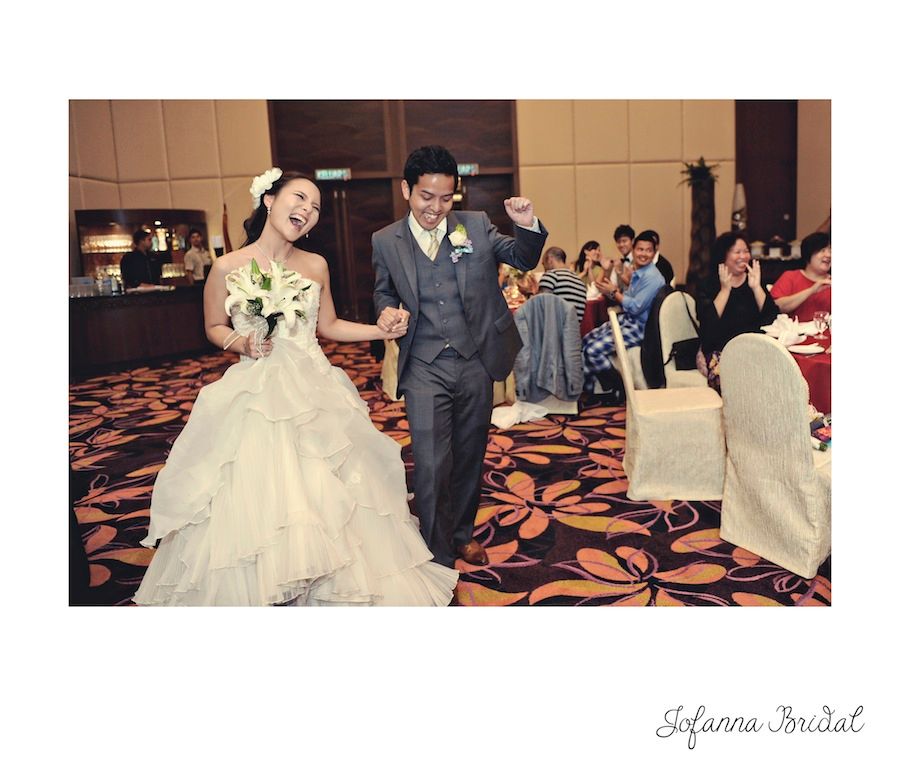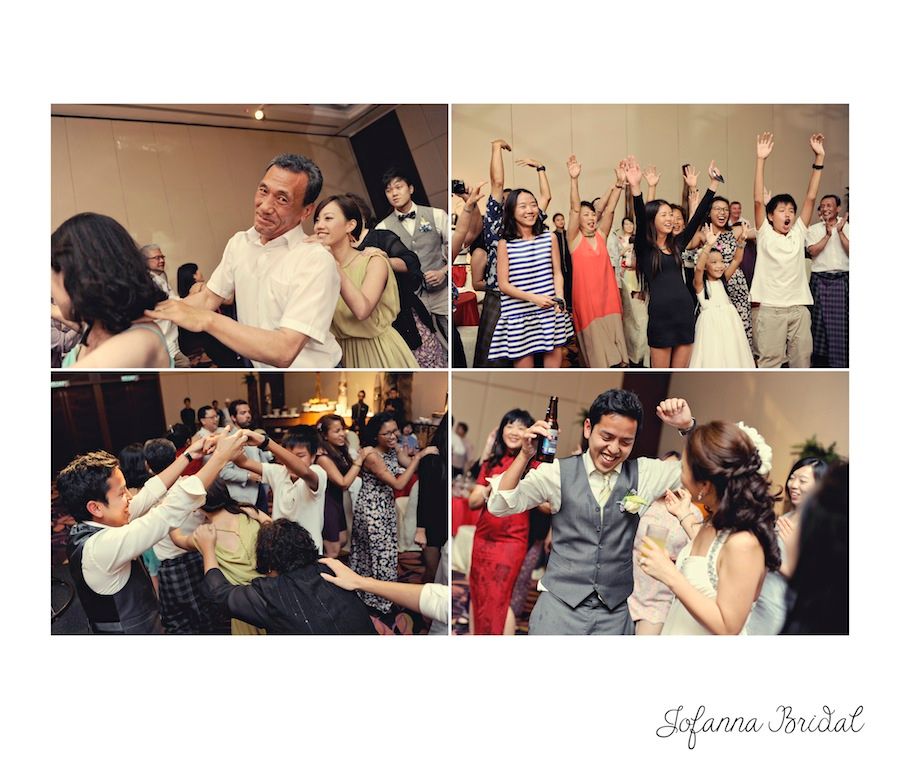 Remember when I said that, unpredictable moments create the Weddings. Mike and Jiny's beautiful day started like a usual day, bird chipping, sun shades and wind breezing. As we progress towards the day the weather decided to take another turn. Did I mentioned that Mike and Jiny are the most Positively excited bride and groom We known. When the Cloud turns gloomy, usually panic and concern began to surface. Not in this Wedding, Not only they did not show any signs of panic or concern, they even channel they excited energy towards their family and friends. Now that's something. Referring to photo number two in this post, Mike was having conversation with the resort management team adn Jiny still doing her make up, see how calm the bride is? They did not move their outdoor wedding indoor. When it began to pour, Bride and her bridesmaid prayed that it stops for a moment and hopefully She able to walk down the isle. Well it didn't stop, but a little rain did not stop their fun.
They Walk down the isle happily despite the weather condition. Their union is just simply beautiful. As their celebration progress, whaddaya know prayers answered! Now that the rain has stop, both the bride and groom able to bid their day farewell with flying lanterns. Flying lanterns in the air is a prefect sight to remember.
Bride Jiny and her bridesmaid, praying for the rain to stop.
the above image is the sarong
is a large tube or length of fabric
, often wrapped around the waist and worn by men and women throughout much of South East Asia.