One of the most memorable Wedding that We have ever photograph in our book. I'm not sure why, but I'm constantly Hungry when I was in Australia. I remembered Shady and Rene's Wedding Rehearsal and We're happen to be there, Or maybe I just want to be there because there's Pizza waiting for us. haha. Honestly the Pizza is so Delish and I swear they must've put something illegal in there. I gain few pounds during the trip, yes I love Aussie food. You have no idea how many Food Stalls I patronize in the Victoria's Market. I remembered there's one Lady Look at me and approach me wondering If I'm doing a Food Network show. Yes, I tried all the Food Stalls, well almost Lol!
Ok back to the Wedding, We've posted Some Images from their beautiful nuptial. And everything about this wedding is beautiful. Take a look and please be warned Lots of images ahead.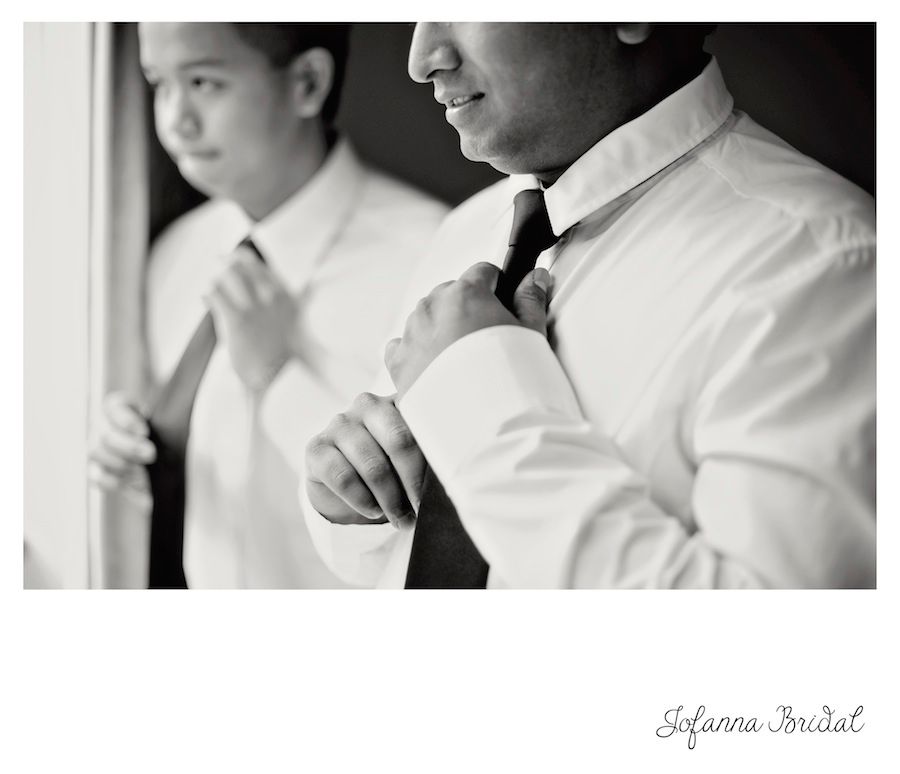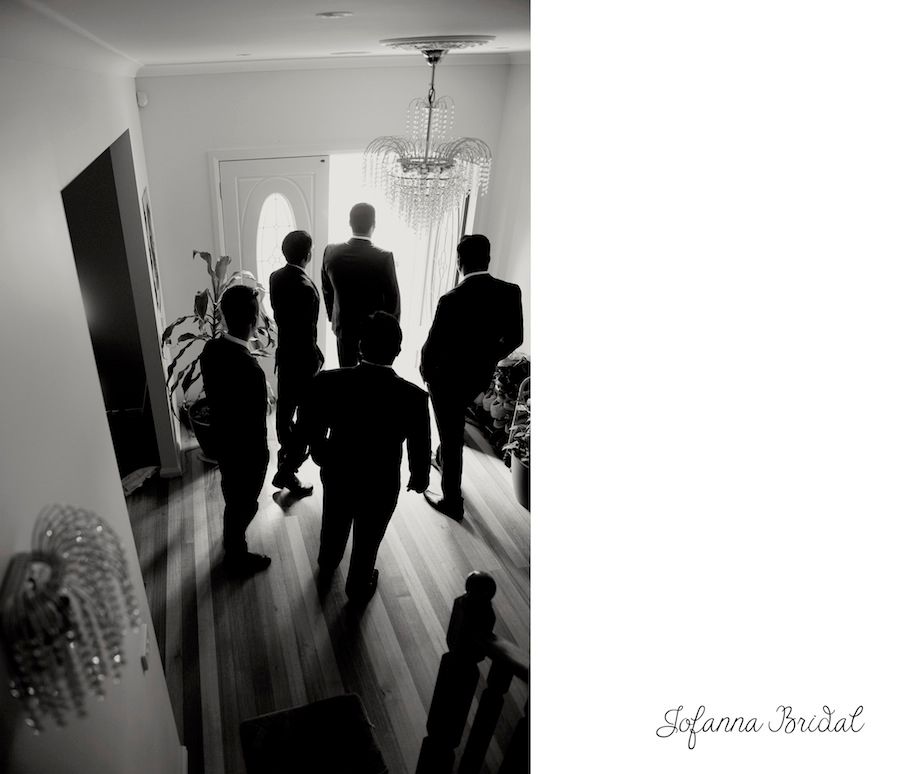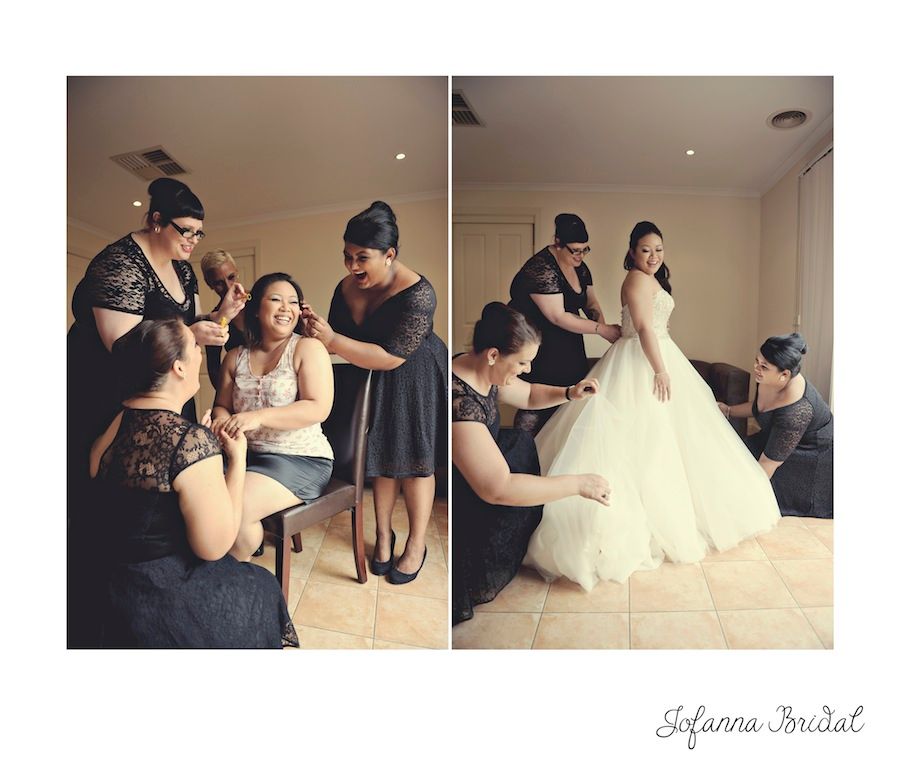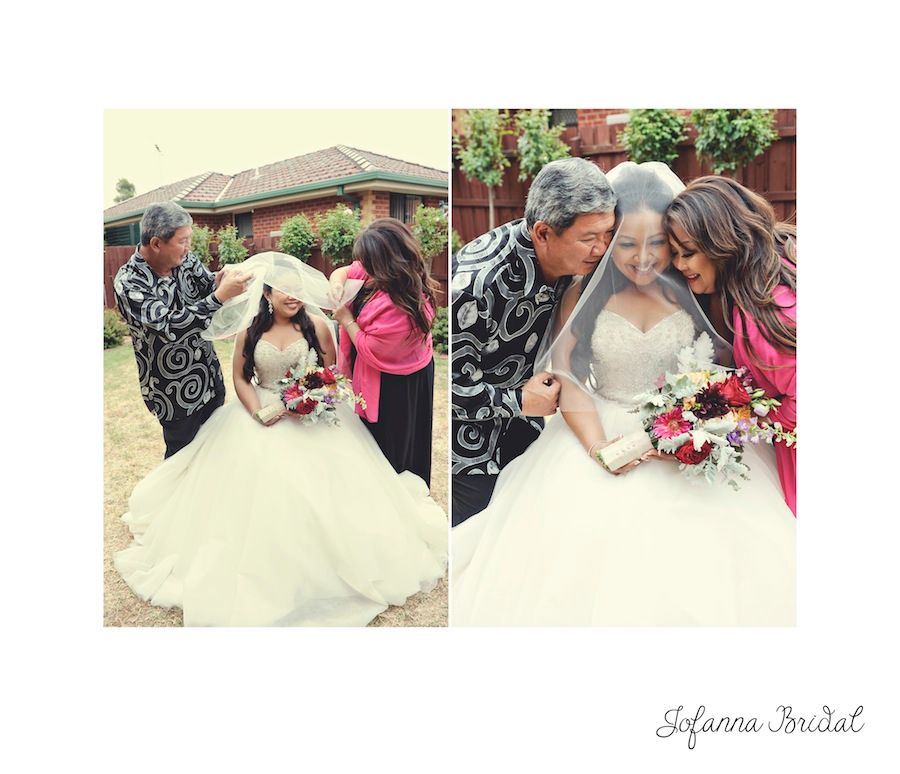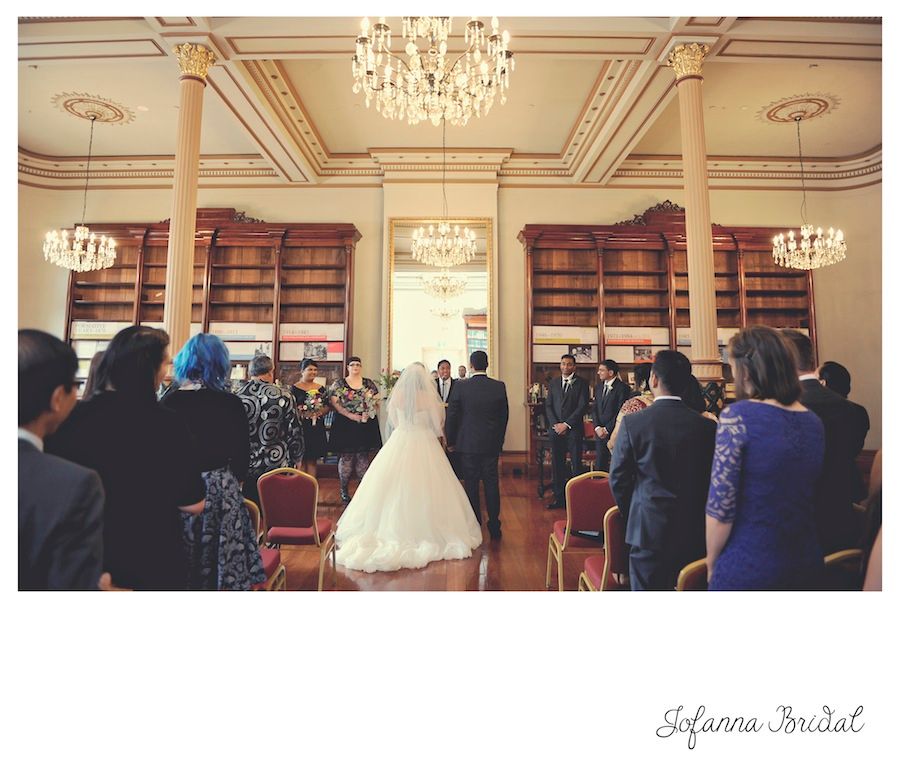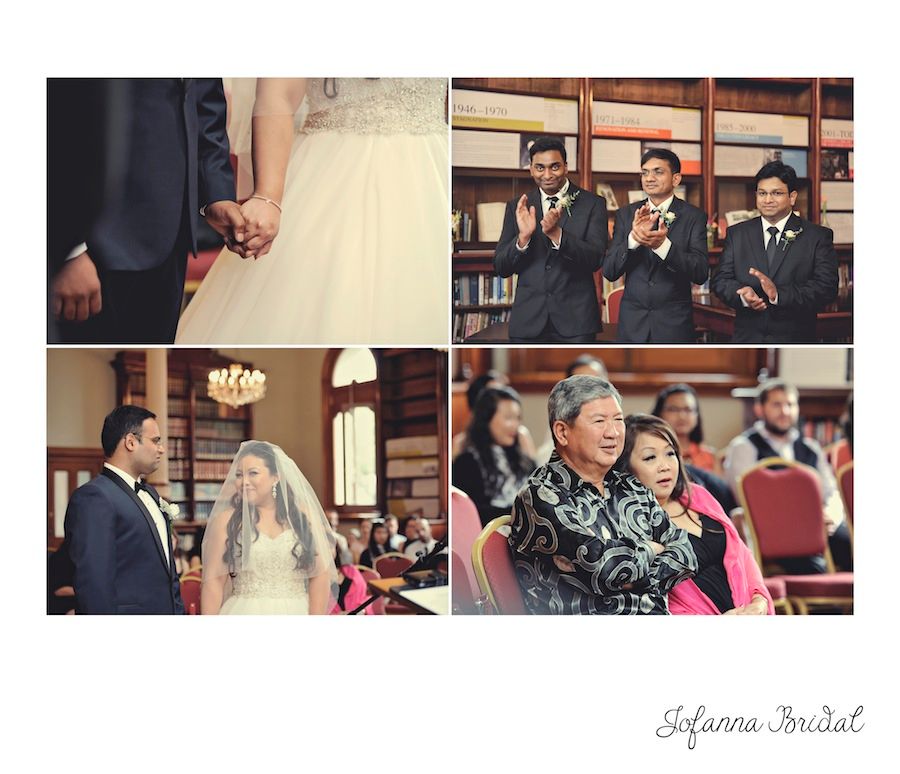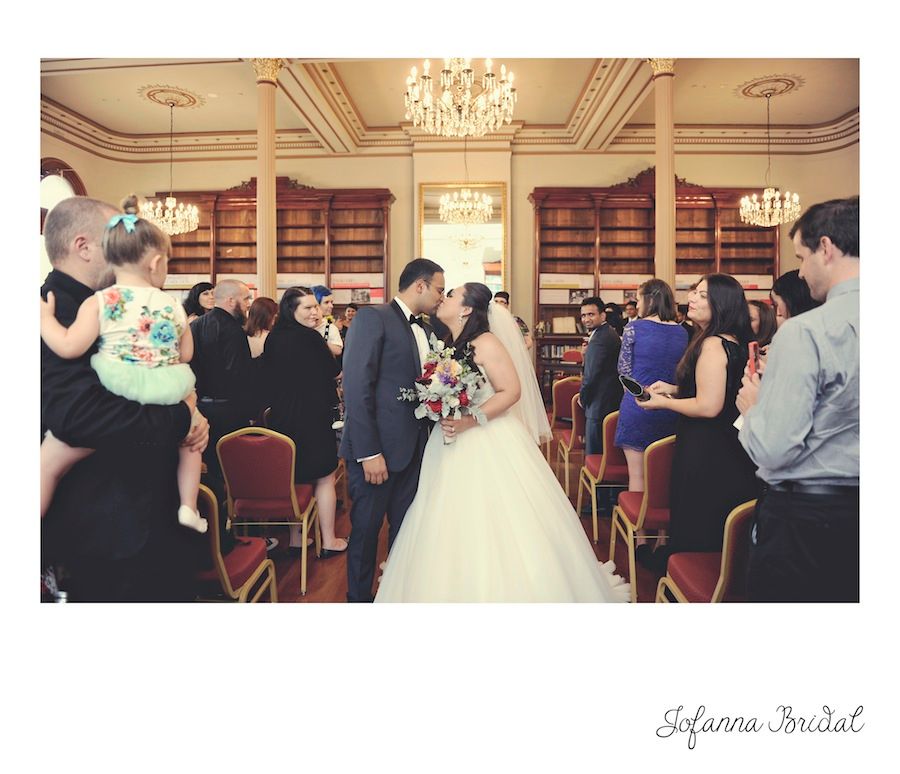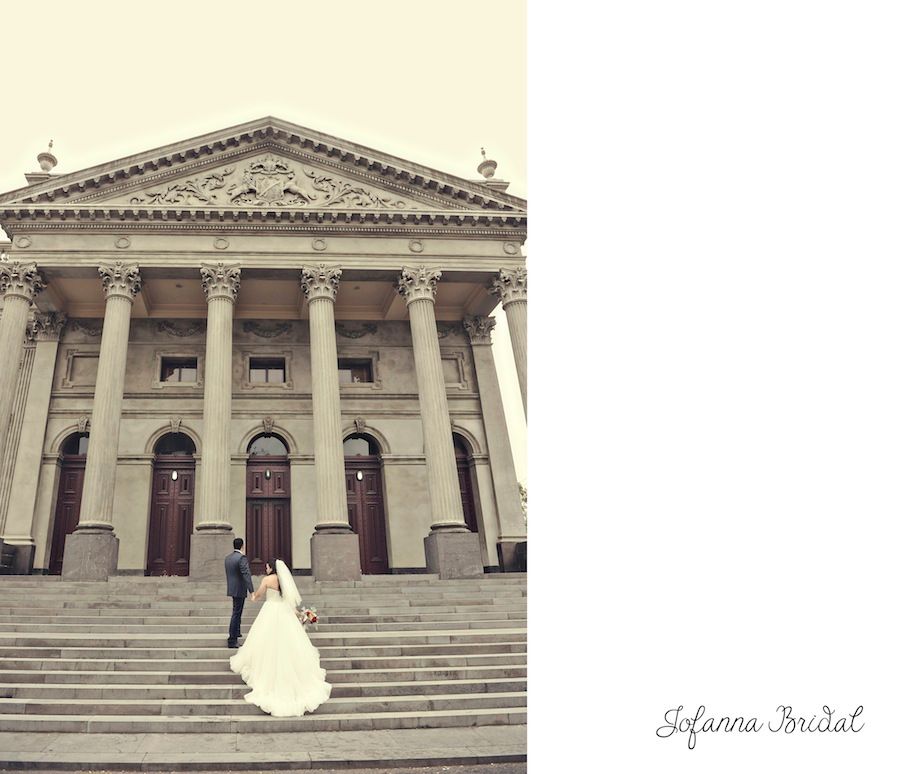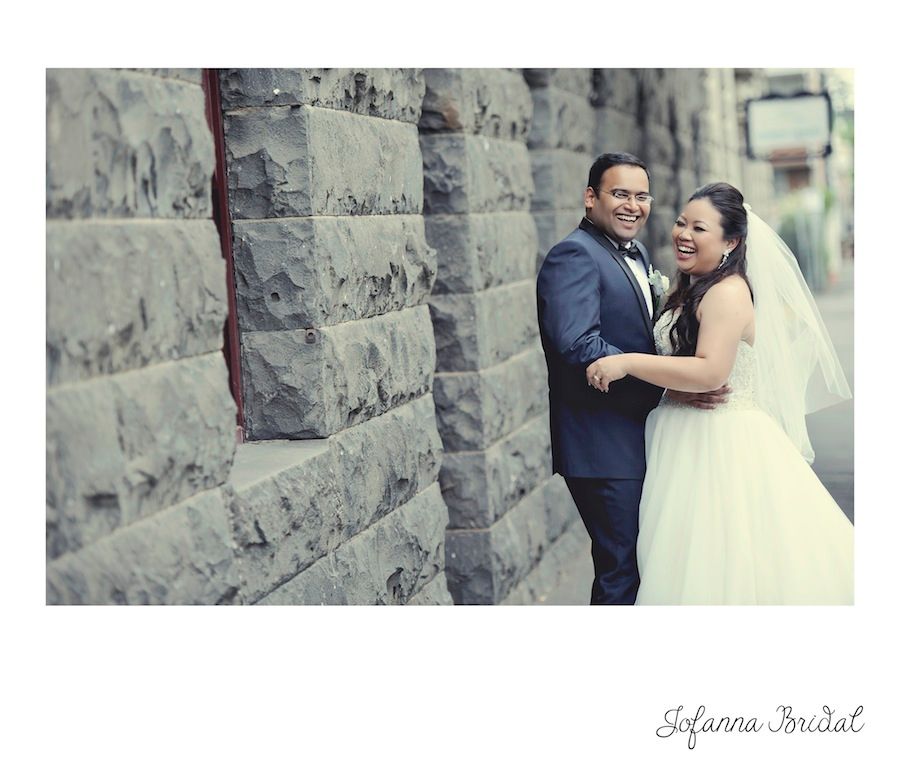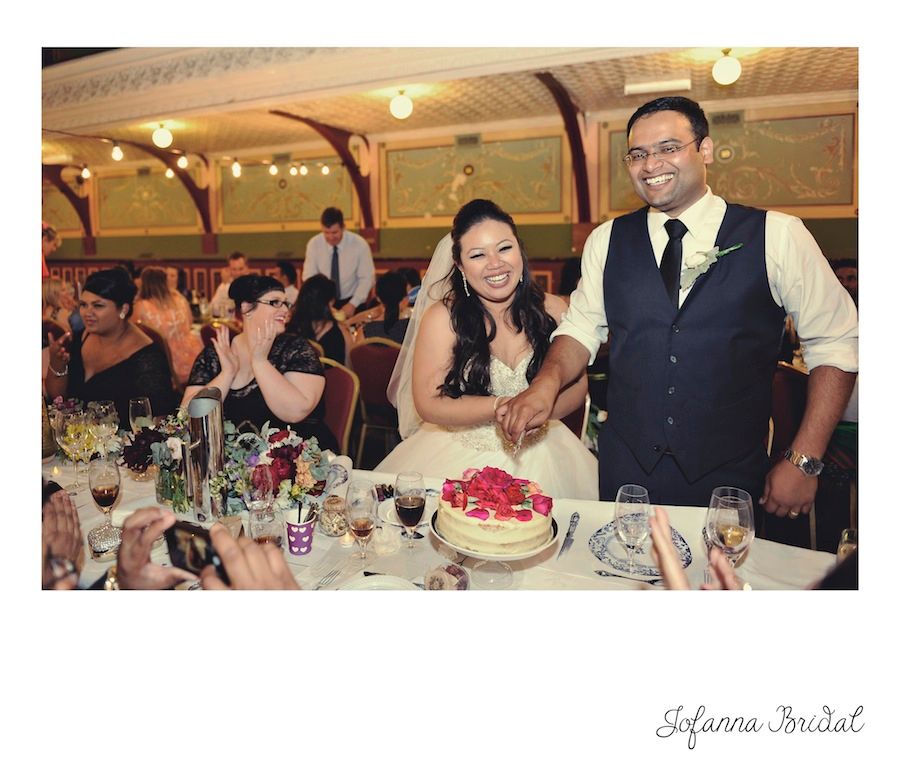 Yes, they tied the knot in a Library. That's one ticked in the bucket list.