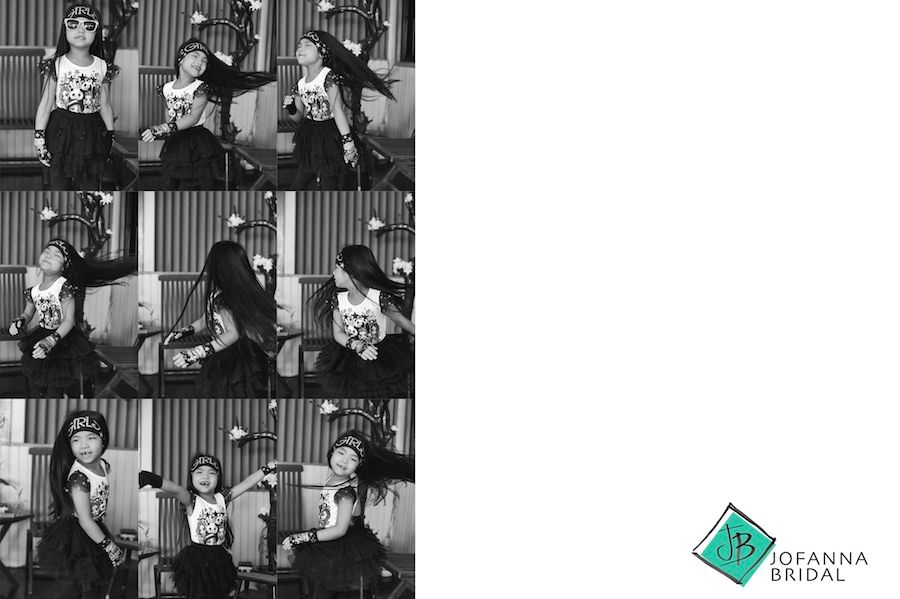 Our Little Angel just turned six, and time couldn't passed much sooner. Special Thanks to our baker Fanny for the lovely Cake. Looking at her grow everyday couldn't express how lucky I am to be a Dad. Got a Poem for you Lil Girl, might not sound perfect but I hope you read this as soon as you can. It goes something like this,
I Know that God must love me, He showed me with His Grace,
I knew just how completely when I saw my angel's face.
And in that very moment when she came into my world,
I Knew that she was so much more than just my baby girl.