Ever Wonder why do we have or what is the first look? Since this notion has become so popular, many bride ask that question because they are not really sure what it means. The First Look is a moment that is setup by the Wedding photographer for the bride and groom to see each other before the ceremony. This is how it works, the Bride and Groom would agree with the Wedding photographer to go on a site which is away from family and friends to give them a little privacy and make the moment just for them. The Groom would be looking away, while the bride starts walking towards him. She will tap his shoulder, he will turn around to see his beautiful bride for the first time.
After they have had a moment to themselves, We will then have a some Portraits for the both of them. Then We will hide the bride away before the guest arrive, this sets the mood and relaxation prior to the actual ceremony.
We certainly don't encourage if any bride and groom not comfortable with this idea, but whenever I am asked for my professional opinion, I recommend the First Look. Here's the reason. A lot will happen on your wedding day, a couple in love will get married, greet guests, mingle, have a first dance, dance with parents, eat, toast, have a bouquet and garter celebration, cut the cake, have their bridal portraits, and portraits with bridal party and family. If the ceremony and reception will happen at the same place, all that will happen in five and half hours. By the time you're alone and wanted your portraits done, you might feel overwhelmed or exhausted. When taking photograph, The feeling that you look at each other for the first time are so much different than after you've made your rounds with family and friends.
By having a first look, you are basically adding some intimate moments on the wedding day. Yes, you will be giving something up. The first time he sees you at the altar wearing your wedding gown, but he will still be just as happy to see you walking down the aisle.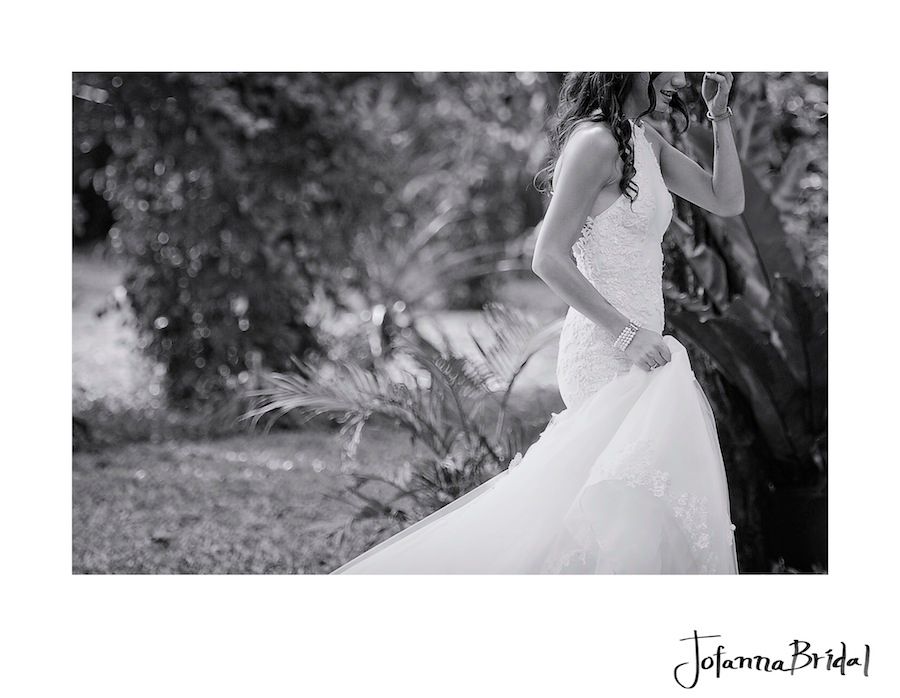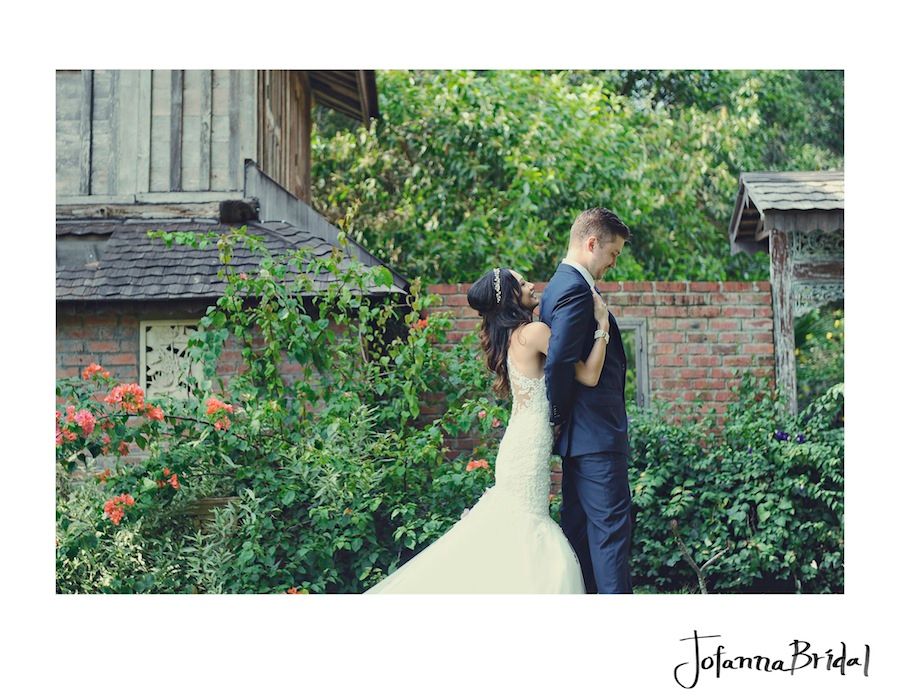 more to come