Thailand, a Country that I've been wanted to go back ever since my first visit in 2006 a decade ago. We landed in a different airport, this is a domestic airport I heard. Don Mueang airport is pretty and filled with variety choice of retails, impressive for a domestic airport. Many Shops and Retails are new, consider that all of their built are still fresh. We didn't get to booked an airport transfer prior to this trip, We get our mind ready that it might cost a little more if you book one on the spot. To our Surprise it has almost the same cost as the ones we saw online earlier, thank god I was so worried because of our number of Luggages and Camera equipment. We board the Mini Van and got ourselves local telco sim card. the browsing speed was really good, well better than the one we have back home. We snooze off a little hoping for the mini van to quickly reach the hotel, because at that point of time I can feel my Tummy Rumbly. So fast forward We arrived Pratunam and We were left off at the side of the street, I was wondering why? I get off and I go ..oooohh..... the alley which our hotel located in are so narrow and almost impossible for the Van to pass thru. We get our Bags and start dragging to the hotel, in the midst of all that We were surrounded by Beautiful, Delicious Street Food! the moment when we drag those bags I See, Coconut Juice then Fried Chicken on my right, Grilled tilapia on my left. Couple of steps later, Some Meat on a Stick on my right, Multi Colored Fruits on my left and everything else after that are like CTRL-C CTRL-V. Reach the Hotel, complete the check in and food we go! LOL! Street Food are tasty and affordable. We walk a little more and checkout the many things which available for sale. Our Hotel literally situated underneath a Market, there are many things to see. My wife and I were browsing the street and being a parent we will usually put our child on the list first, is this normal? so We looking at princess dresses and some cute stuffs for her. Usually When We're out shopping we have an allocated budget, for example 50 for our girl, 30 for her and 20 for him. But almost everytime when we get back home it will be 80 for our girl, 20 for her and 0 for him. LOL! what I'm trying to say is we will spend more for our girl than for ourselves. Ok after all that shopping, we head back to our room and get ready for our first shoot.
Vertigo and Moon Bar, at the Banyan Tree our first shoot will on the 61st Floor. a Rooftop dining and bar with a magnificent view of Bangkok city! We were there early simply because we do not want to miss the sunset. end of day one.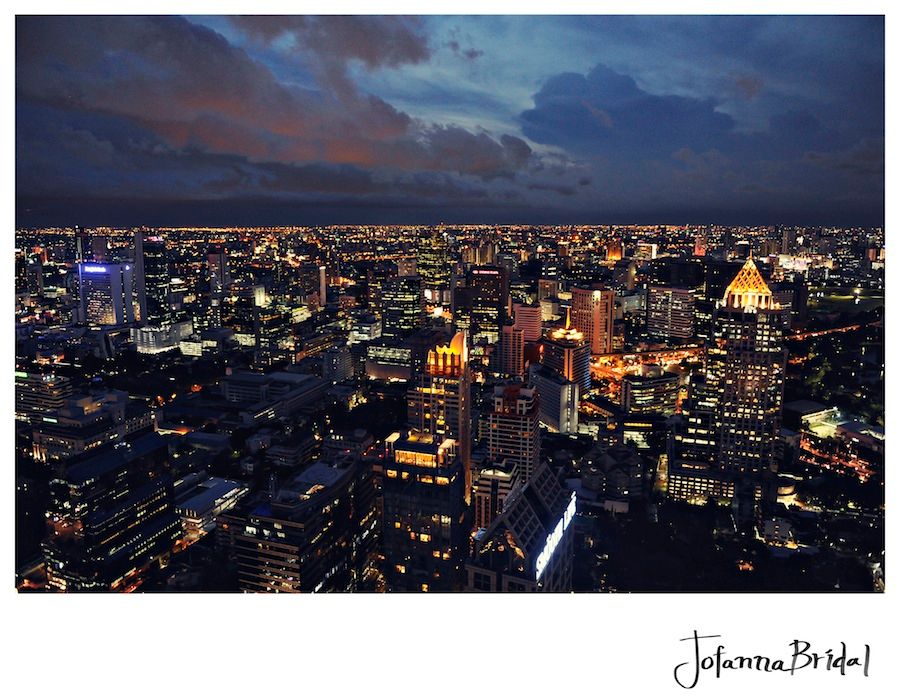 Day two! we had our designated driver to pick us up, the journey we're about to embark going to take three hours.. yes you heard me three maggie hours! Our Driver Sam, is a great guy even though he's not fluent in english but he will try his best to communicate with us. We on the other hand will find a way possible so that We can help him understand. Did I mentioned the locals here generally have a little english barrier? well is not that bad... we just have to make the english simplified. Like, "How long is this journey going to take us?" to "How Long? Hua Hin" Oh yes! we are going to Hua Hin for our day two of shooting. After couple of hours later we arrived Hua Hin, and proceed to our shooting location. Our Bride get her make up done and Me doing the recce. Few hours later We're done! We then proceed to our location, a sheep farm! We had the Bride and Groom prep up before heading there. Sheeps, SHEEPS! everywhere LOL! so we had little fun in this farm before taking a break and check in to our hotel. Getting the Batteries ready and we head out to our third location! the night market! Night Market scene is always my favorite scene. The Surprises and thrill that you get in this kind of setting are just to hard to deny. We walk, stop, take picture, walk, eat, drink, walk, stop, take more pictures, you get the drill. That's day two.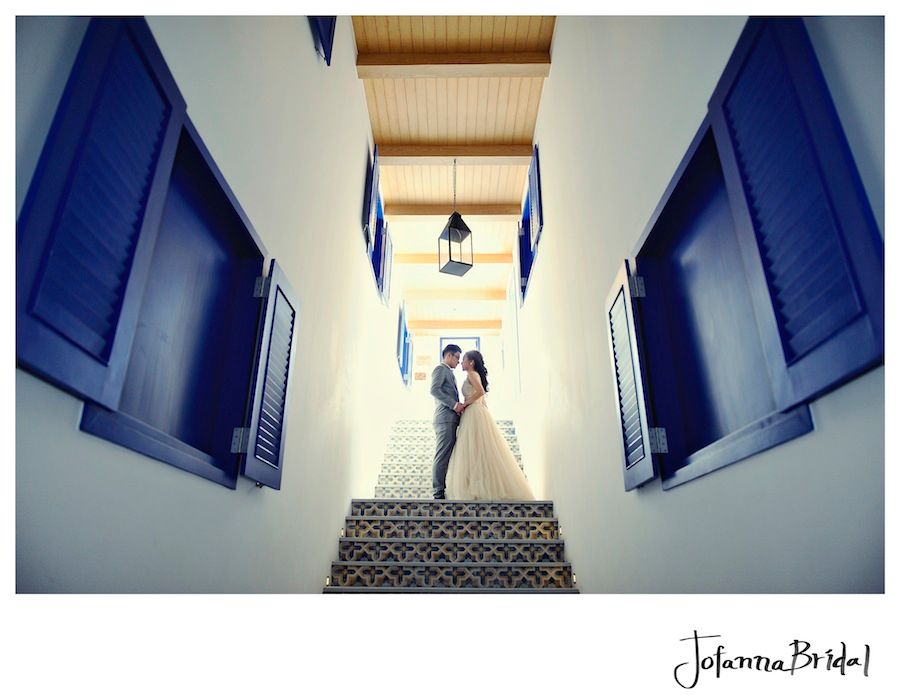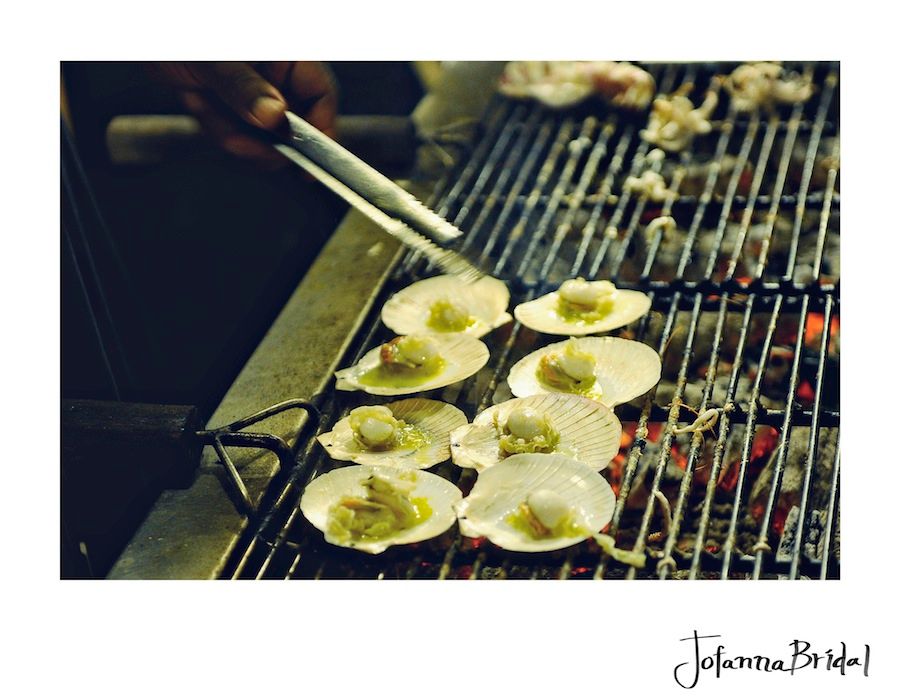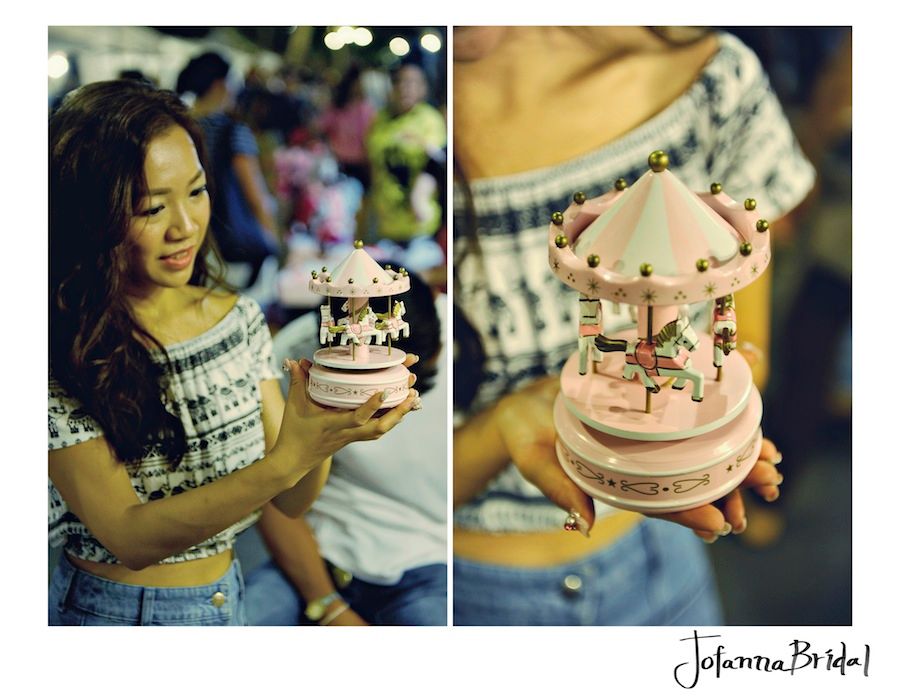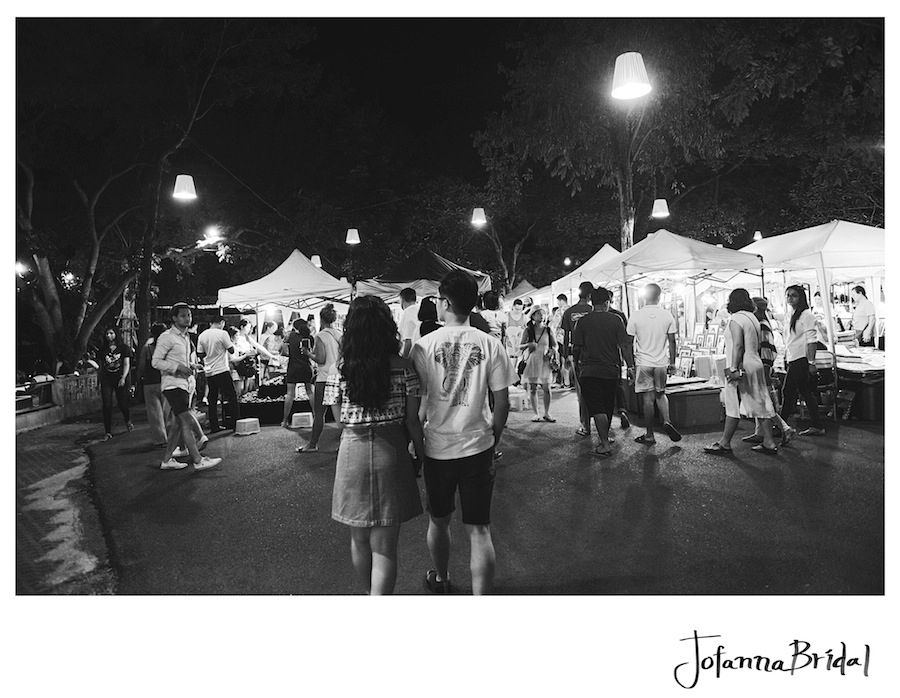 Day three! We headed out with or driver Sam, and reach a Market Village in the middle of Hua Hin. I love this location, I did a quick recce and the team get the bride and groom ready. Spent few hours here. Our Second Location is the Hua Hin Railway Station another favorite of mine! People here are so genuine. We wait for the train to arrive, I then position my bride and groom next to the train and get them to walk towards my direction, I then ask all the passengers to clap their hands and they're very happy to do it. Boy.. I have such great experience here. We then head to our third and final location of the day, the Chatsila Market. after few clicks and foods later, We called it a night.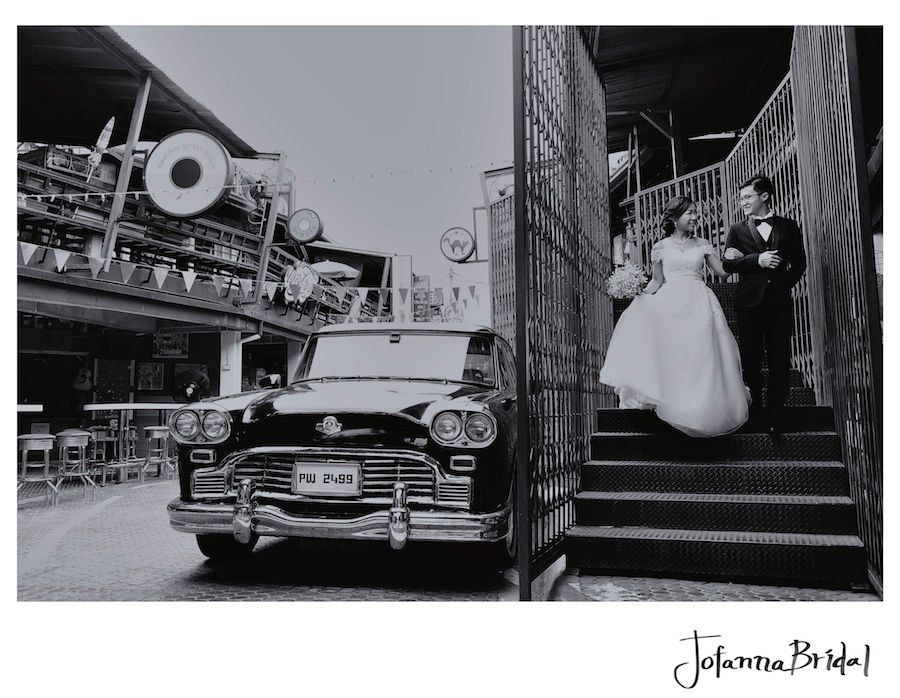 Train
from
Jofanna Bridal
on
Vimeo
.
Day Four! We head back to Bangkok We reserve this day for a little last minute shopping Lol! Shopping here is heaven, You can find almost anything at a reasonable price. Ok all this text making me hungry. I'm writing this after my 7 year old leave for school, going to stop here and make my coffee. We head back home on day five, coming back again next year. Special Thanks to our Bride and Groom Jun Hoe and Michelle!
Catch all our Thailand instagram photos here : @jojyong