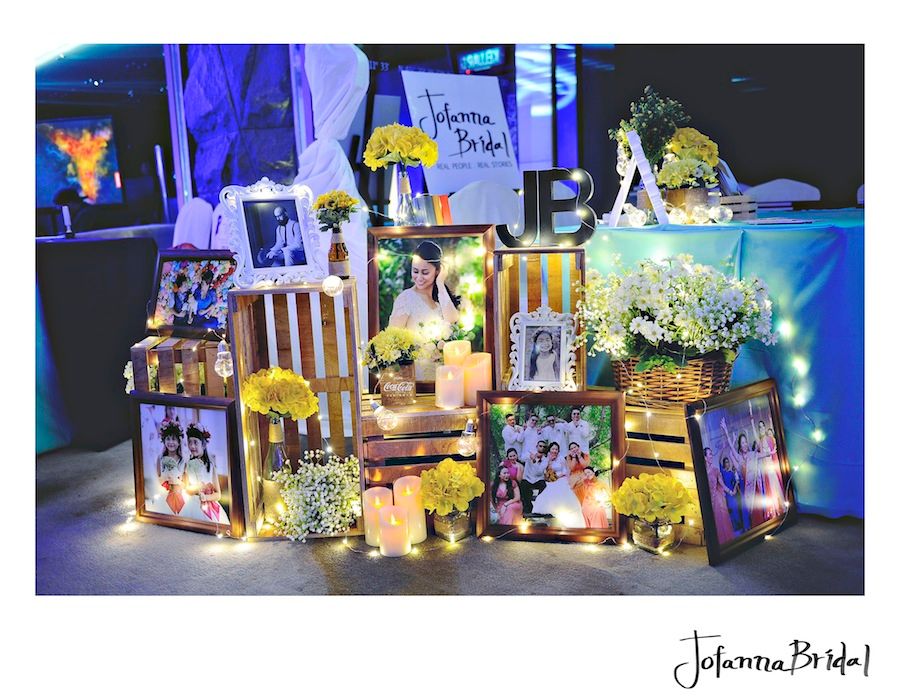 Over the weekend we have had the time of our lives! We get to once again participate in a Bridal Fair hosted by Le Meridien Kota Kinabalu. This year we get to showcase some of our Brand New gown for our future bride and We certainly did not forget Brand New Suits for our Dashing Groom. There's a few people that We wanna thank, without the team We will definitely not able to run the show seamlessly. Before that We want to thank the man above for listening to our every night prayers and look after us whenever we needed him the most. Let me now first thank the host, Le Meridien Kota Kinabalu for providing us a beautiful venue and top notch service. We would also like to thank our Video crew for doing a fantastic job in documenting the event. Next, We would like to thank our Beauty and Image team from Style Up Academy for providing the utmost gorgeous look for our models and a Big helper behind the curtain. To the models, Thank you for being such a great sport for both on and off the runway, your performances are second to none. Our great friends, you know who you are; thank you so much for providing the extra helping hands which we really needed the most. And of course to all that came, Words can't describe how happy We are seeing both new and familiar faces for that We are truly humbled and Thank you! We should've reply all your emails by now but If you haven't heard from us, let me apologize and please drop us another : info@jofannabridal.com and We assure you we will get back to you as soon as we can.
Photos Credits : Dalbert Lee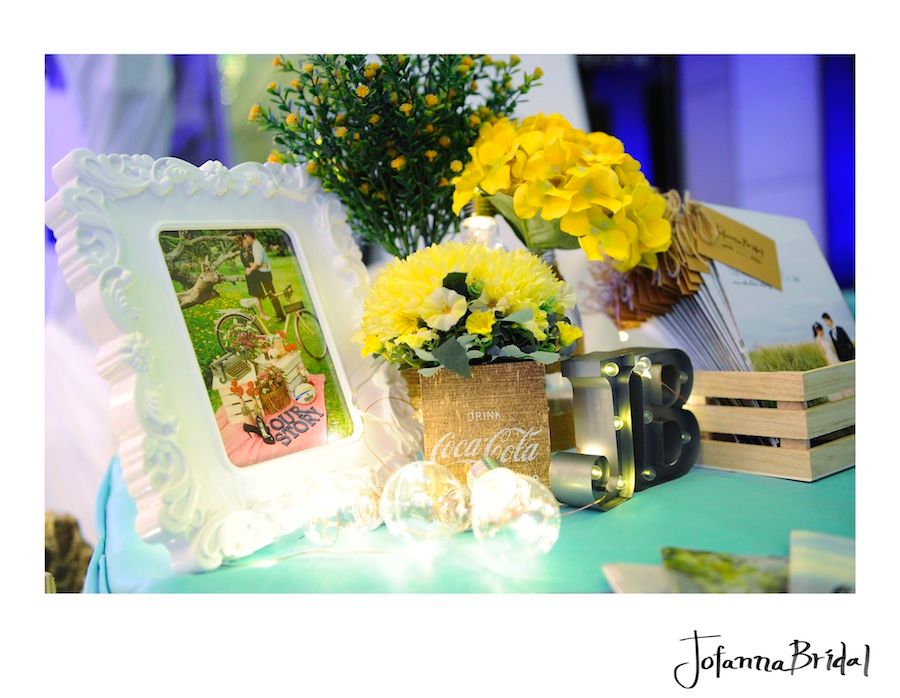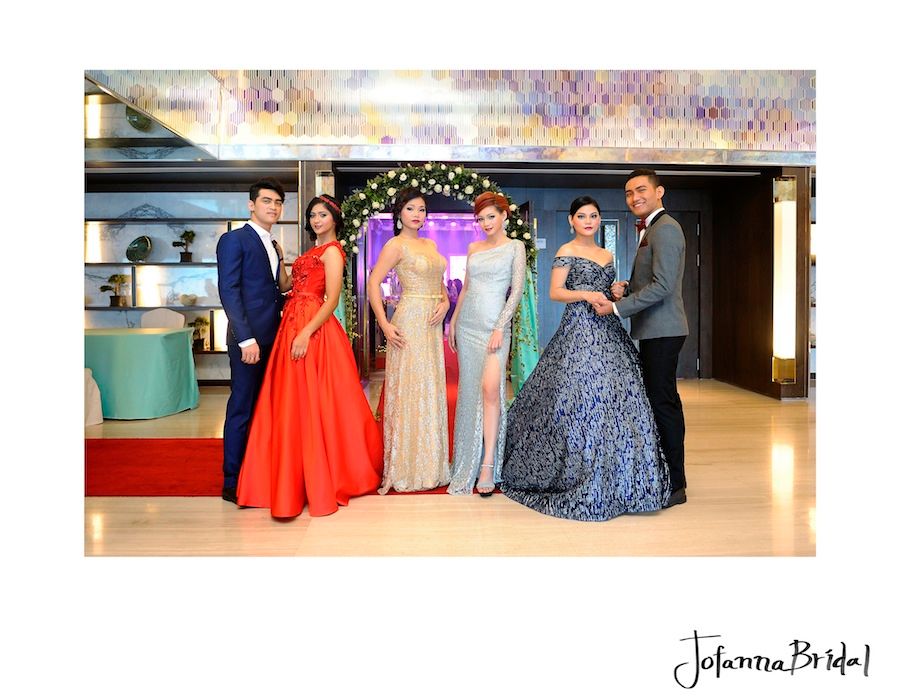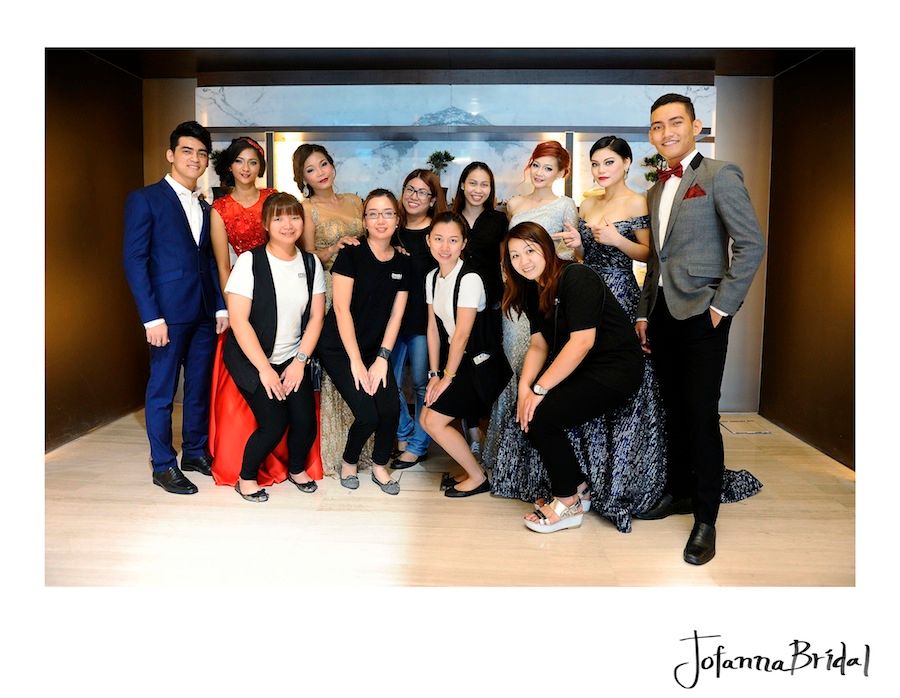 Our Video Crew made a short clip from the event, press play in high definition and We truly hope to see you in our next bridal show.
Le Meridien Bridal Fair 2017 , Jofanna Bridal
from
Jofanna Bridal
on
Vimeo
.