Lights.Colors.Cultures these are the elements that you clearly notice in this video. For the past few days, the team were putting extra effort to document all the beautiful celebration and hopefully one day, Jarlath and Thulasi able to tell their stories to the future generation. We want to take this opportunity to thank both T and J's Family members for the astounding hospitality.
*Caution big post ahead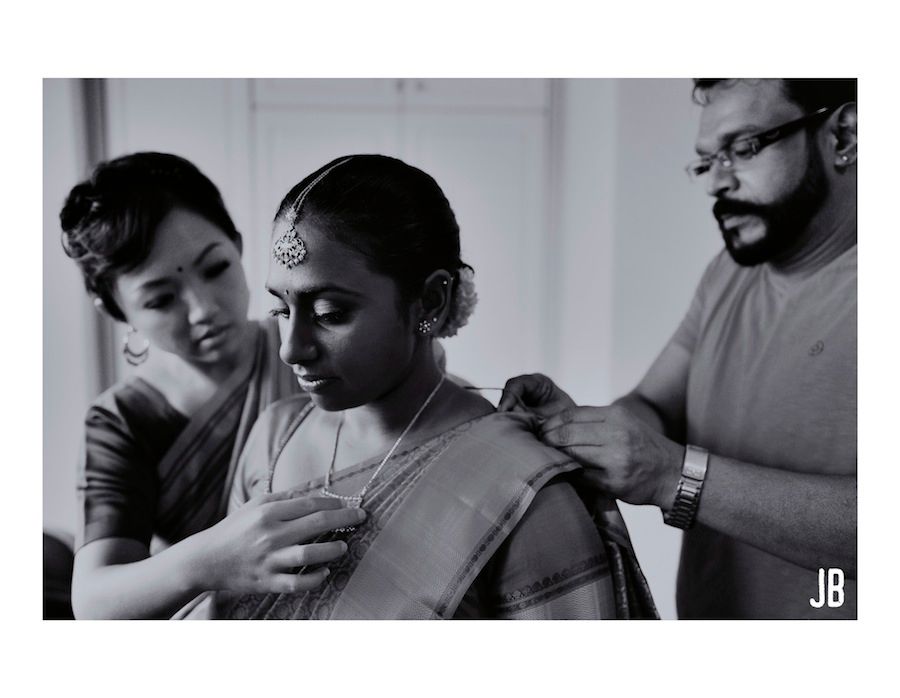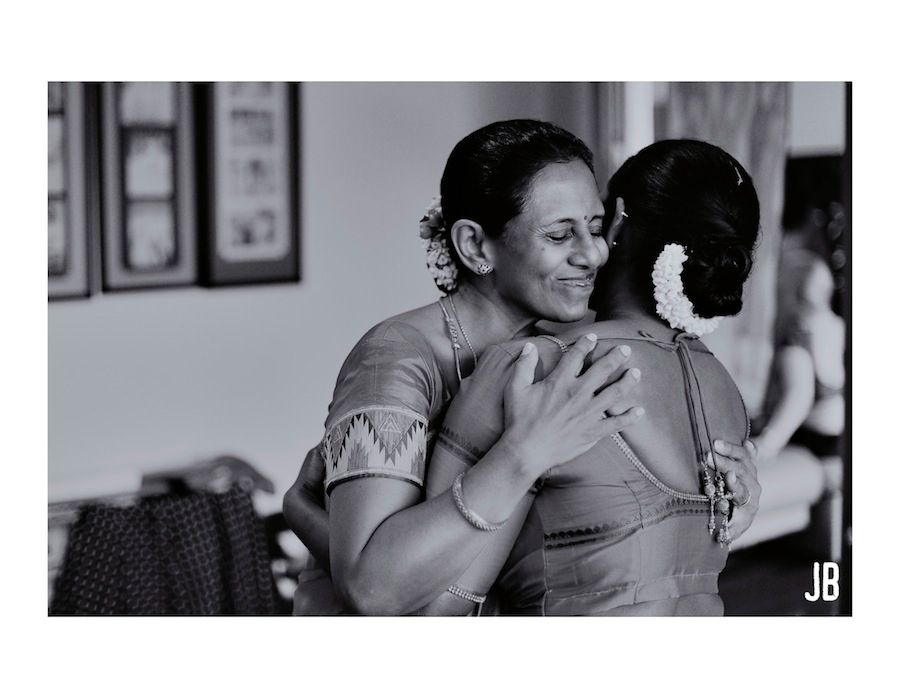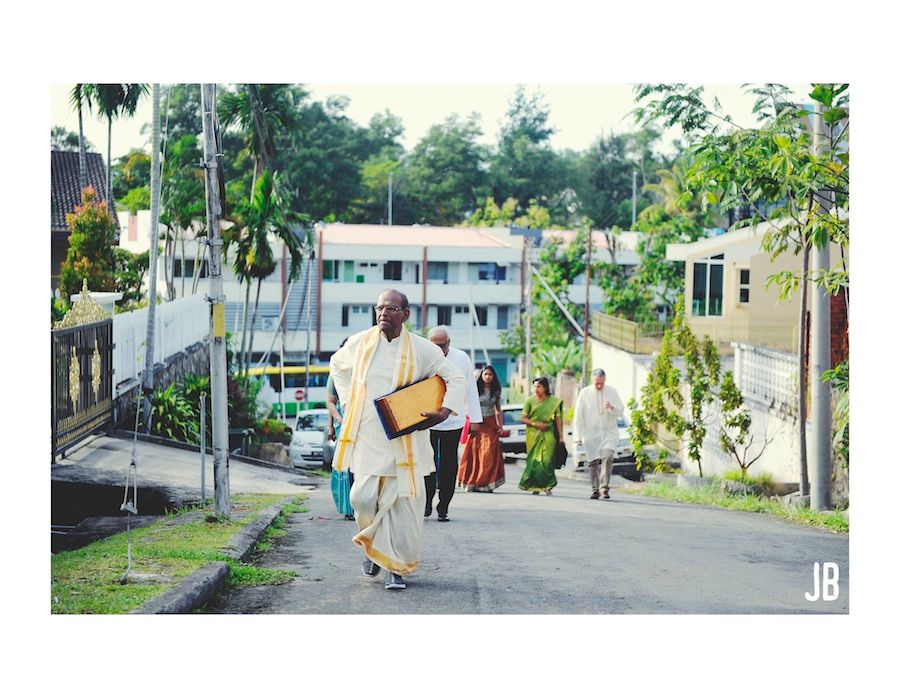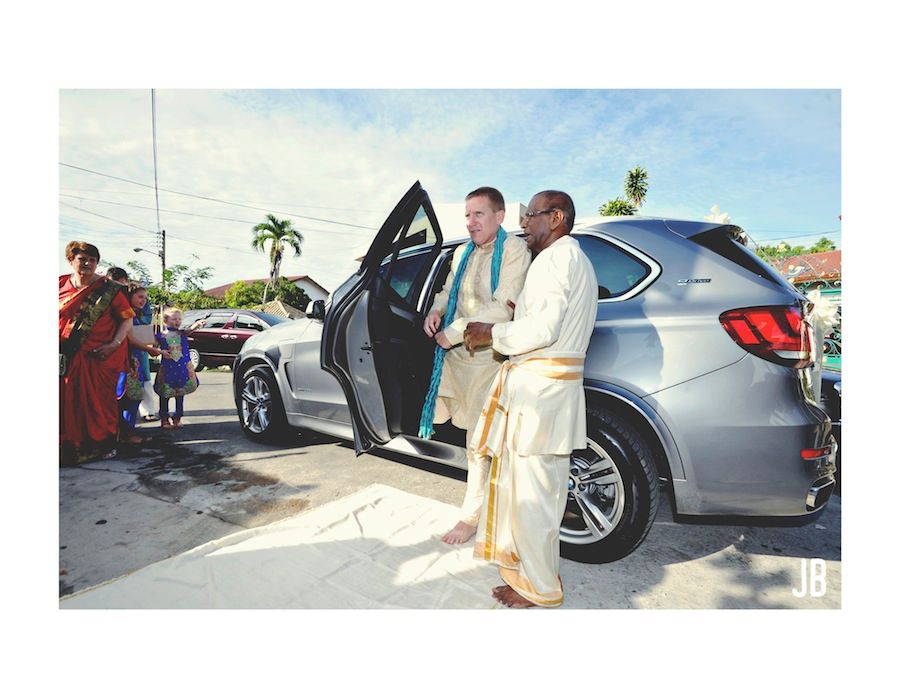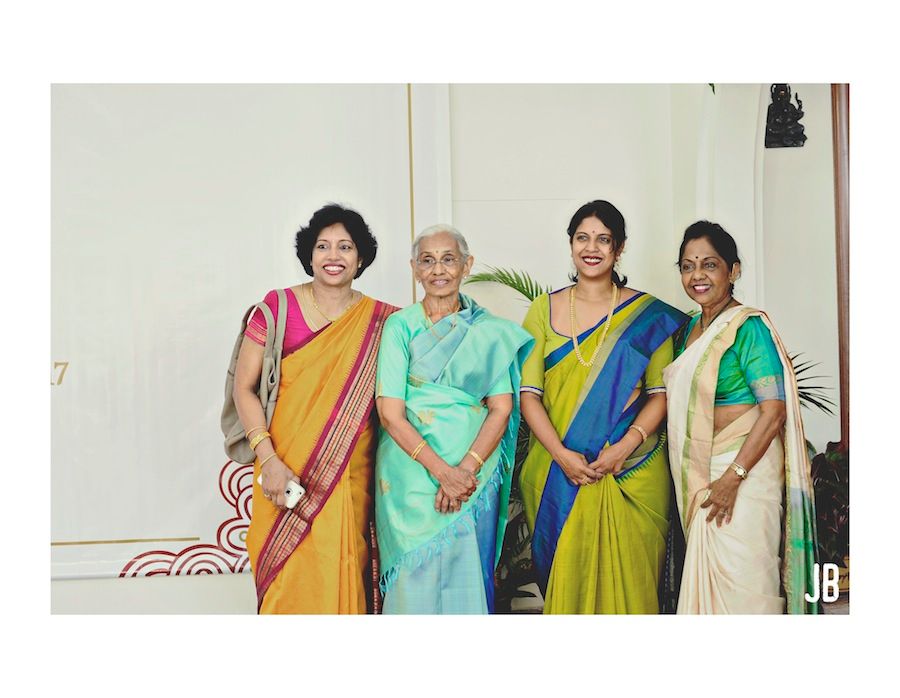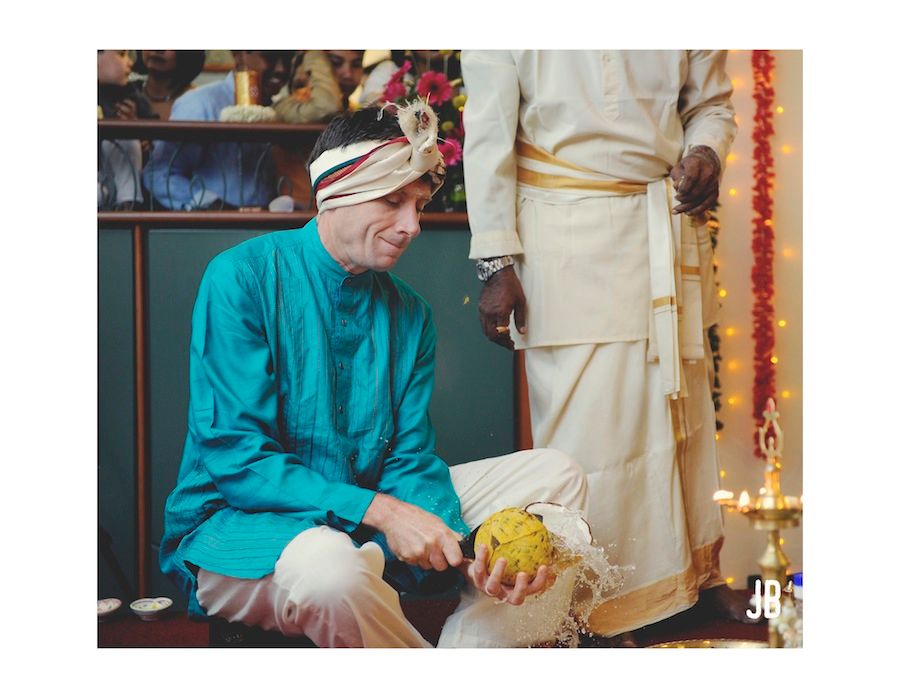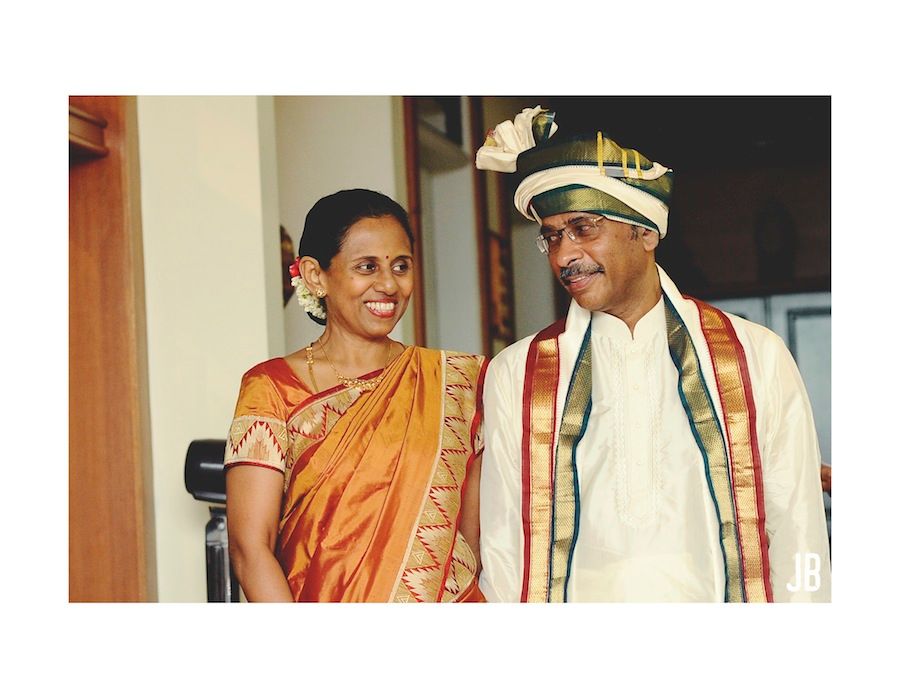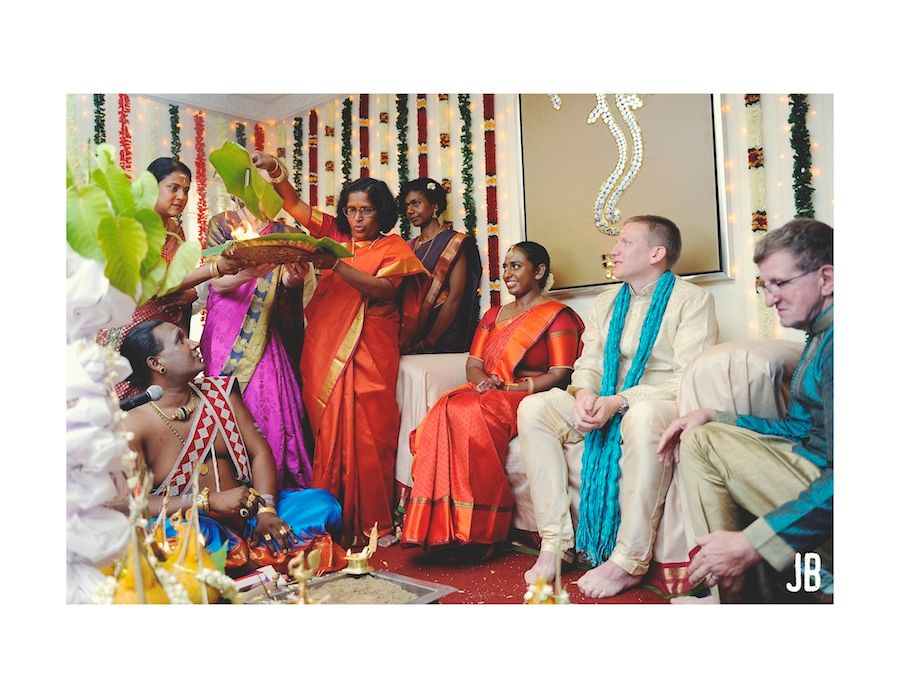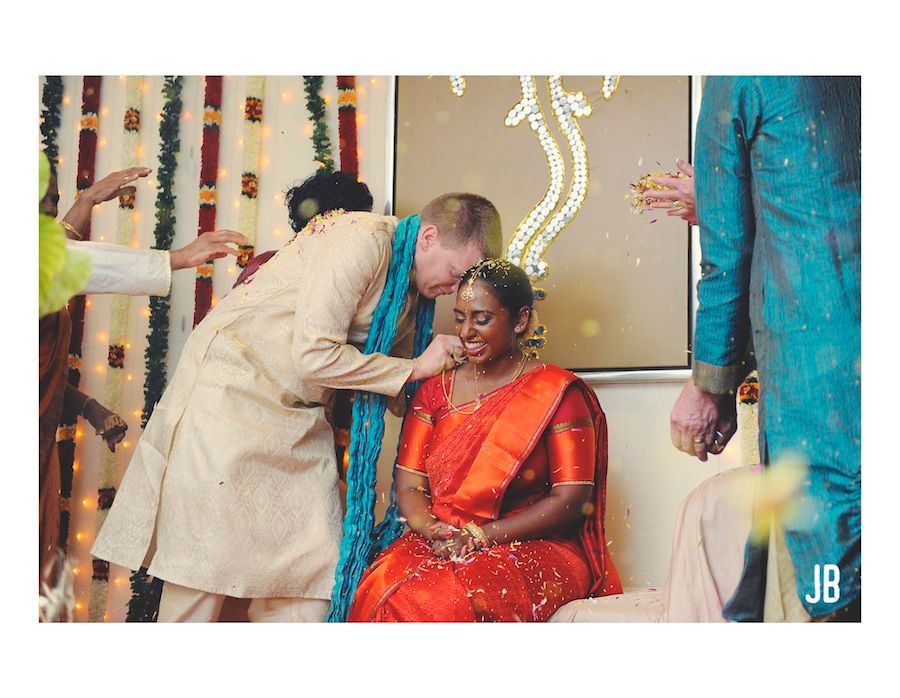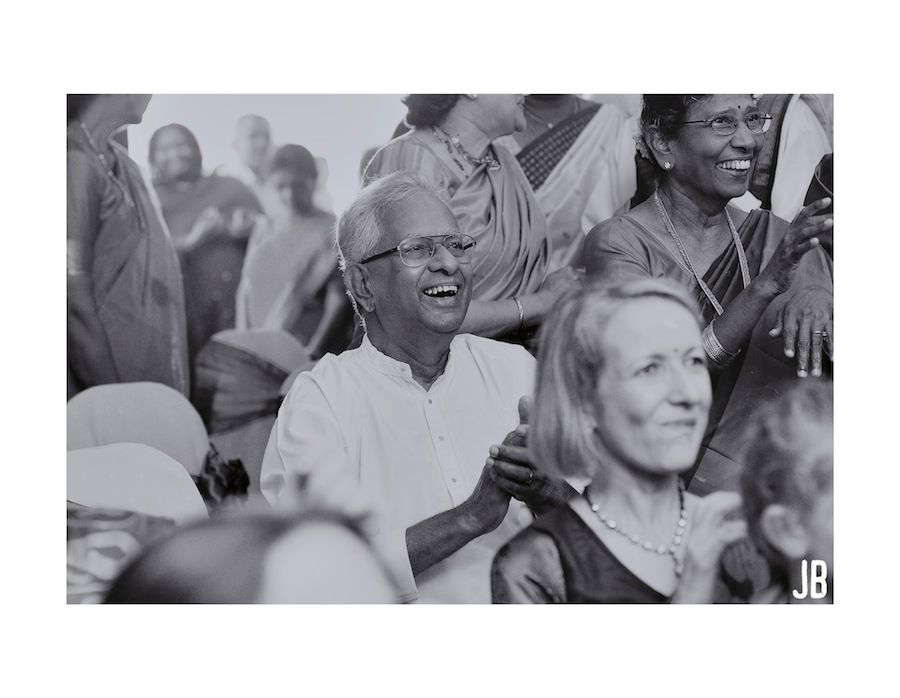 Thulasi and Jarlath, Wedding Highlight from Jofanna Bridal on Vimeo.
For T and J, we can't thank you enough for the never ending assista
nce leading up to the big day. Click play and enjoy the video.
Assisted by James.