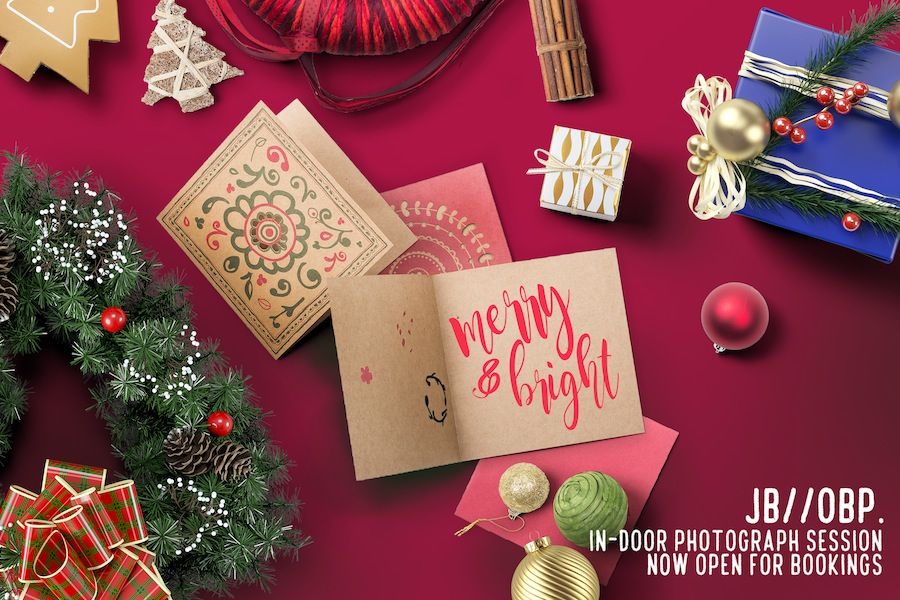 Hi everyone, this is the first announcement of Merry and Bright "Mini Studio Portraits Session" 2017. Bookings is officially open!
Slots are limited, and we want to say thank you for those who made the bookings way before this announcement was made.
" We are forever grateful for your neverending love and support every year. This year We would like to invite you to come over to our humble studio for small family portraits session. Slots are allocated through out a period of time. We are flexible in terms of time of shooting, you can pop over after work hours however best to contact us early so that We're expecting you. Ok, Bookings are now open and We are more than thrilled to meet your family. And may your 2018 filled with Love, Peace and Portraits "
~ JoJ and Jofanna
MERRY and BRIGHT
Mini Studio Portraits Session
Weekdays Slots are available upon appointment.
contact +6 019 821 6105 for bookings
*More Details to come