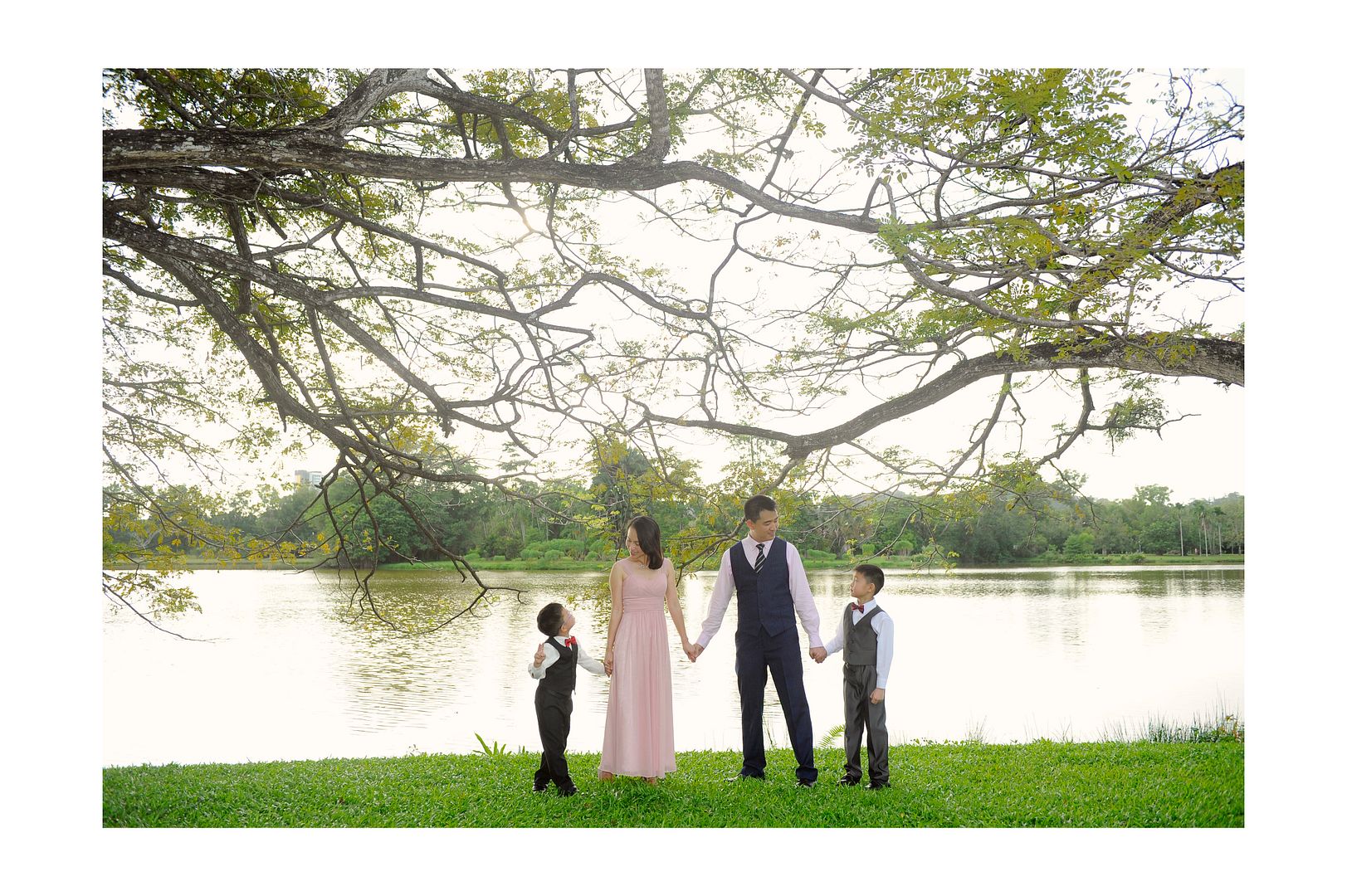 After ten years who would've thought we get the chance to work with Kevin and Chris again
10 years ago :
https://jofannabridal.blogspot.com/2010/06/wedding-kevin-chris.html
This time We get to meet the new additions in the family, Casper and Andre. They're so energetic and outgoing which makes the session so easy. I hope you guys well and hopefully to work with each other again soon.