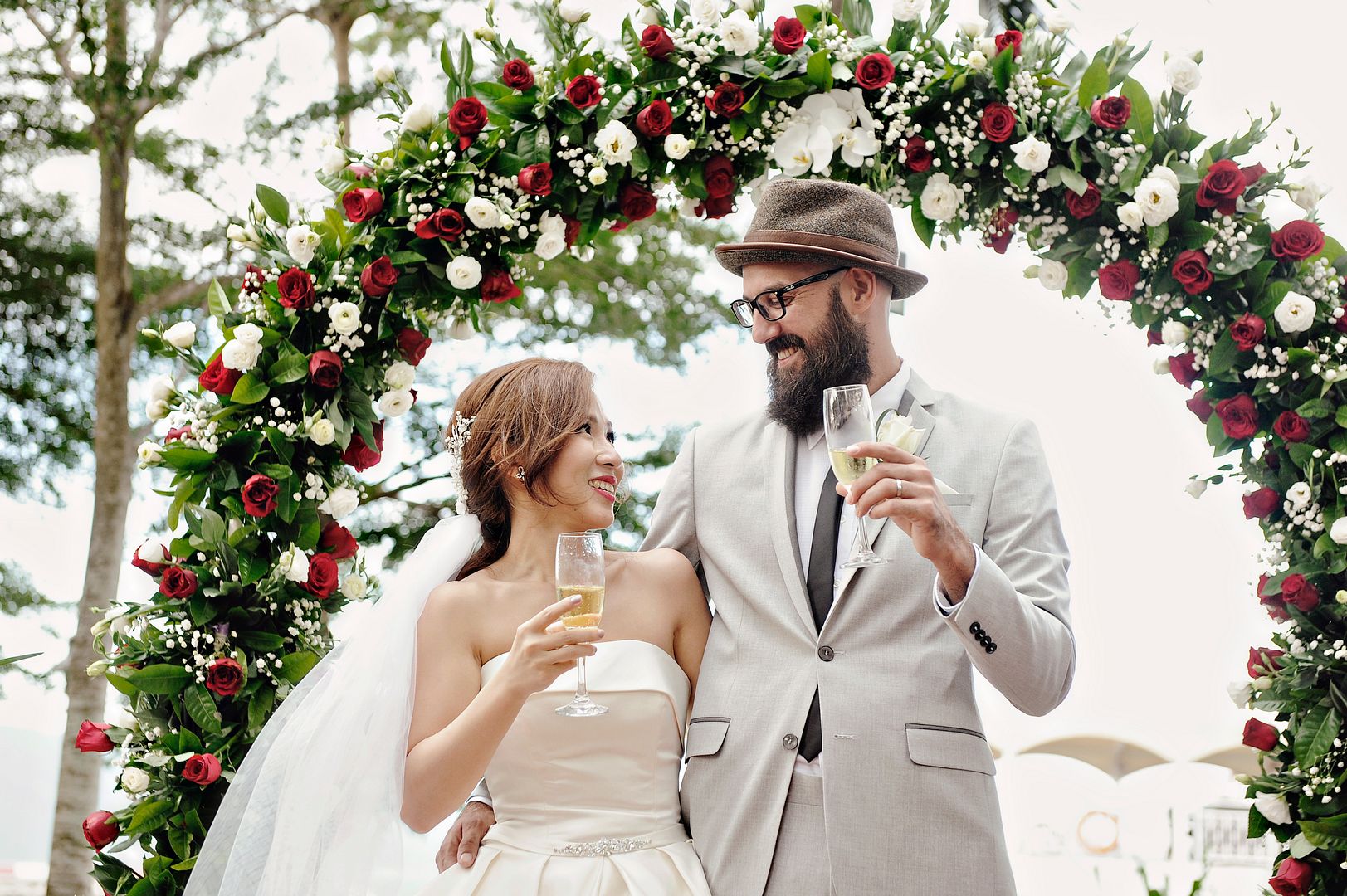 While planning a wedding lots of future brides dream about a huge celebration, hundreds of guests, spacious ballroom, generally the bigger the better. But that probably not the ideal choice now; Coronavirus pandemic teaches us to be creative and It has shaped our life differently such as practice social distancing, stay home and avoid huge crowd gathering. The more and more couples decide to abandon this trend and go for romantic, intimate weddings inviting only their closest friends and family. Why this type of weddings become more and more popular? Well, there is several reasons:

1)More intimate atmosphere
Cutting the guest list will assure that the people you are going to see during your Big Day are really your loving ones. While your guest-lists are the ones has really close connections with you, you get to enjoy after party, end the day with quality chat and fine wine to catch up with your friends and family. Because after the your next life chapter, you will find very little time to catch up with your close ones.
Smaller guest number goes with the wider choice when it comes to wedding venues. You don't have to worry that the large number of guest will not fit to your dreamed location.Keep your guest lists to 50-100 and focus on those that gave impact in your life. The people whom sincerely want to celebrate your big news matters.
3)Greatest attention to details
We are all a little bit perfectionists and like to control everything. While planning a smaller wedding you can make sure everything is perfect and buttoned up. Everything can be more elaborate.
Sometimes people get upset when comes to finance huge event, people willing to spend at all cost on their wedding. But, with intimate affair, it helps a lot in cutting cost, and spend on the wedding essentials. At the end of the day, you get to have fun!
Trust me, you don't want drama to mess up your perfect day. Lesser the crowd, easier to handle. Your wedding will feel more like home with close-knit friends and family, instead a production.