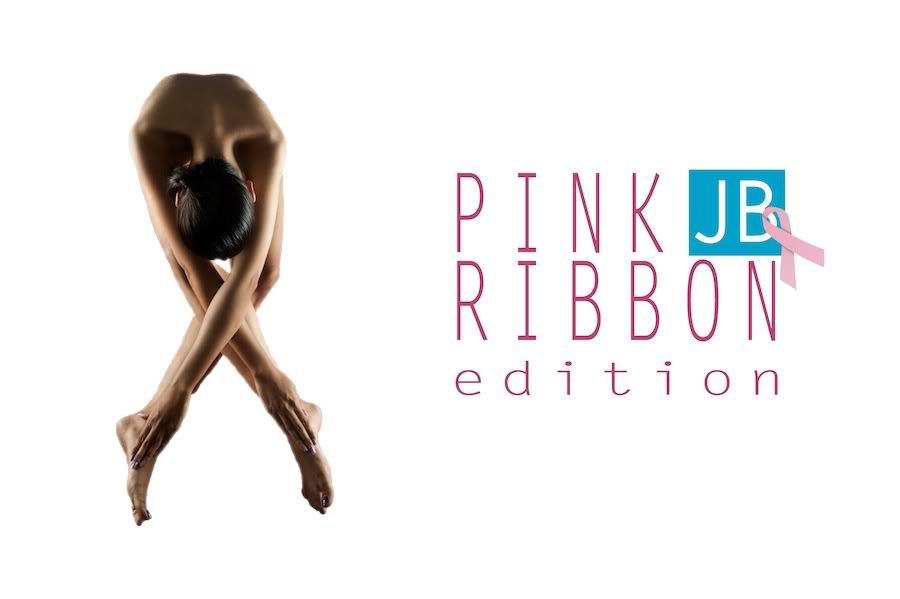 This is some series of shots that We did for
Kinabalu Pink Ribbon
this year. A good friend of ours Des, gave us an idea on how we can contribute and help Breast Cancer Survivor while raising the awareness about this silent disease. We're pretty honored and excited to get the chance to met up with a group of strong individuals. Seeing them how they interact and livin the life, truly show us to see life in a different way. This is the same session if you remembered I tweeted and FB-ed about I'm looking for a guy with 6 pack abs helping us out for this charity project. The response was going south and we're so desperate to get one, out of no where an ol'friend of mine, Eyan ask if he can help. I'm like,"THANK GOD!" We finally got some one at last. The session was Crazy and We had a blast! Special Thanks to our crew on that day, Des and company and my ol'buddy Eyan for volunteering for this charity project. We did our part in lending our helping hand for others now it is your turn to help out. Get their 2012 Calendar, all of your contribution will go directly to Kinabalu Pink Ribbon. More details at the end of this post. Here are some of my Fave images,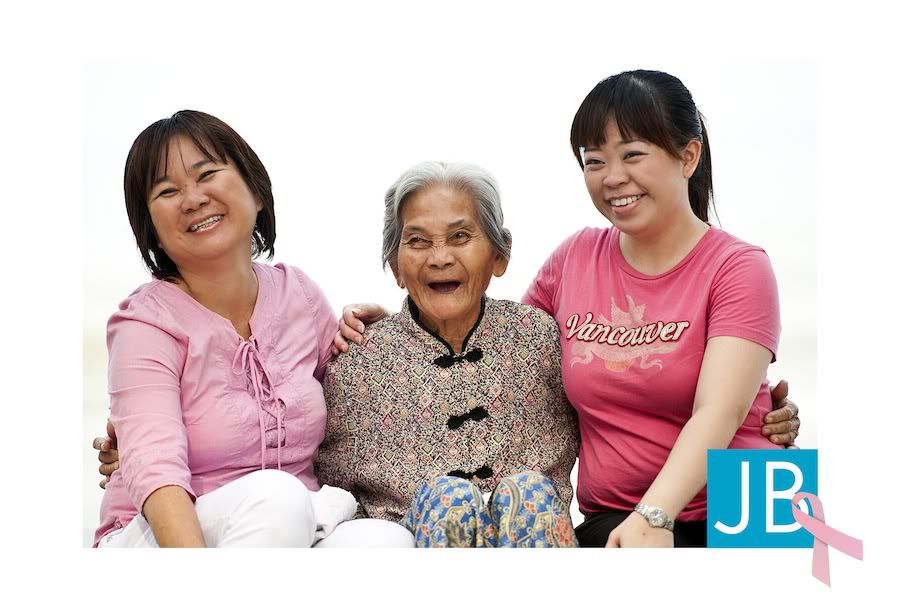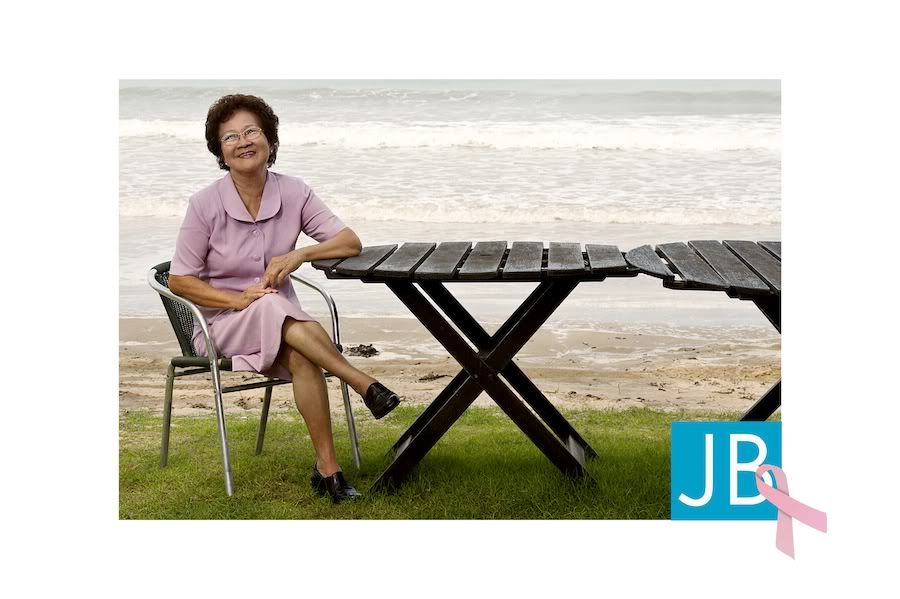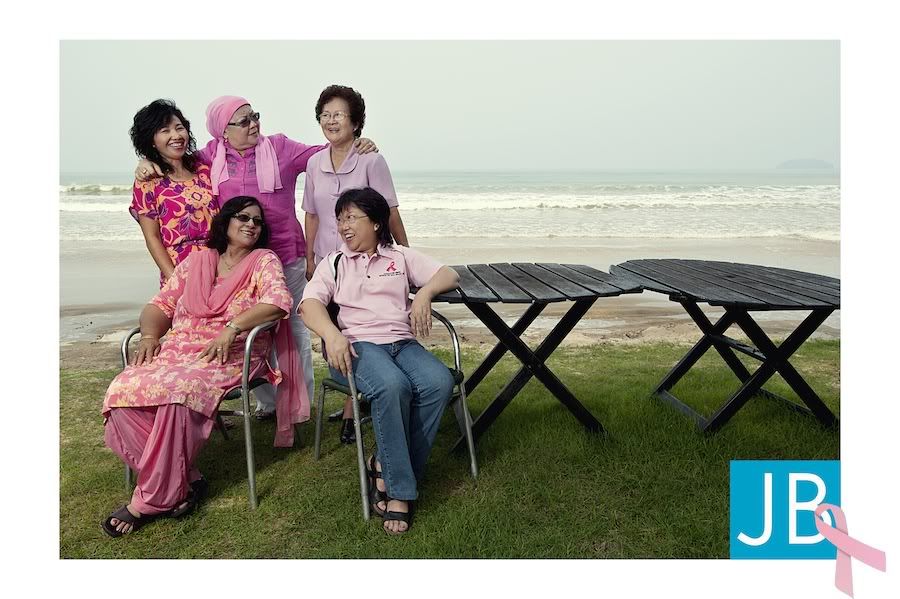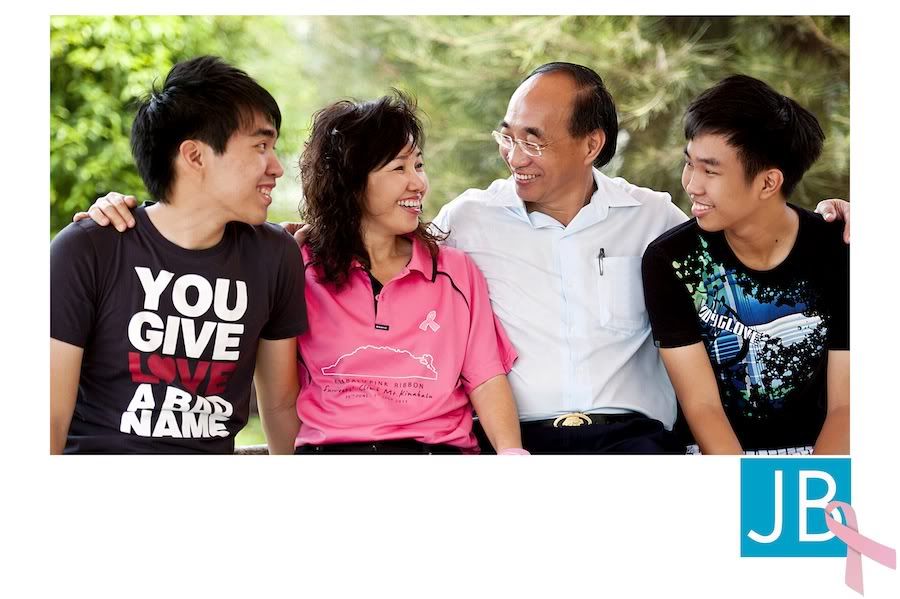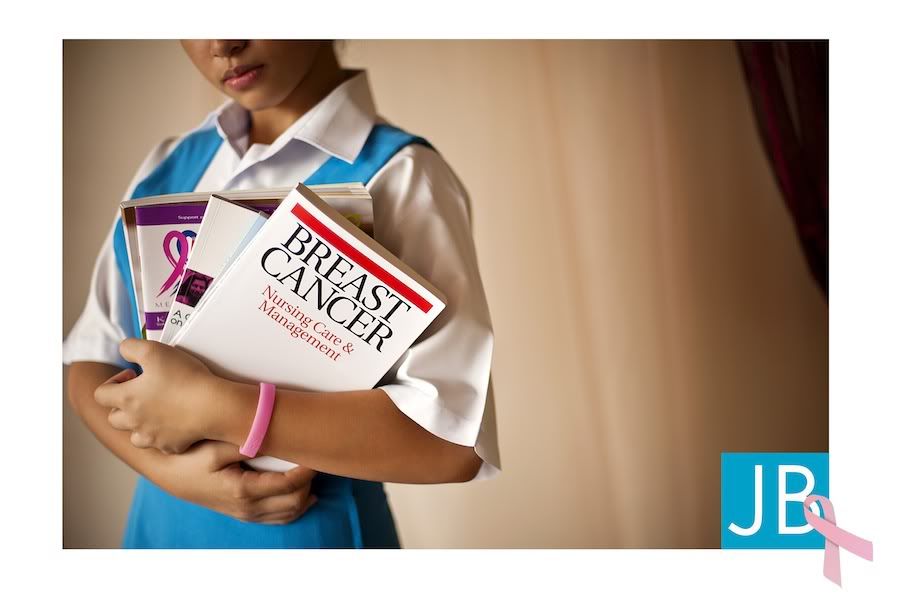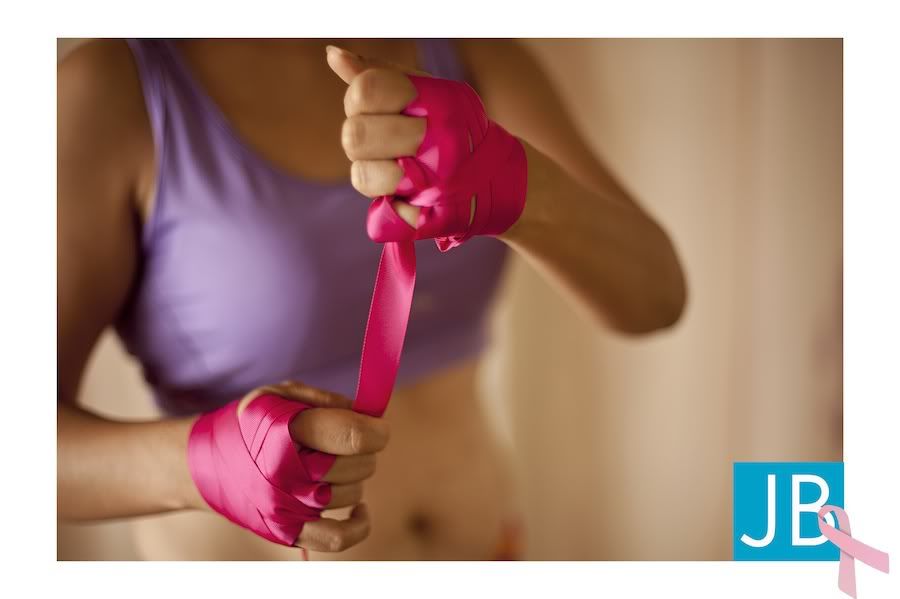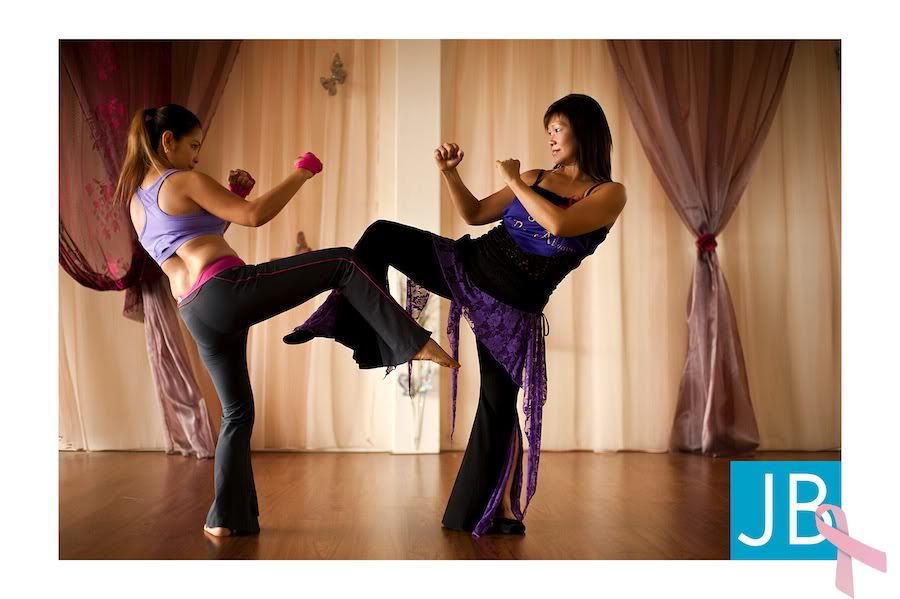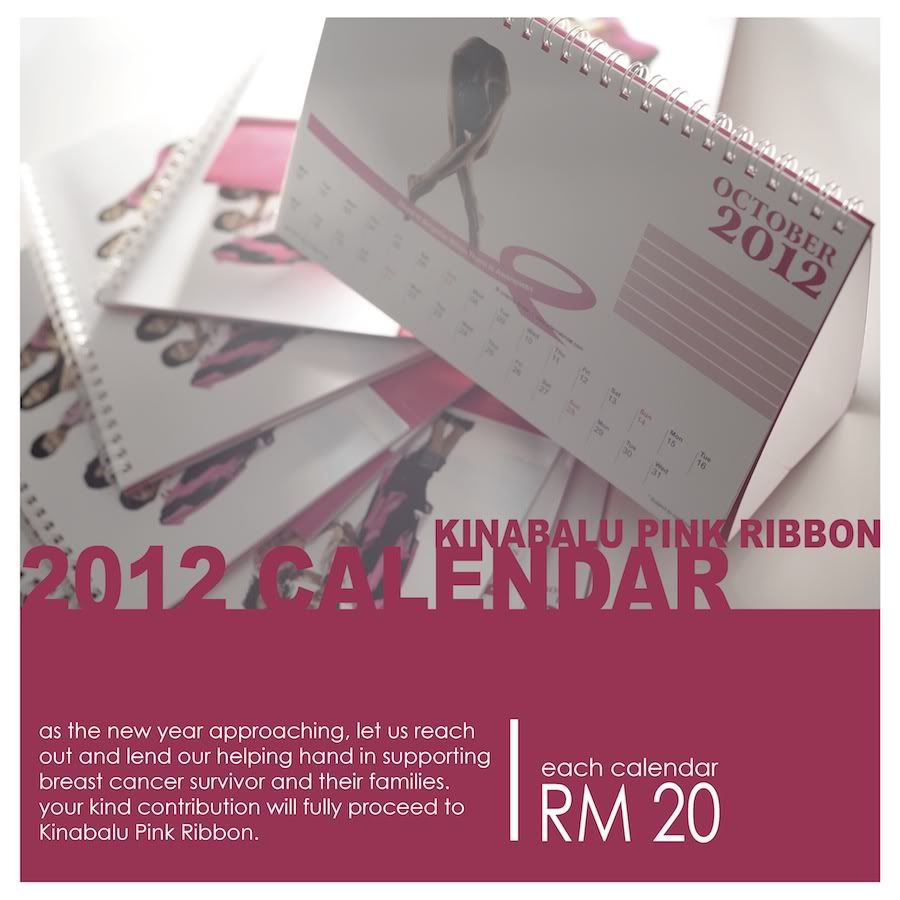 For those that bought this We can't thank you enough. Here's how you can help, Kinabalu Pink Ribbon 2012 Calendar now available in [JB] Office. If you around the corner please drop by and get a copy at only RM 20.
Our [JB] Office address,
Lot 13, 1st floor, Block B, Plaza Grand Millennium,
Penampang By Pass Road,
88300, Kota Kinabalu, Sabah
Malaysia

Or

-On the way to Airport Lintas Highway
- Krishna Curry Fish Head Area
-Opposite CKS Supermarket or Chua Kah Seng
-Same Block as Dr Kissey.
We're Open at these time.
Tuesday to Saturday:
10.30 a.m. to 6:30 p.m.

Sunday and Public Holidays:
1 p.m. to 6 p.m.
On Behalf of Kinabalu Pink Ribbon , Thank you so much for your contribution! Have a great Year ahead!