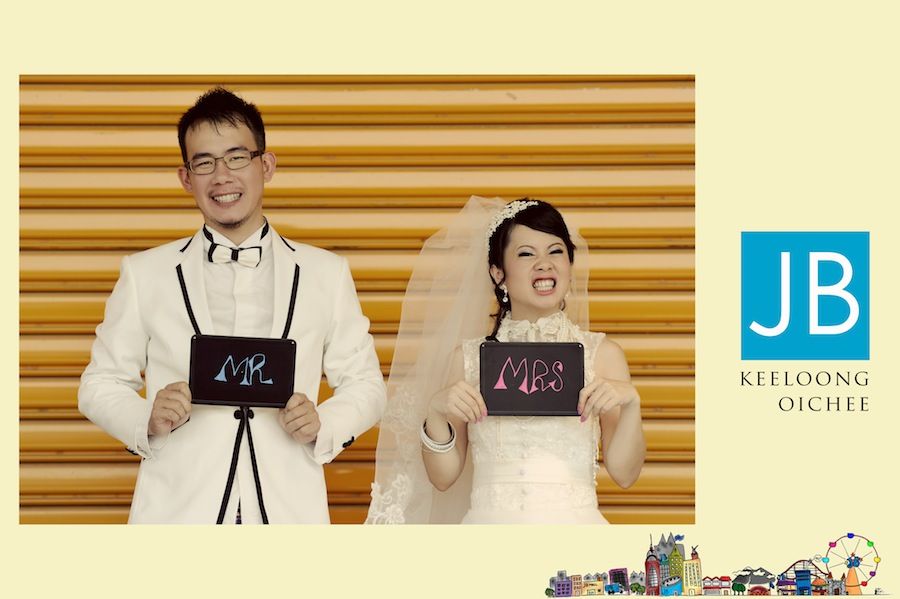 Yes, We've invade Gaya Street again. This time Oi Chee is Wearing what We call a relatively Traditional Chinese Costume. One of the Auntie said, "Are you guys doing a Movie" We then look at each other and slowly nod our head. Haha! We had crazy Fun day, this does not surprise our readers, you guys might know that We actually Crazy already. Funky at the same time. We then made our way to a Big Warehouse filled with tyre, I've never seen that many Tyre in my life.. That Rubbery Smell makin us Laugh all the time, Yes We're high. haha! Another thing, I've never seen so many different type of Coca Cola before then to finish off the session with one of the Coolest Sunset I've Seen. a BIG Thanks to the BIG guy above for the great day. Our Fave,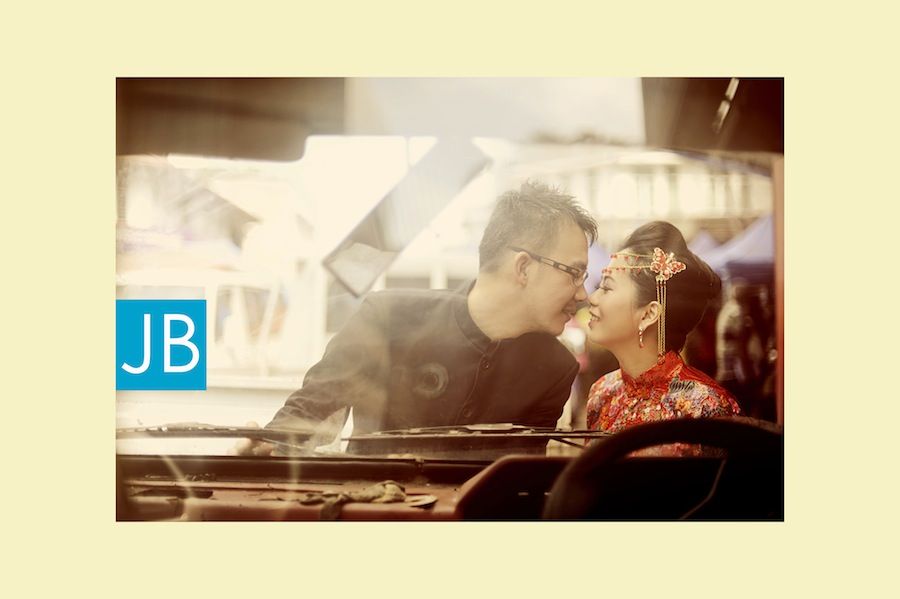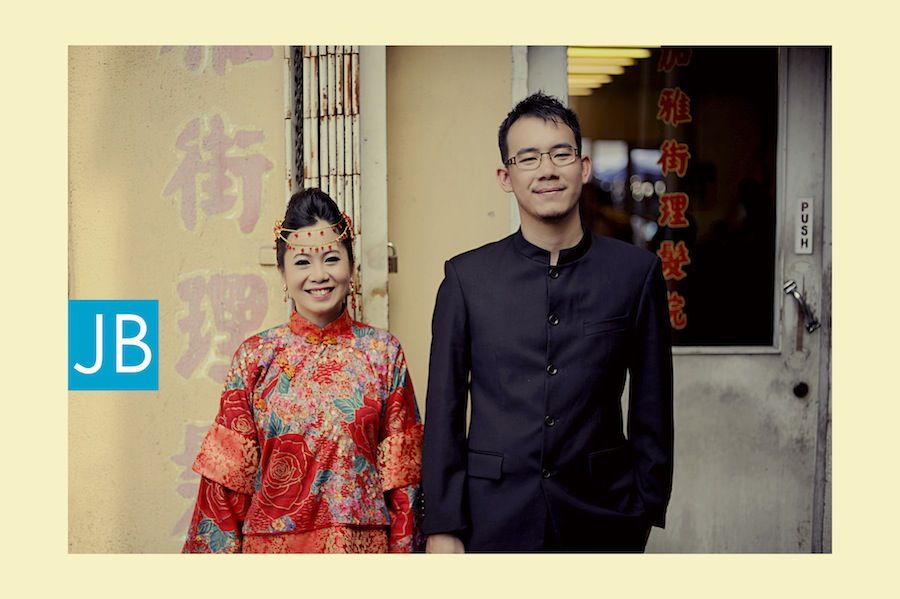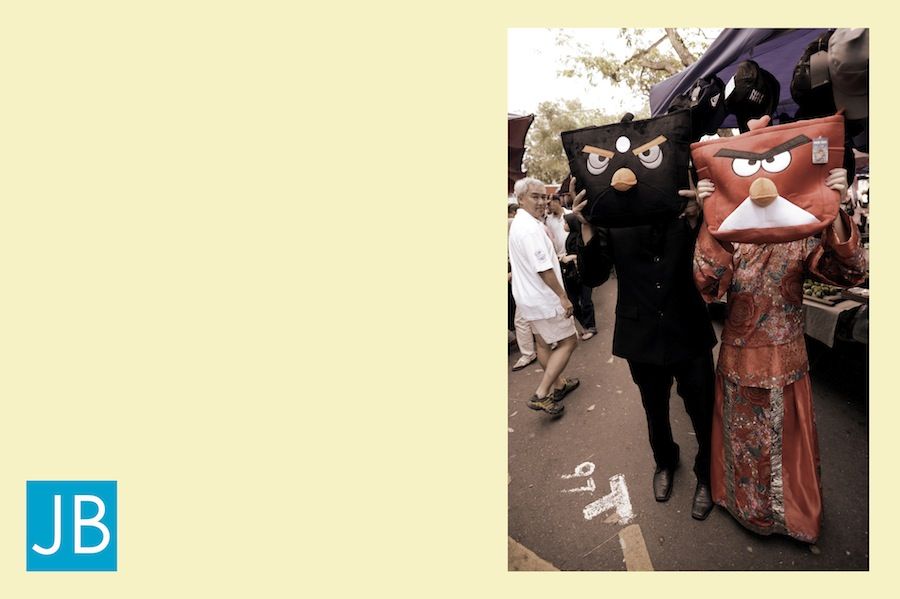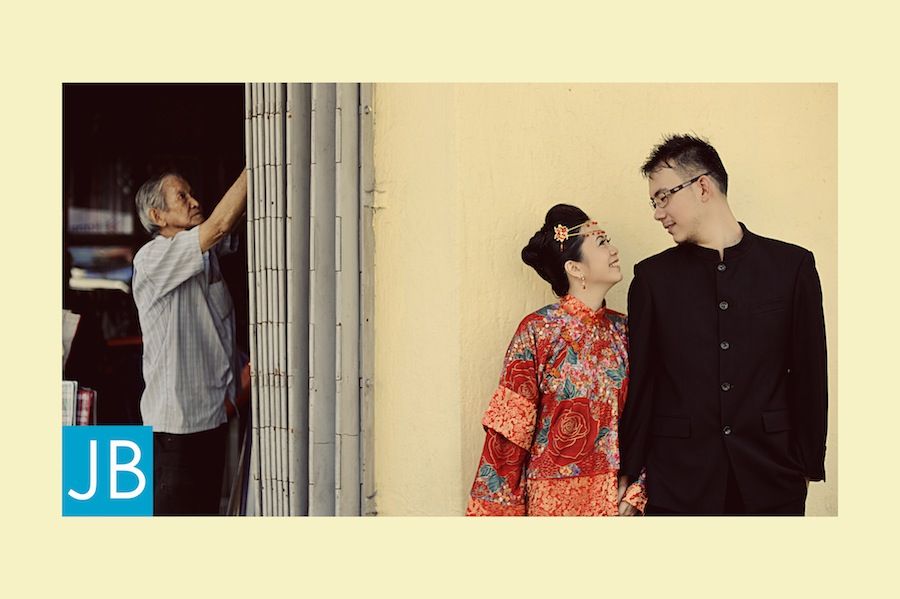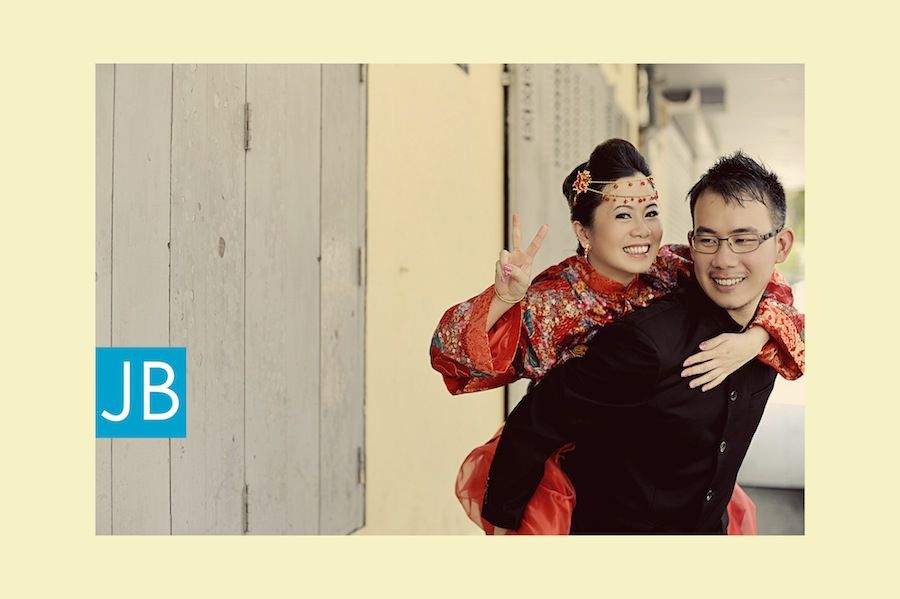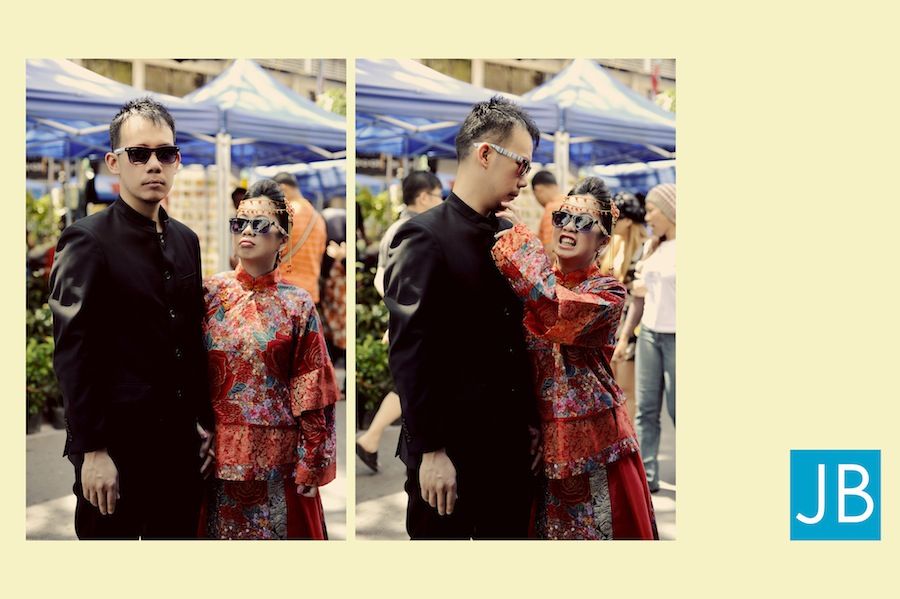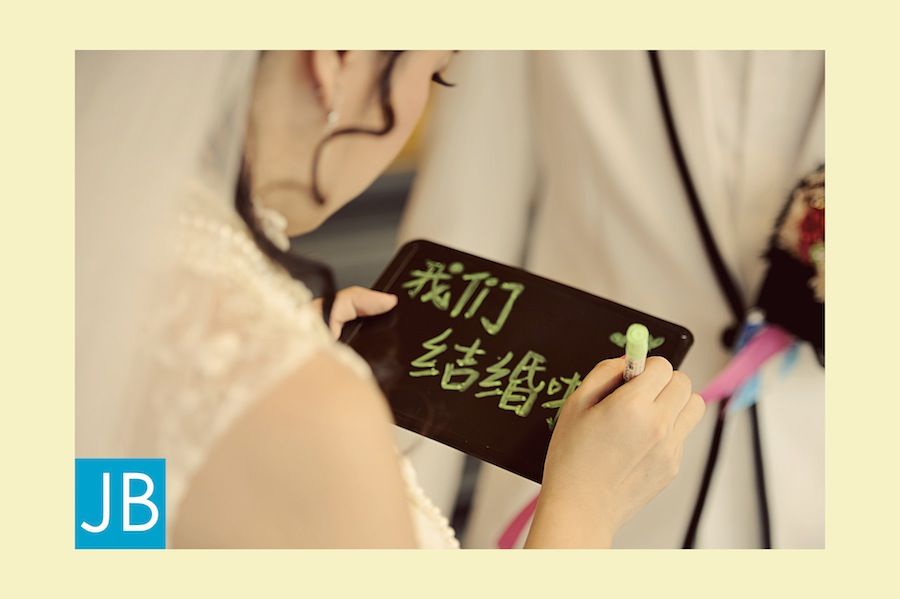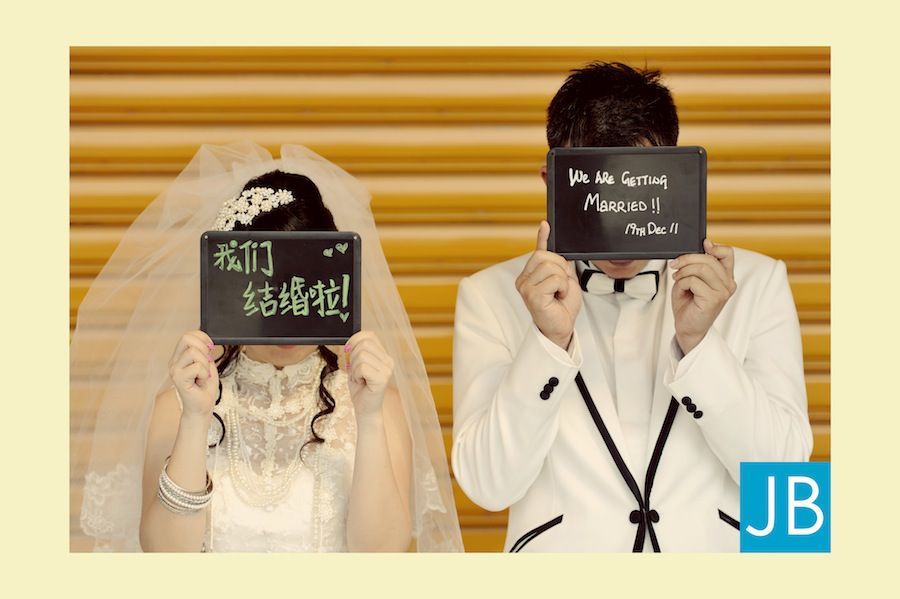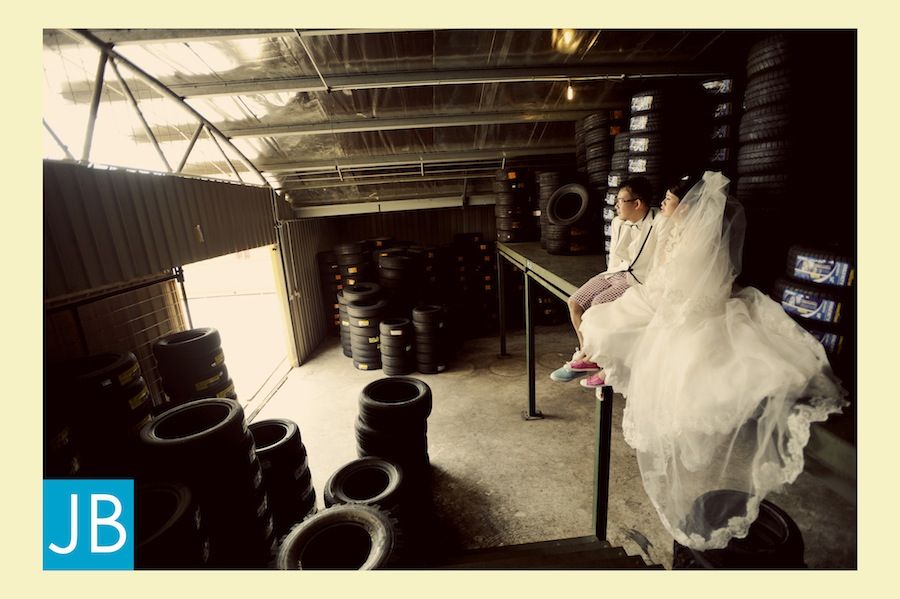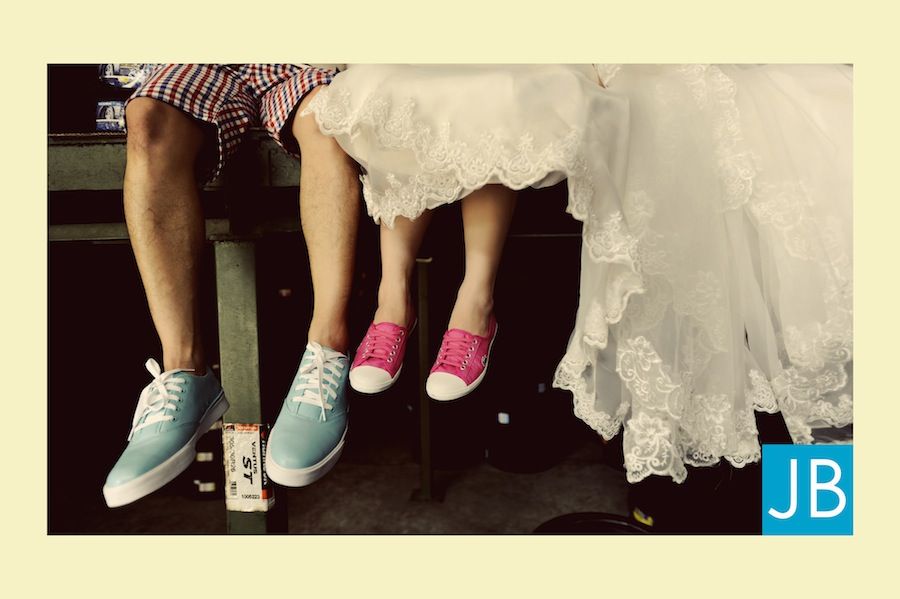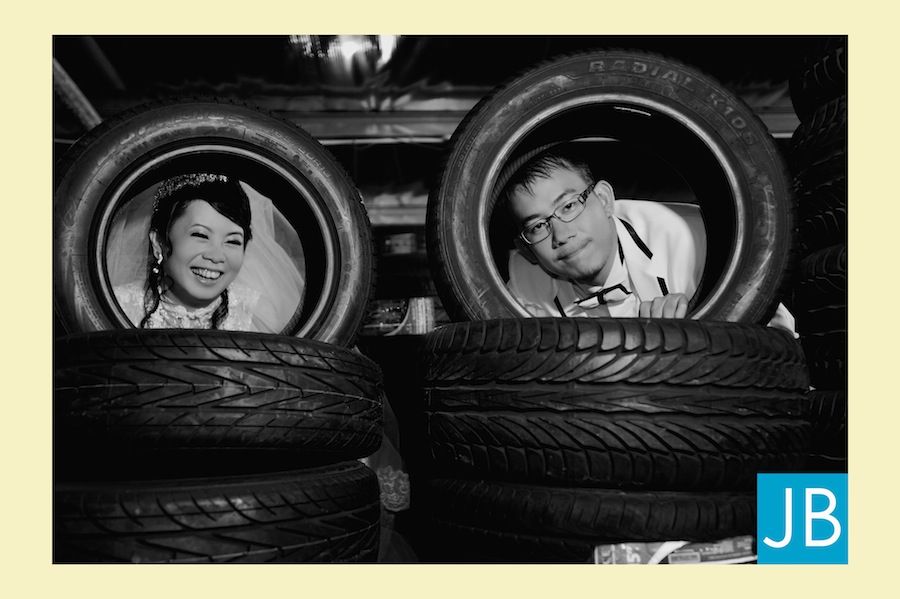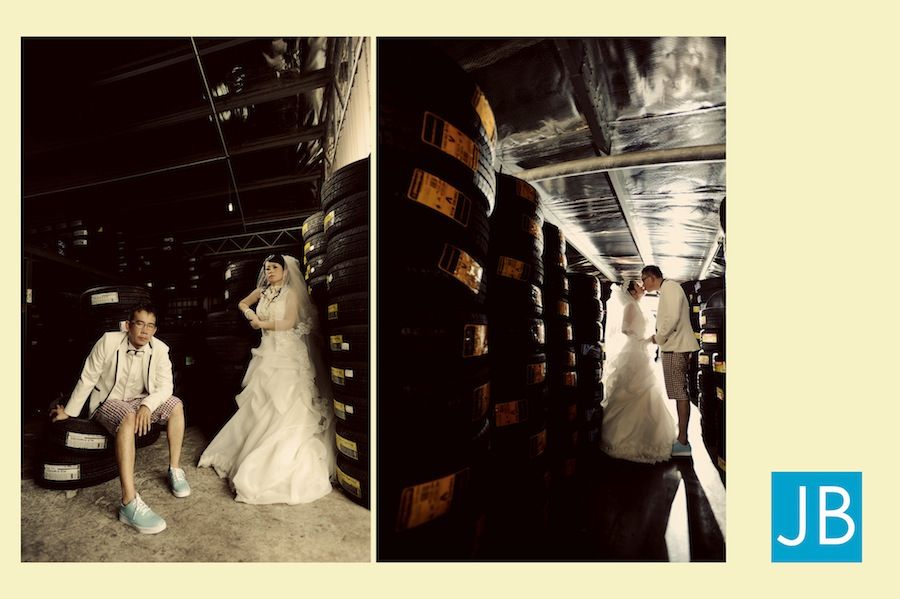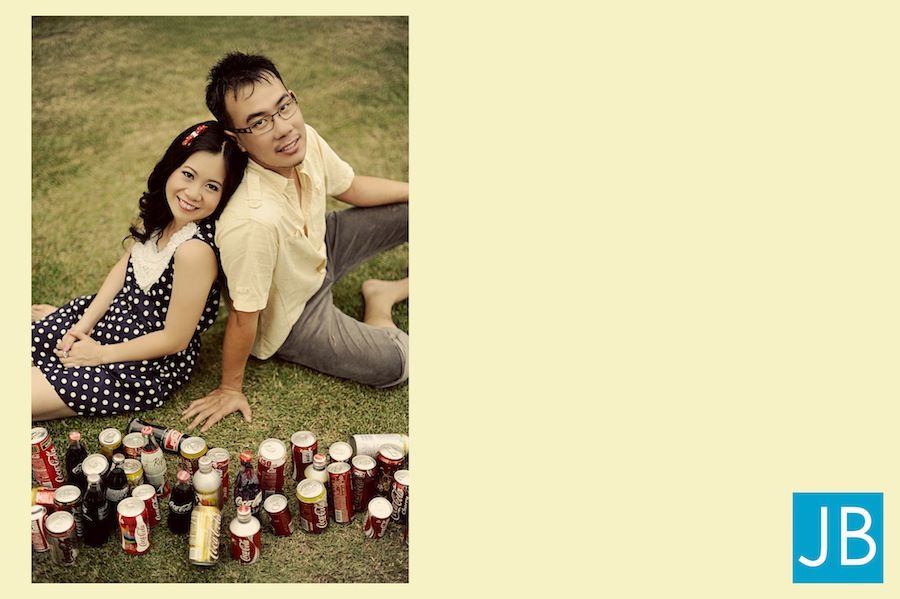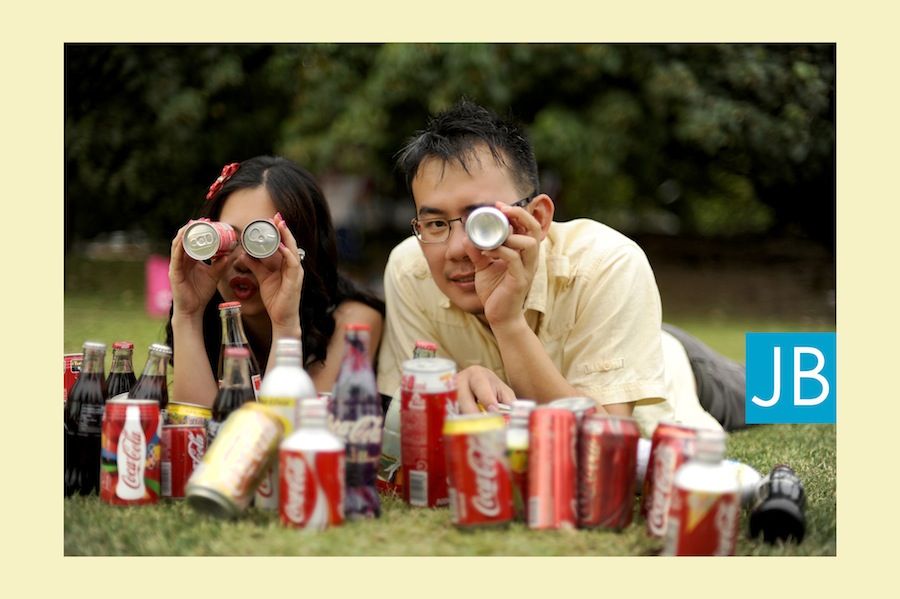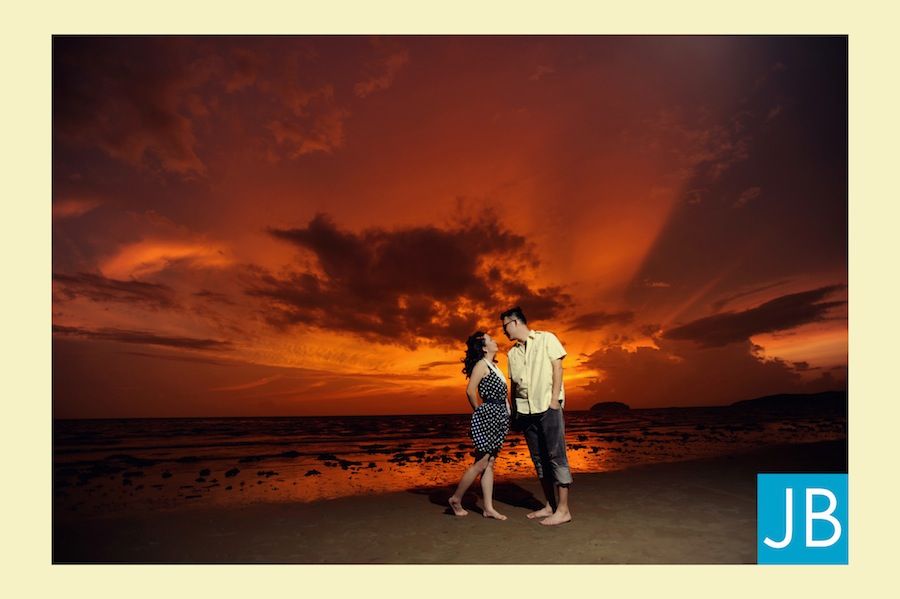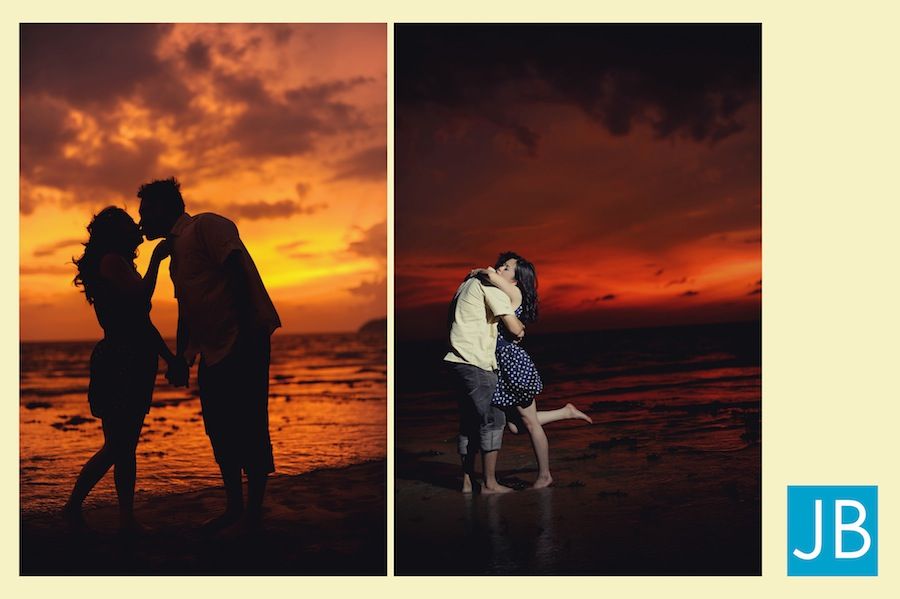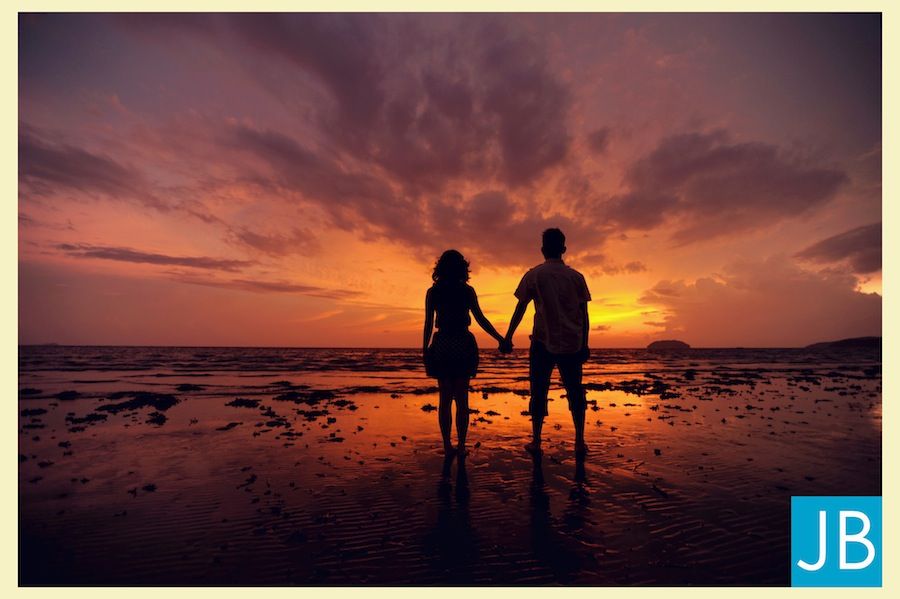 Photography By : JoJ Yong assisted by Jofanna
Location : Gaya Street
Hair and Make Up : Gwen Wong
Coca Cola : [JB] Bride and Groom
Sunset : The Greatest thing I've ever seen.