We Are now Live! As I'm typing this there's a Loud music in the background, the Fashion show is under way, not very sure whose doing it but I can Flashes are firing. Lots of People took some Photo of our Funky booth, It might appear Small and Simple but I guess Why Wanna Complicate Life right? Here's some images of our Booth. People actually not to sure what's macaroons is, but When We say it's edible then most of them are gone. But We still a lil bit left come over and get some ask our Friendly Funky People where it is. If it's gone for the day, don't Fret, ask for our Marshmallow Pops as well.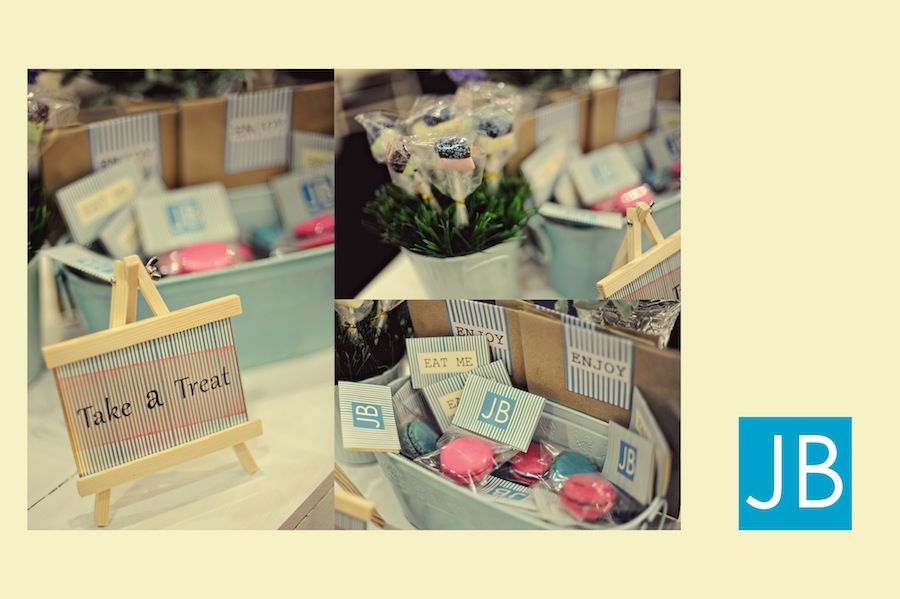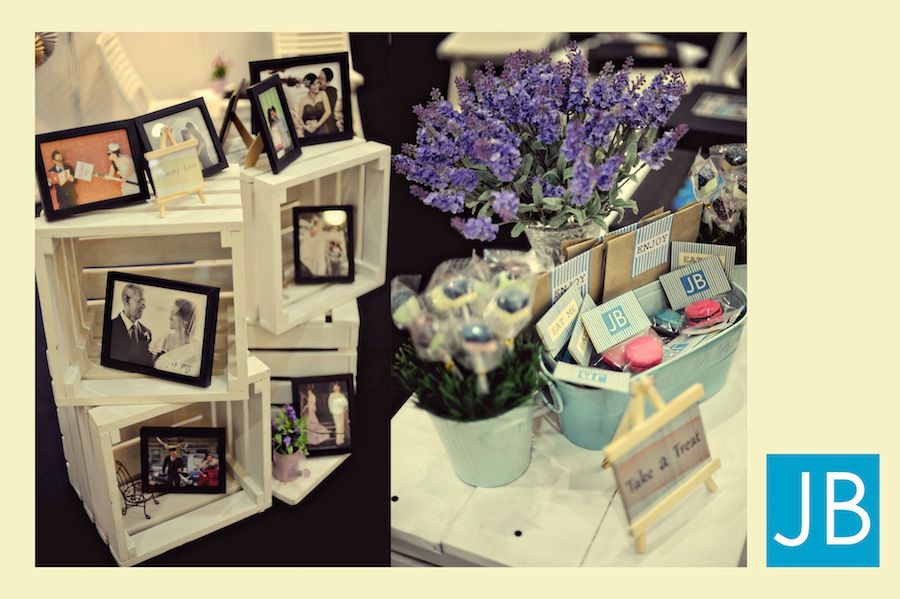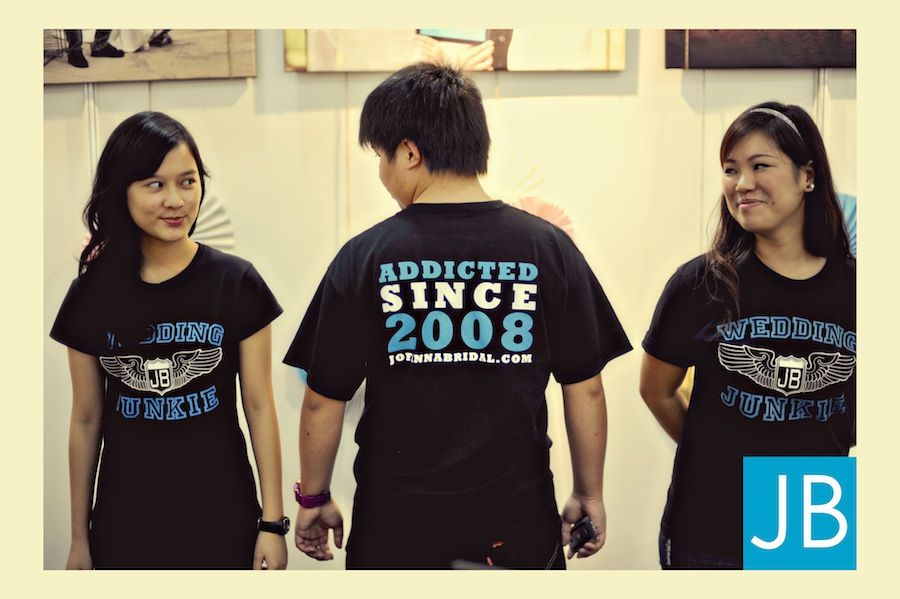 We've Launched of Real People . Real Stories vol II today, and above is the TShirts that we've talked about, Watcha you guys think?
*UPDATE 4:00pm
Here's the Current PROMO We're Running for the next Three Days starting today.
Within these three days, SIGN UP one Package you'll get
COMPLIMENTARY upgrade from Mid Res Images to High Resolution
COMPLIMENTARY 16" X 24" GO CANVAS Print
RM 100 Prints Credit
SIGN UP BOTH(Pre Wed and Wedding Day) Package you'll get
ALL of the ABOVE plus
COMPLIMENTARY Portraits Session(Couple or Maternity)
SNAPSHOT SIGNUP
COMPLIMENTARY 12" X 16" GO CANVAS Print
COMPLIMENTARY upgrade from Mid Res Images to High Resolution
for [JB] Past, Present Clients, Sign Up SNAPSHOT and you'll get
REBATE of RM 100
COMPLIMENTARY upgrade from Mid Res Images to High Resolution