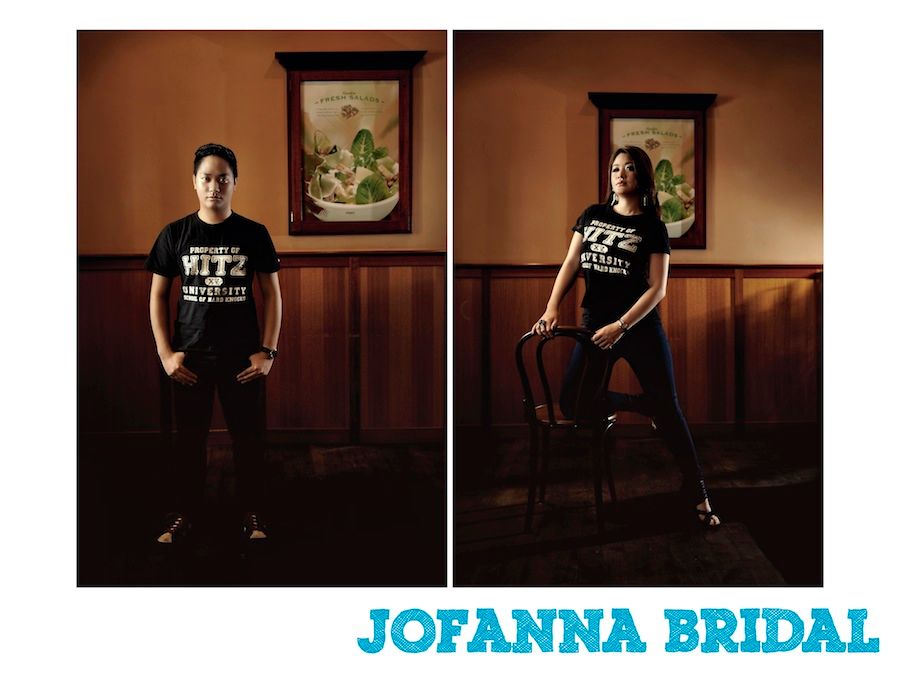 Hitz KK is on our air waves for some time, and the way you heard them on radio is exactly how hey are in person. Never get tired working with them, they are fun, crazy and very approachable. This is the third time we had to work with them. Breeze Magazine got me to take a shot of their crew for the upcoming cover in a very cozy cool cafe, Dome. I saw an open window right at the end and I thought We should do it here. We deployed a 24" Ezybox with SB900 out side the premise and a fill light on the inside. The Ezybox serve as the Main Sunlight coming through the Window, this allow us to adjust how much light do you really want to come through.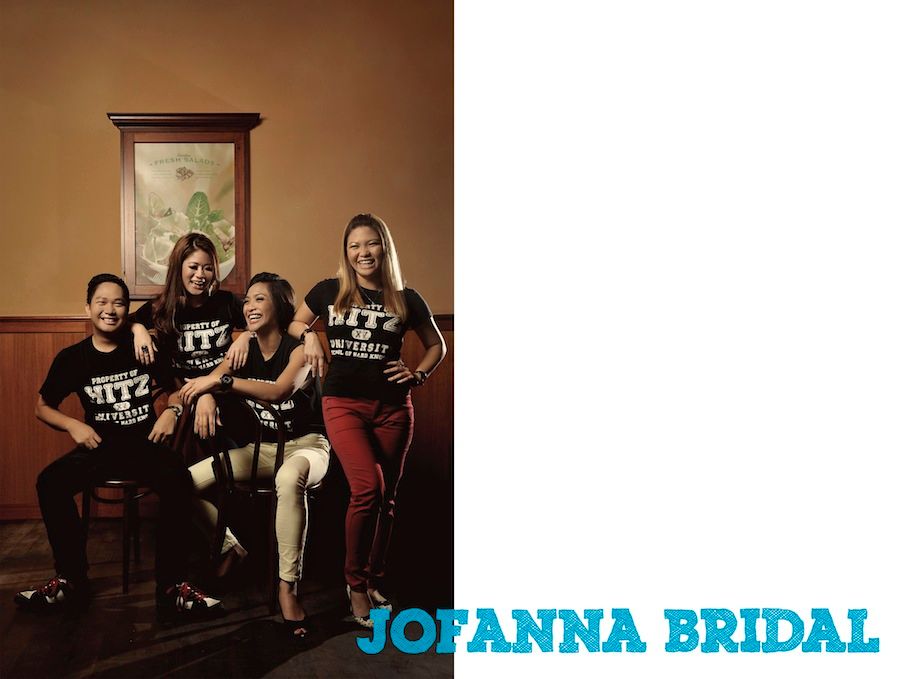 The above Image made it to the Magazine's cover. Like their Facebook page
HERE
. Our First with them back in 2011
HERE
. and Cheryl's Session
HERE
.