You have no idea how excited we were when we finally land on our own home soil. Of course there are many memories that we truly cherish and missed during our work trip. We started of with our little working trip in February to Melbourne. There We witness one of the most Beautiful Wedding that We've ever seen. The people are so Warm and Welcoming, the Food are delicious and the Settings are like Fairy Tales. And We truly glad We're part of it. After the Wedding We stayed there for a couple of days to explore the most talked about City in the World. We've visited many places in which We will share images with you guys soon.
After that amazing journey to down under, We yet have embark to another majestic Journey and this time is the beautiful Bali. We've talked about the shoot there for some times, research after research We finally had our hands photographing the majestic ones. We're a little adventurous, moving from one district to another while getting to know their Culture a little better.
Here are two images, which We will talk more in the upcoming posts.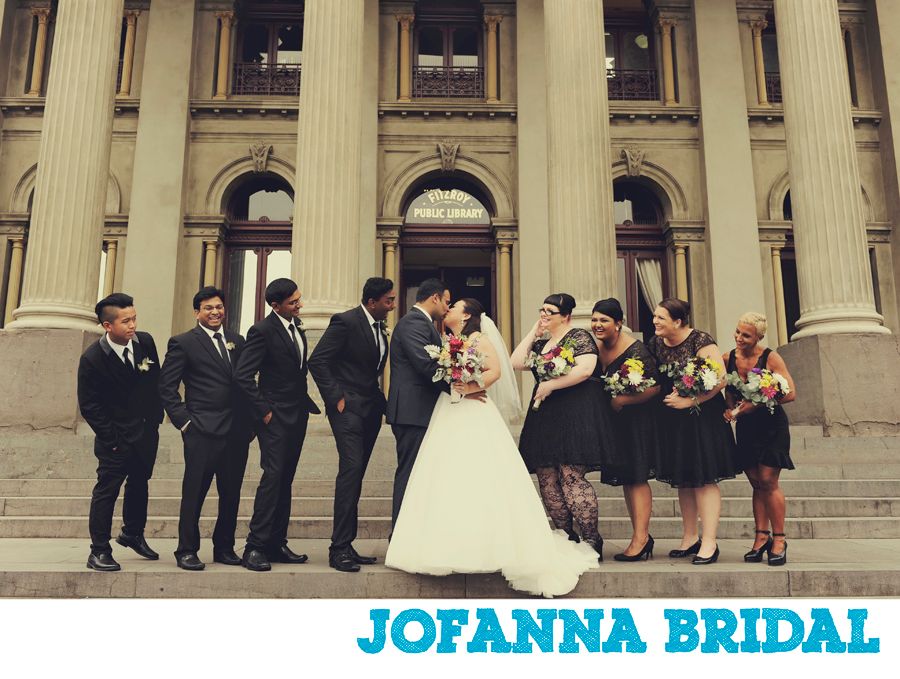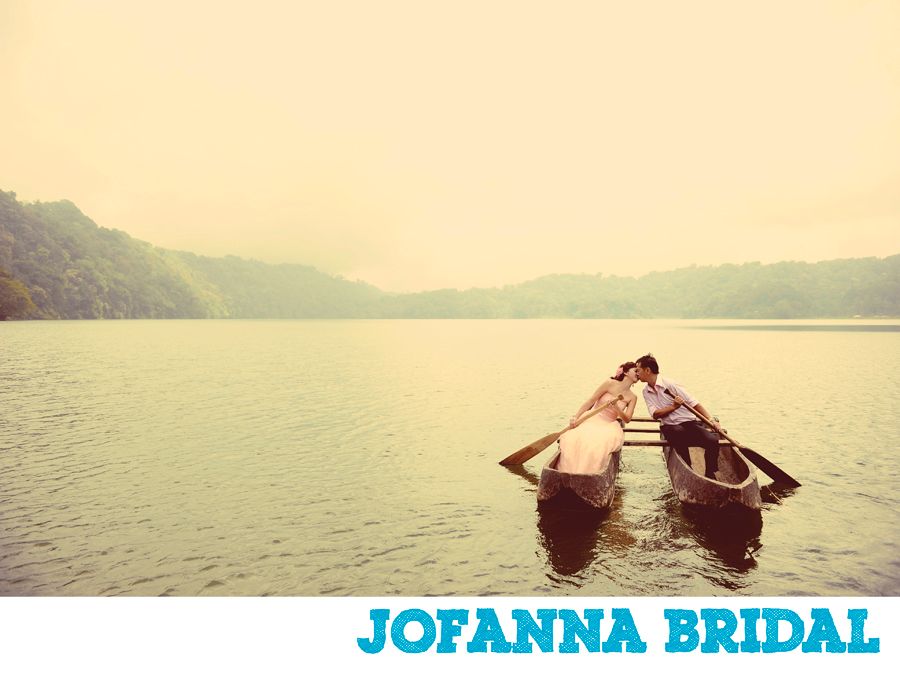 Now, we're back to our usual routine, We really hope to write to you more. Till then, Have a nice day and Happy Planning.