Close to 8 years ago, We've introduced Outdoor Pre Wedding Photography. It was a humble beginning, Many think that We're out of our mind for not having an Indoor Studio with all the Variety Backgrounds. "Who wants their pre wedding photograph taken outdoors?" , this is one of the feedback that given to us. Gotta admit it was tough to stand on our ground and educating people at the same time.
Lets go back a little more, Before I was into photography. Long ago, We had our Pre Wedding session with one of the local Bridal studio, It wasn't exactly what we looking for at the time. But it has to be done. I do not have much knowledge or experience in terms of getting myself photograph, What We know is, We dress funny, Well mostly me...I dress funny. Don't get me Wrong, She dress beautifully. Me on the other hand a little different, They gave me a Purple shaded Suit, It's oversize and they got me wearing a purple bow and a purple cummerbund. Imagine Bing Bong from the Pixar Movie Inside Out. They then Wanted me to Wear a White Suit with a little touch of Red, Fortunate enough I manage to stop them otherwise I will definitely look like Brotherly Love. After the Session, And We finally received the album. Family asked ,"Hey Let me see your Album leh". Ok We Showed them, I mean they're family What could go Wrong? One of my aunt then said,"Ehhh!" trust me it is one of the longest "Eh" I've ever heard, "This one look like my Friend's Daughter one!", I mean KK local studio only a handful of course there bound to be people that We know going to the same studio. "You see, same pose same Background Same dress just different person, haha" yes she laughed.
When I Studied photography,I have the privilege to work outdoor, Studied the behavior and Characteristic of Natural light plus how to get the best look out of the couple. I was given 15 mins to finish an assignment working with a Couple that I've never met and given a small space behind a restaurant. It was intense But I totally enjoy the adrenaline. Back in KK, Right after I finish my lesson and still Pumped and Motivated, We introduced the idea of Outdoor Pre Wedding Photography. To be honest no one actually buys the idea. Fair enough, after some time of constant public education, Luck and persistence, people actually starts to accept the idea, I mean We have the entire Street, gardens, establishment to ourselves. And I'm proud and happy to see that People actually opt for Outdoor Pre Wedding photography today.
Couple of years ago, We have been pushing the idea of Casual Wears, similar story of the outdoor Photography. People are Skeptical, but after We share some photos of how fun it was, people start to give in and more couple actually requesting for it. Well Pre Wedding session suppose to be that way, shying away from the same Backdrops with the same dresses while having a great time! We are forever grateful for the Love, trust and support all these years, We hope with our never ending wackiness will keep you stand behind us, or join us... that way we can work, learn and Laugh together!
Fast Forward to today Casual Wears and Outdoor Photography are no longer a barrier, We are now pushing another idea. Want to know what it is? You'll soon find out. You want to see my Pre Wedding Photos? I'm terribly sorry It's no longer in sight. LOL!
Here's an Example of Outdoor Photography with a little twist of Casual Wears. Kev and Bev are two individuals that We're really not tired of Photographing. We wanted to setup a place for them filled with Candles and Fairy Lights. To decorate the scene is difficult, To decorate in the morning and hopefully it looks like night time is definitely a challenge. You have no idea how we turned this place into night.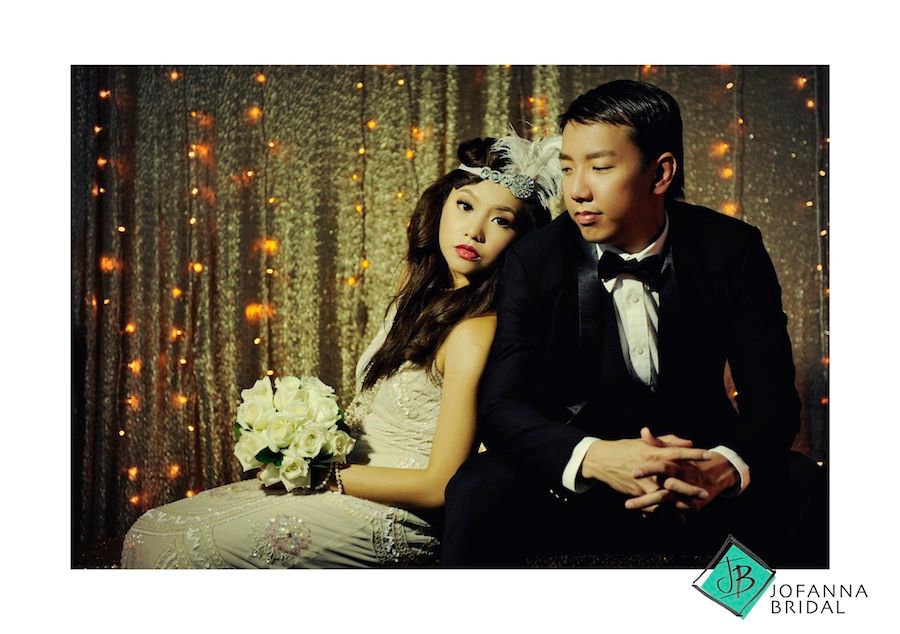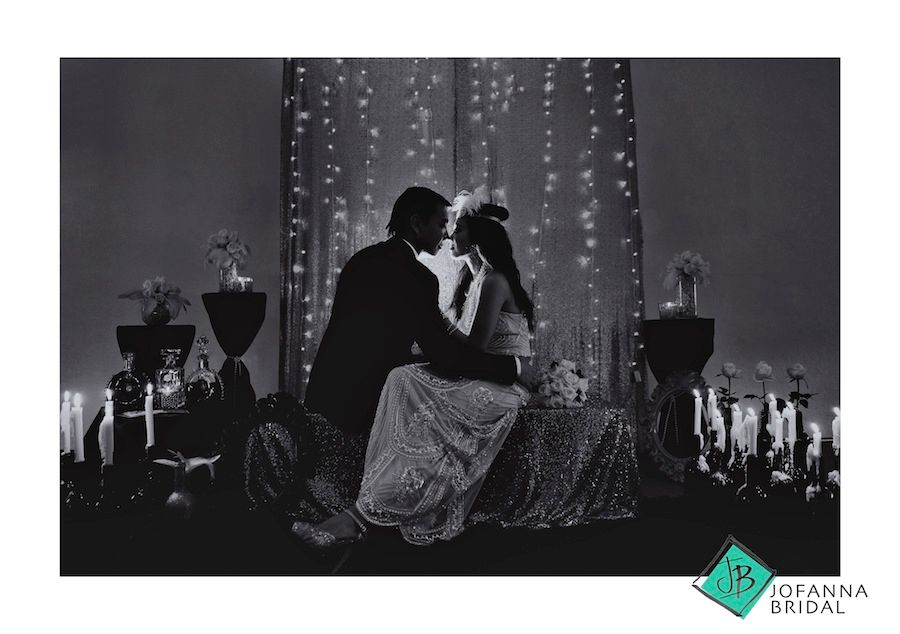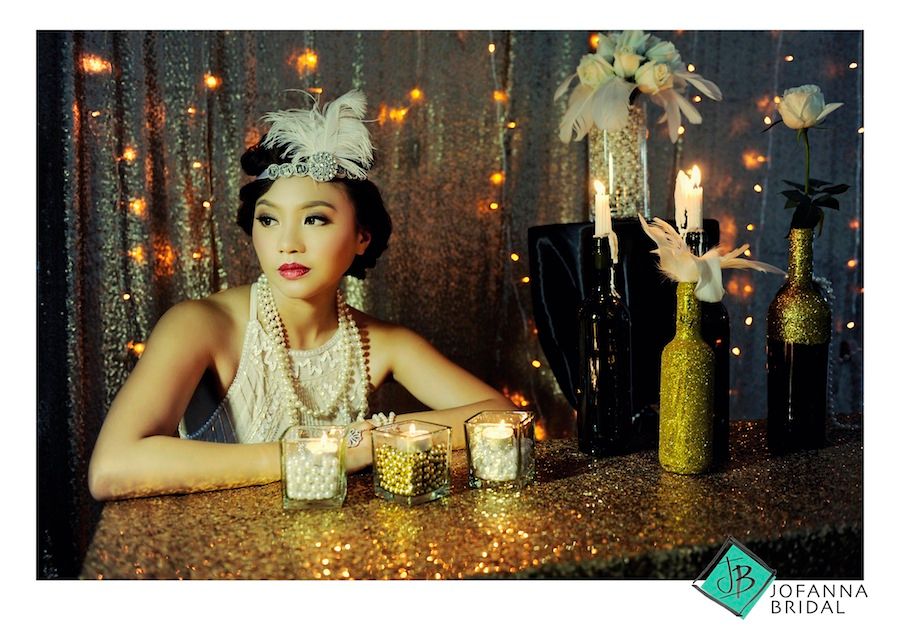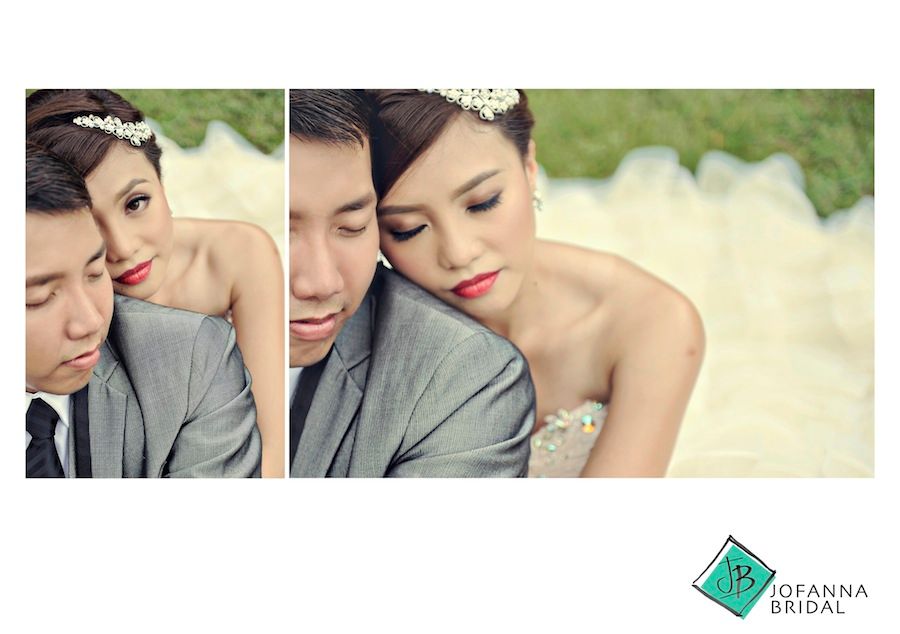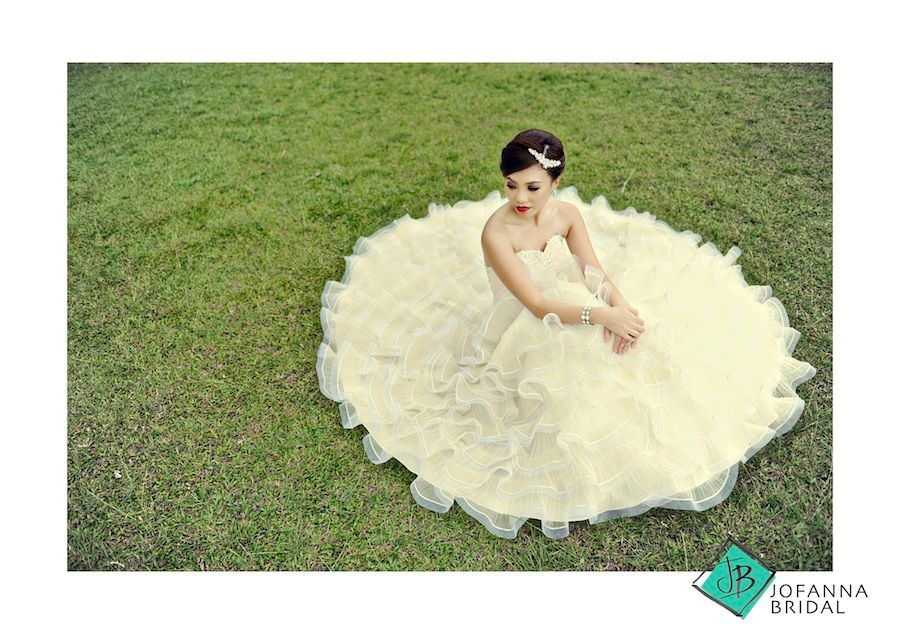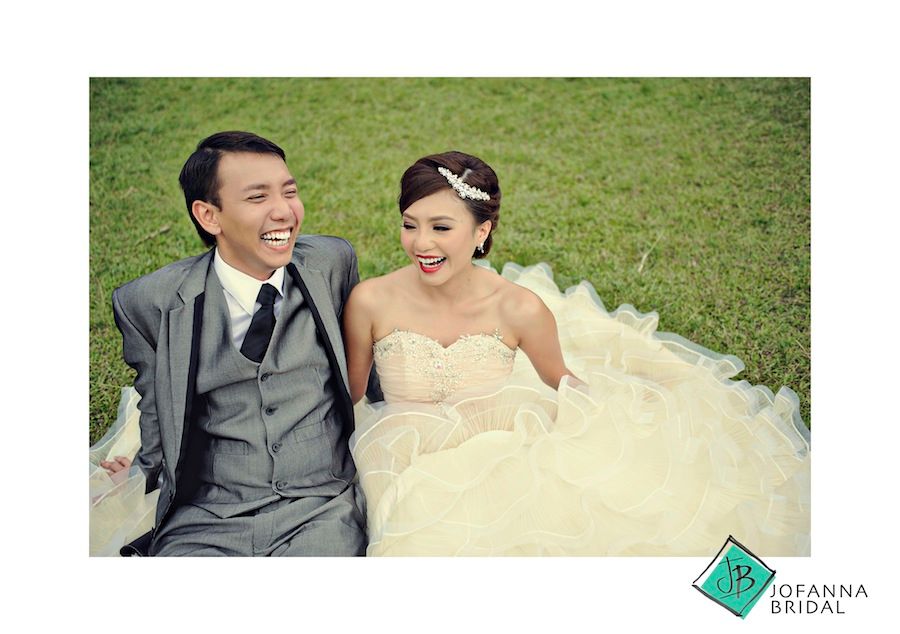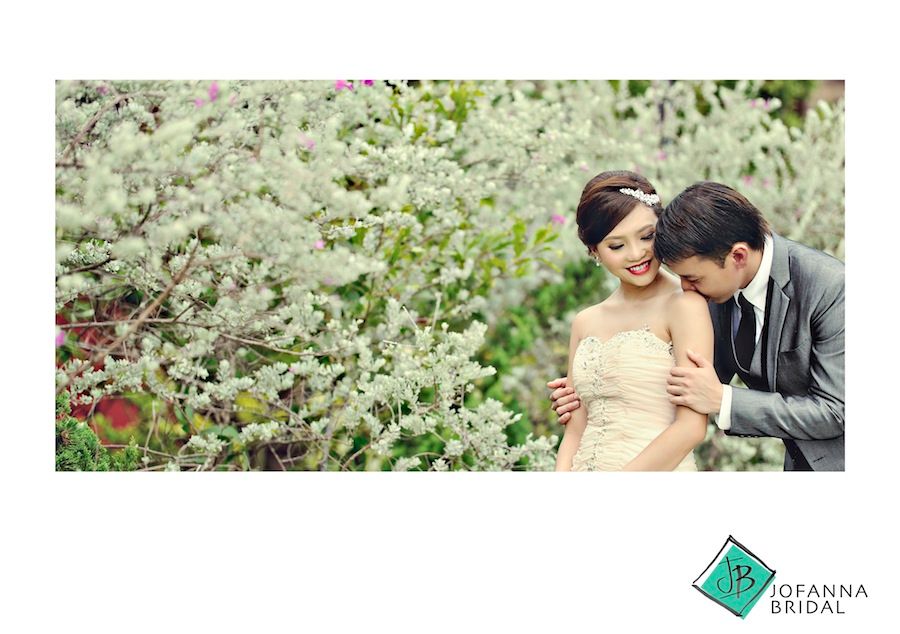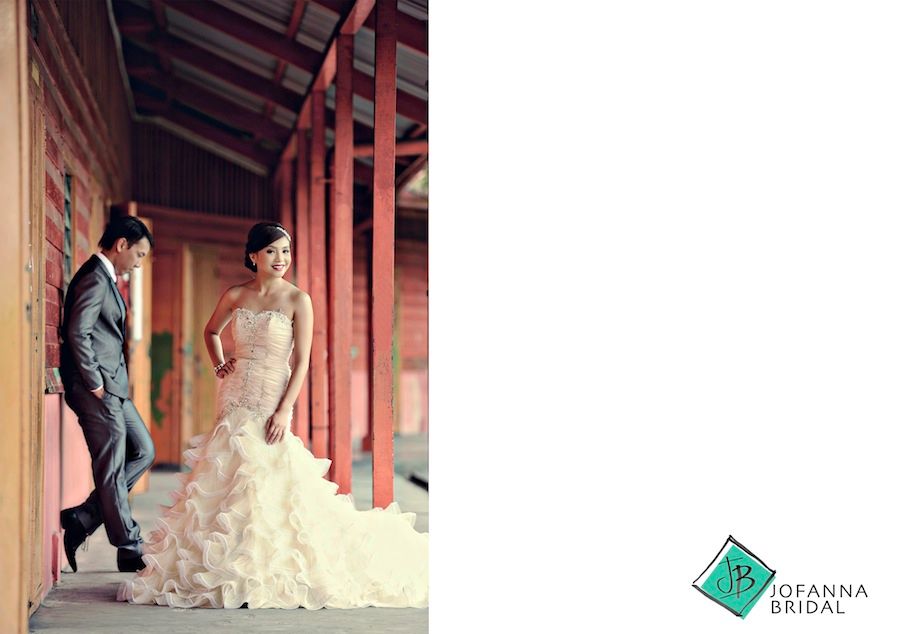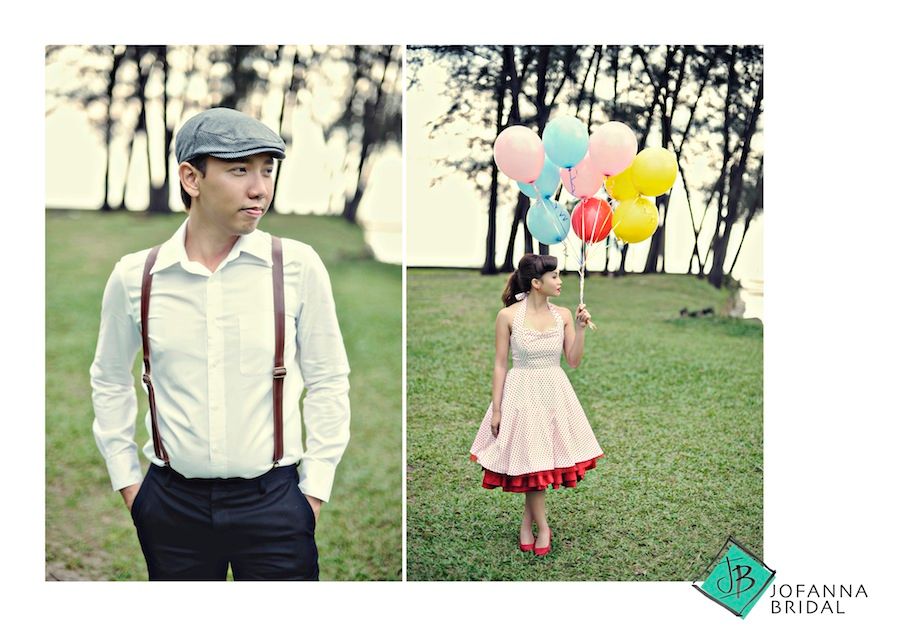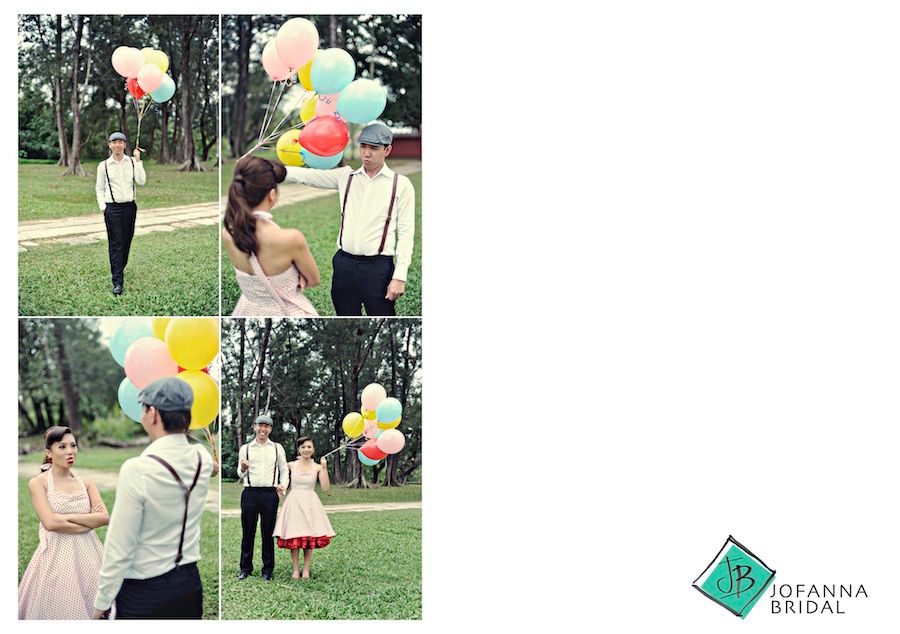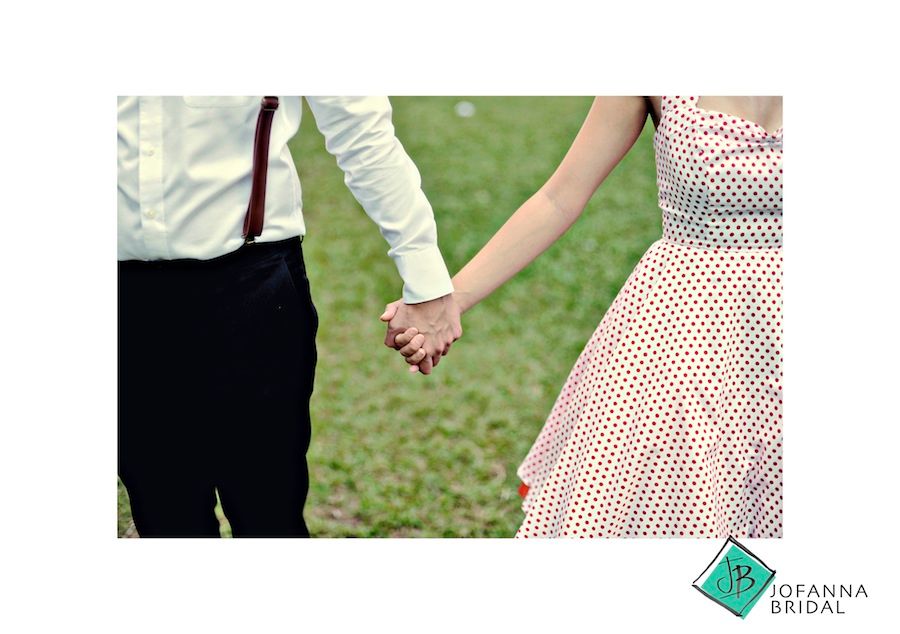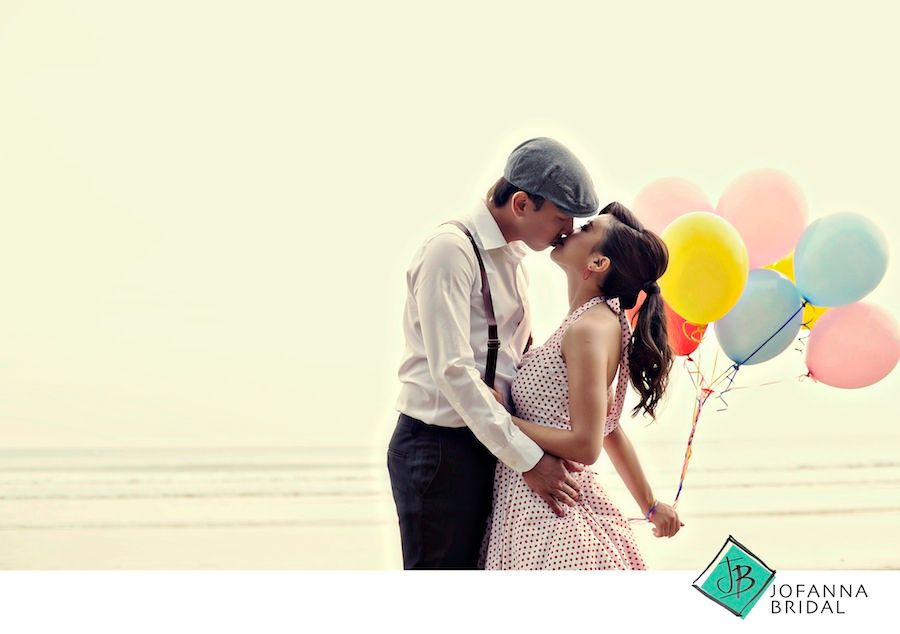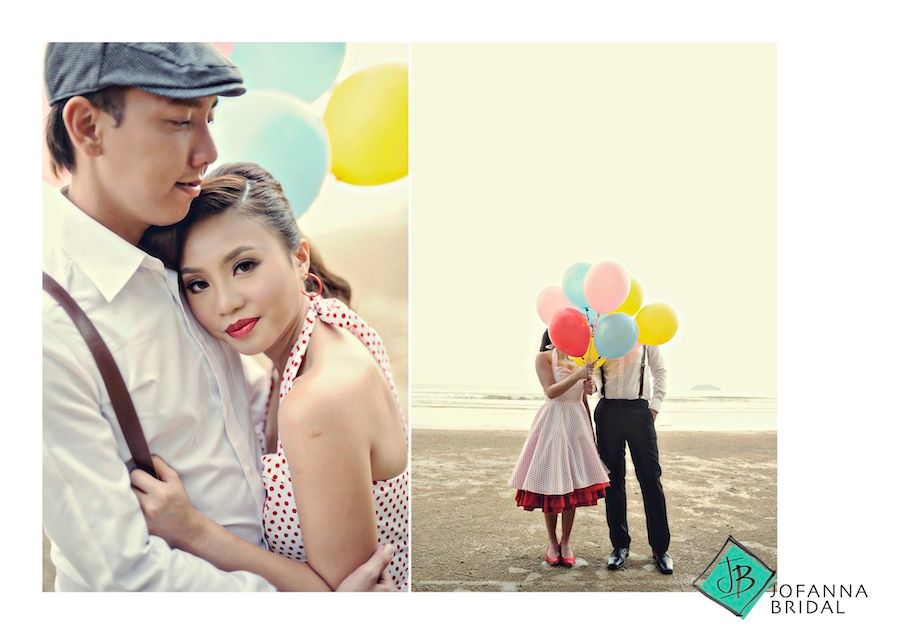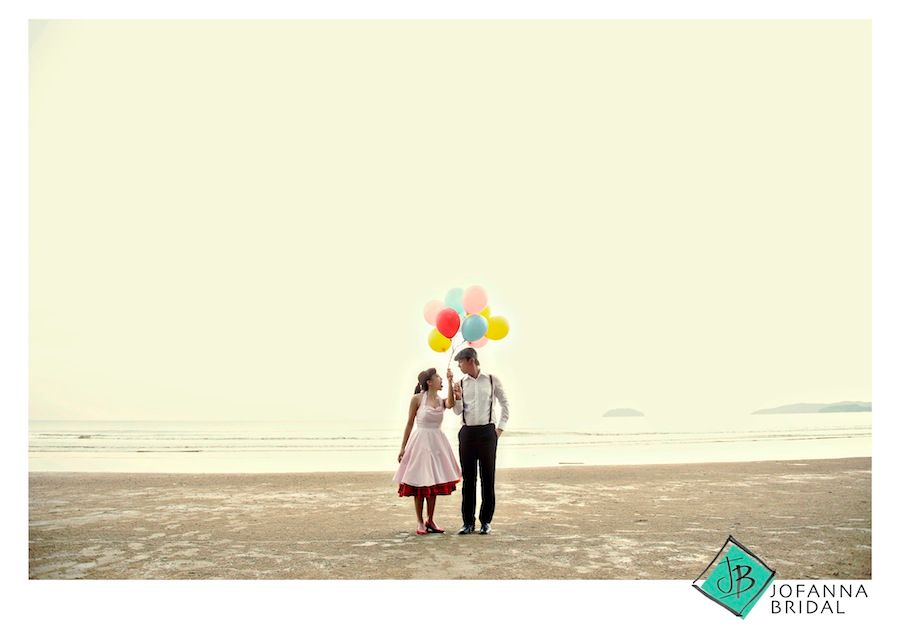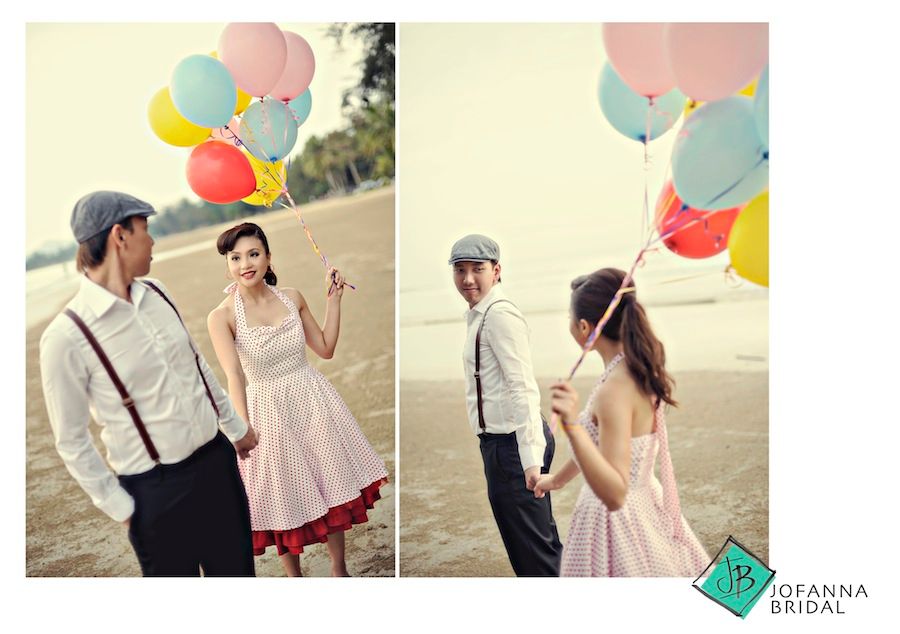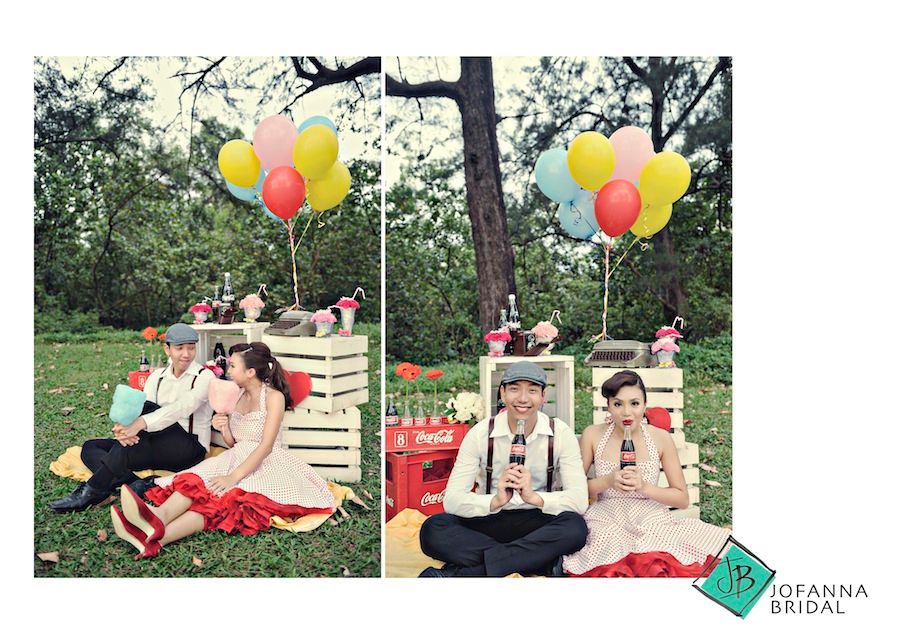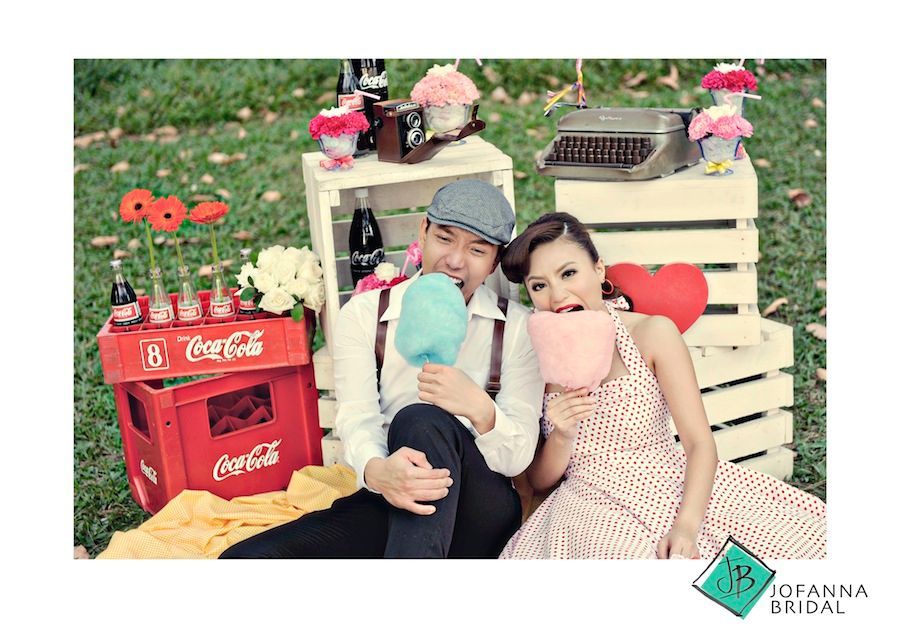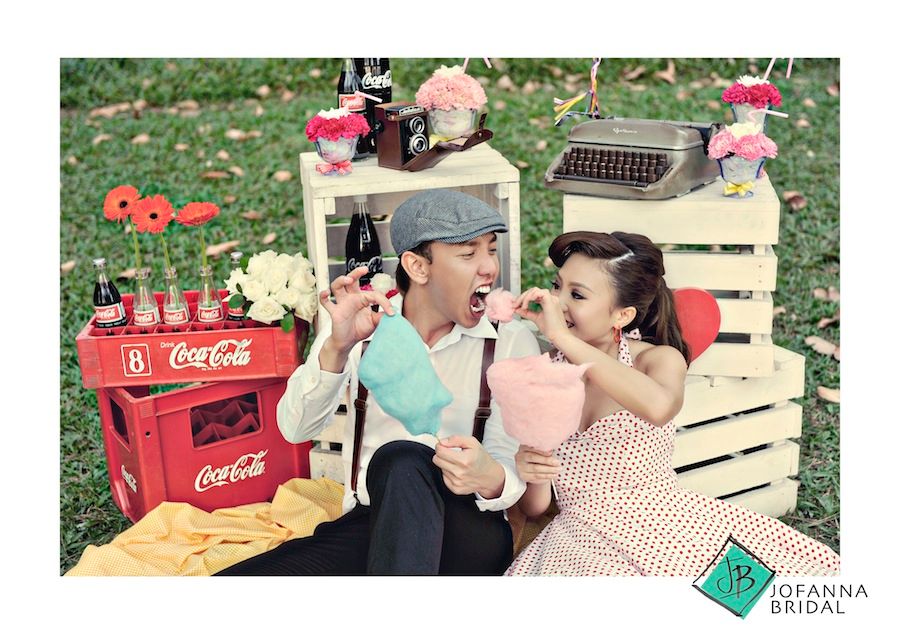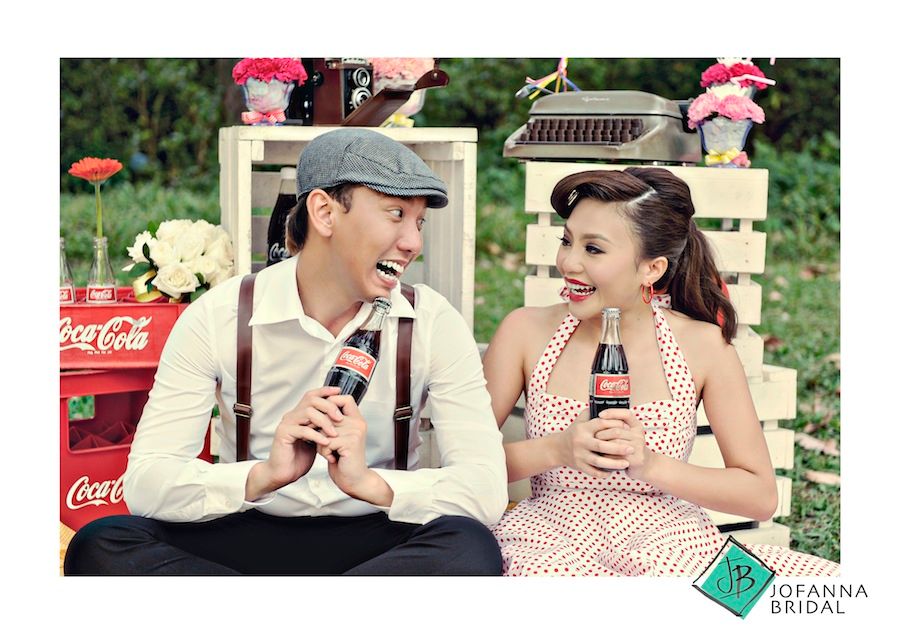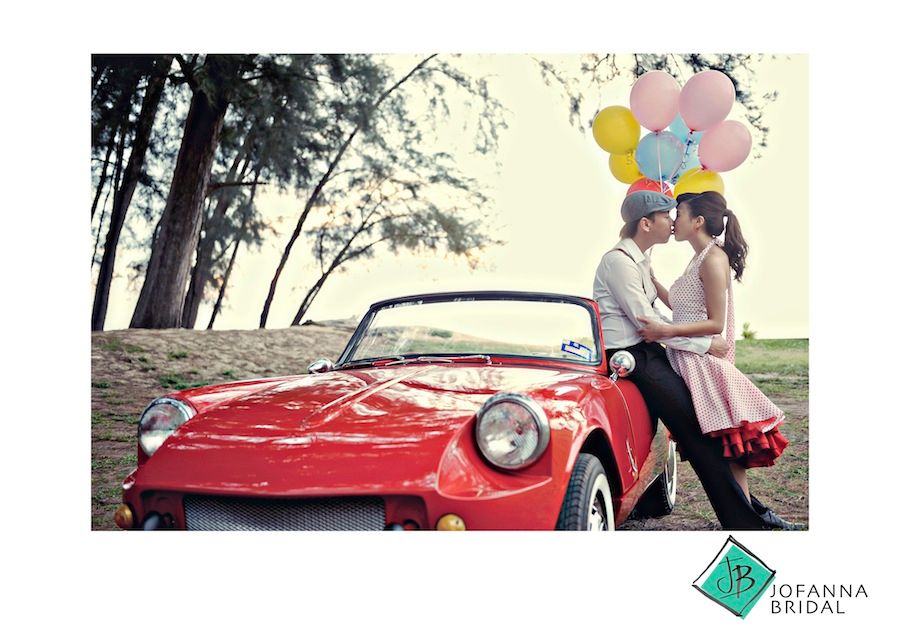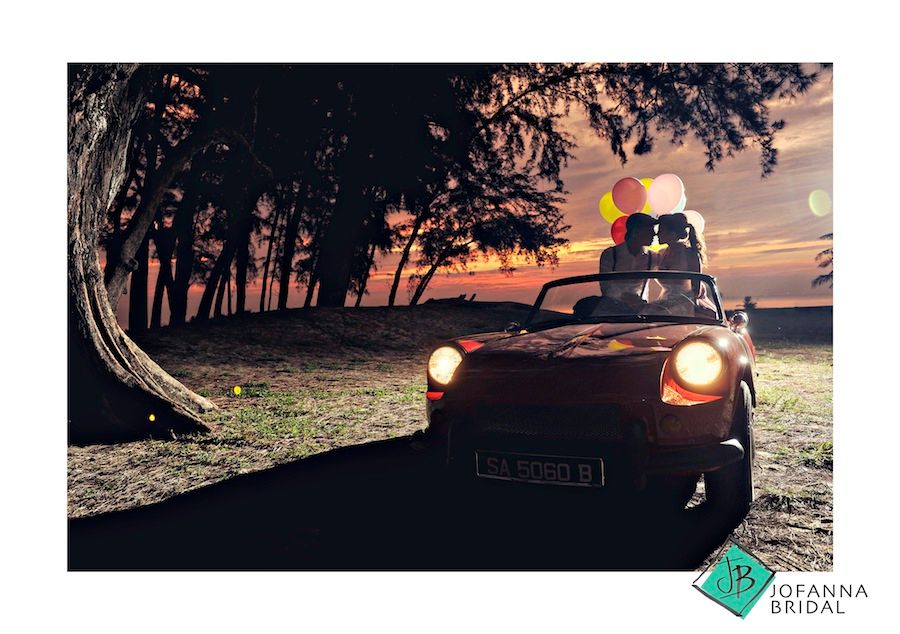 more to come.