This pass Week's photo session is a special one. We have followed this amazing couple's journey for almost the entire chapter. Starting from their brilliant idea of a underwater Pre Wedding session, Which you can Re-Live (
HERE
). In case you're wondering how we turned the entire water to black please click on the link earlier. The entire process still fresh in my mind, well mostly just humor. I looked like a White Whale in the water, I do not know how they manage to control their emotions given that a white whale with his leg and waist tied down with some weight and still floating, just right in front of them Well you got the story.
After that session We're looking forward to their Big Day, because we knew we're going to have lots of fun. When the time arrived, that happy fun feeling slowly fade away and turns into something emotional. Emotional probably because We might not able to see them again. In all the Wedding that We have photographed, each stayed in a special room in our heart that We will cherish forever. The Bond that created from the beginning of the journey until the last bid of good bye, is so special. As much as I wanted it to stay longer, Well it did shortly after that.
When they break the news that they're expecting their first child, that nostalgic feeling returned. Click (
HERE
) to see their session.
Right until last week We get to see them three again. Now that Jordan going to be the Big Brother, It is so easy to work with him. What in store with us now? I'm not really worried anymore because I know at some point We will see each other again. Speaking of that, indeed We will; with the little one is on the way We will stand ready and be there like always.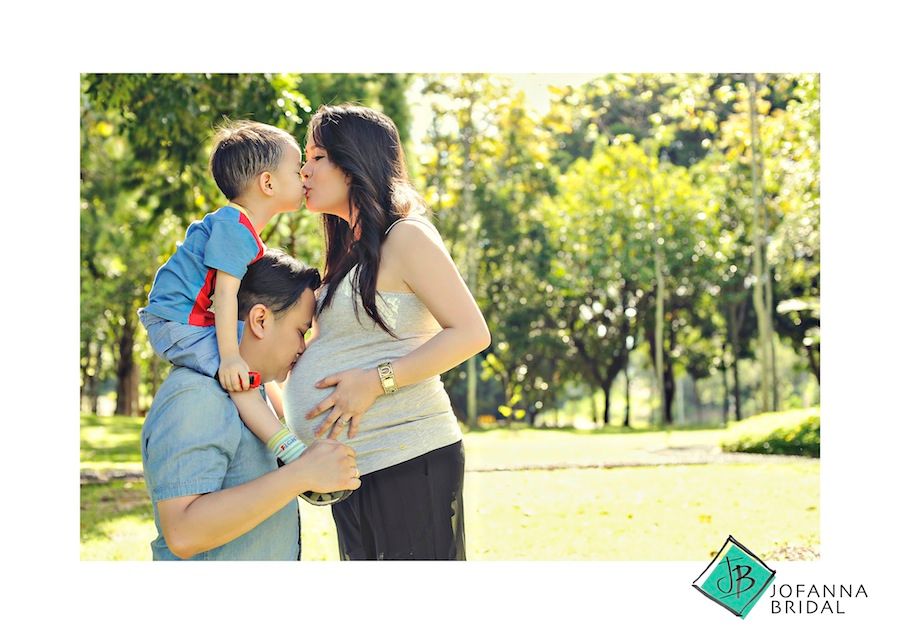 more to come.