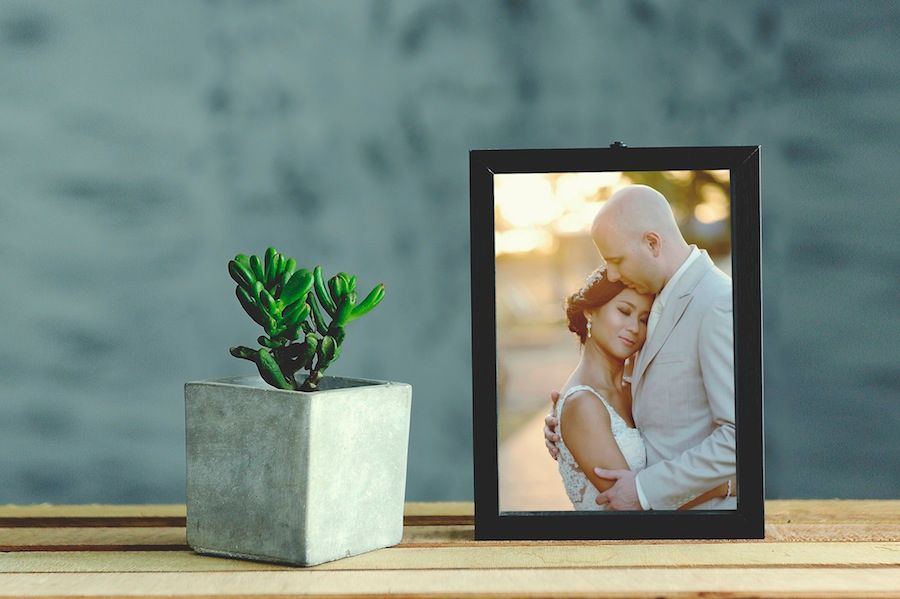 Hey guys! We are approaching the 4th quarter of the year, And we would like to share some tips on when to book your photographer.
Planning a wedding can be crazy! (The good kind of course). You need to plan and book so many different services, arrange lots of little details, find the right suppliers, venue - it's a lot of work. And for most of us, it's unfamiliar territory (as something we've never done before). Knowing how early to book your venue, photographer, celebrant, f
lowers, cake and more can be a little daunting. You know what can be demotivating? Finding that perfect place, person or thing and then not being able to book them because they were booked earlier by someone else. So...
On average, couples start booking their photographer 9-10 months before their wedding. I've found this to be relatively true for me too (depending on the month of the wedding). I generally start getting booked for popular dates 10-14 months in advance. What was very interesting? The mean/medium average for bookings was 9-10 months, not surprising.
Our Advice? If you've found someone who's work you adore, who's personality you love, and you just get on, book them as soon as you can (regardless of the type of service, day, month or season). It would be such a shame to miss out and have to begin your search again. Don't ever just assume that you have no hope of getting the day you want either. Maybe you'll be lucky and the Vendors/Person will have just had a cancellation.