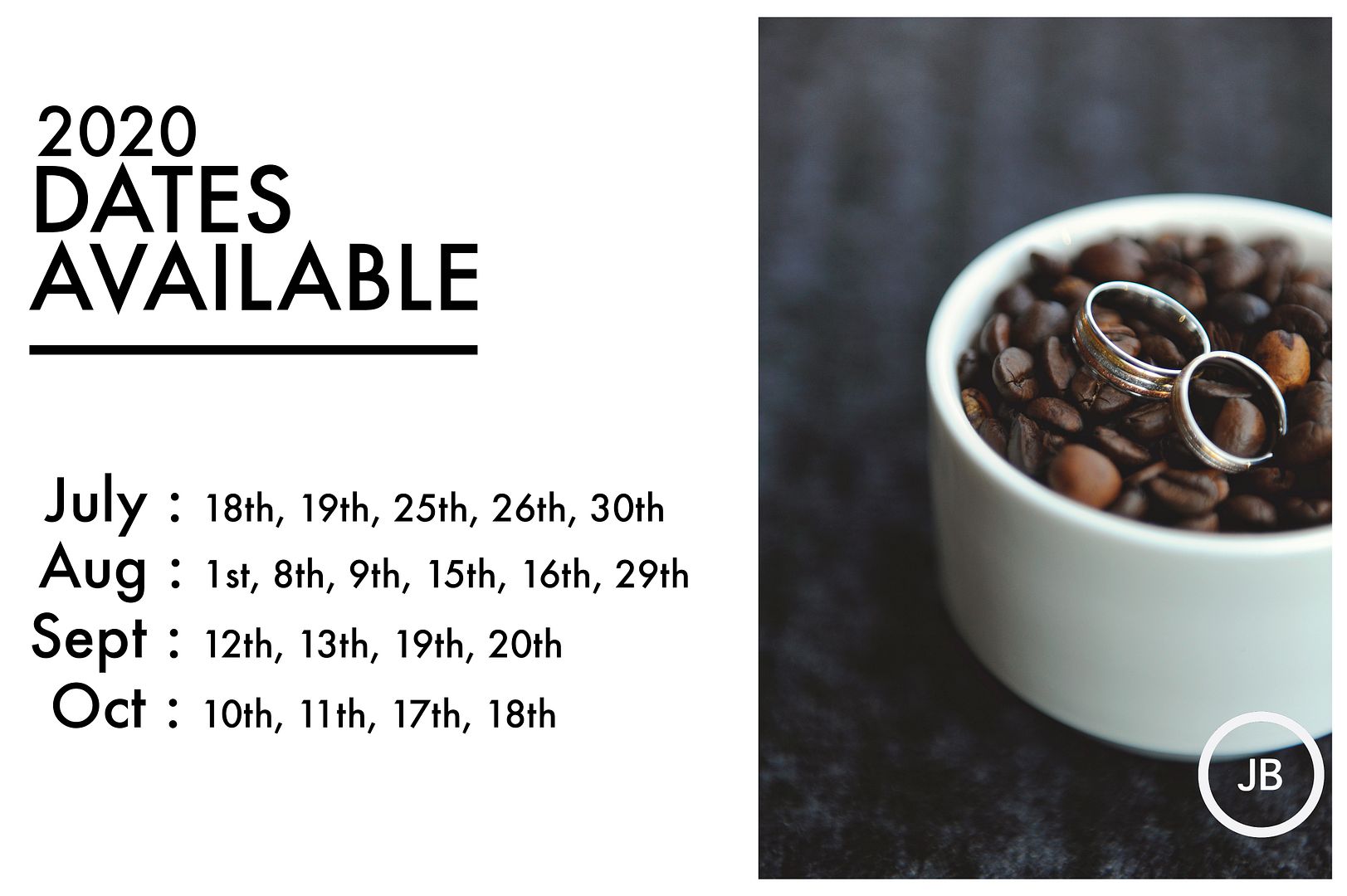 We understand that many bride and groom-to-be must be very confused and frustrated with the bizarre time that we're in, for the first half of the year. Earlier on when the government announced to restricted our movement to curve the outbreak, directly it has also stopped lots of different type of industries such as wedding industry leaving lots of people in turmoil.
Couples that scheduled for nuptials and celebration this year are pushed back to a later and safer date. Now, that the situation is improving our Wedding industry Rejoice! with the current announcement by the government that Wedding is back ON, however there are a few set or rules to adhere for this moment of time. If you haven't read the article that we wrote about the "New Norm" you can go ahead and click :HERE.
Now with many couples that scheduled for a wedding this year had a new later date and Wedding Celebration are now back on, resulting therefor previously taken dates are now vacant and available.
Here are the dates that is currently available for Weddings in 2020,
July : 18th, 19th, 25th, 26th, 30th
Aug : 1st, 8th, 9th, 15th, 16th, 29th
Sept : 12th, 13th, 19th, 20th
Oct : 10th, 11th, 17th, 18th
These are the dates that came with more than one enquiries. And If you would like to know any other dates that is not listed you can do check with us by contacting : +6 088 731 349
alright chat with you soon and Happy Planning!